Las Vegas, the vibrant jewel of the desert, is a mecca for travelers seeking excitement and indulgence. Renowned as one of America's most popular tourist destinations, it's synonymous with casinos, gambling, and extravagant buffets that can tantalize any food lover's taste buds. But beyond the neon lights and glitzy glamour lies a treasure trove of unique experiences that defy the conventional.
And while Sin City may be famous for its casinos and buffets, there's a whole world of extraordinary experiences waiting to be discovered by those who dare to step outside The Strip. Embrace the unconventional and let Vegas mesmerize you with its unexpected wonders.
Go Hotel Staycation Hopping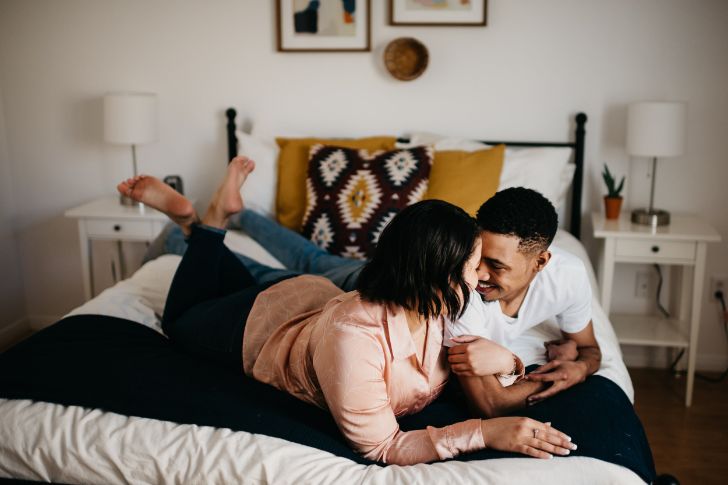 One of the best parts about vacation is lounging around a large hotel bed without breaking the bank. Of course, luxury doesn't have to involve extravagant themes or a hotel that looks like a circus if that's not your thing. For instance, the Tropicana Las Vegas is a high-end hotel that is moderate with its themes and has affordable pricing. They have luxurious amenities, including spas, pools, and restaurants.
Another high-end lodging that doesn't have roaming knights and clowns is the Bellagio. In addition to its luxurious rooms and convenient location off The Strip, the Bellagio is home to a tranquil conservatory and gardens. The hotel's famous fountain and other high-end touches will make you feel like a king or queen throughout your stay.
Best to Shop With Caution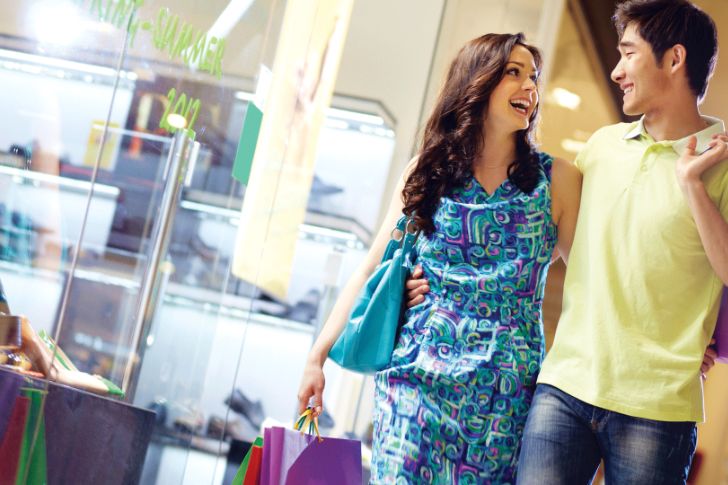 Don't bother with the posh boutiques and trinket shops on The Strip. Rather than spending your money on the latest and greatest, why not invest in a piece of Vegas history, like a 1940s bar set from the Sands Hotel or a vintage poker chip from the Dunes Casino? Alternatively, you may get a work of art or a musket from the American Civil War.
You may also get one-of-a-kind goods (and possibly an upset stomach) at Ethel M Chocolate Shop. These are great to take on a trip or to bring back as a souvenir for family and friends! Tourists may also make their own chocolate creations and take tours of the facility.
Water Activities Can Be Fun Too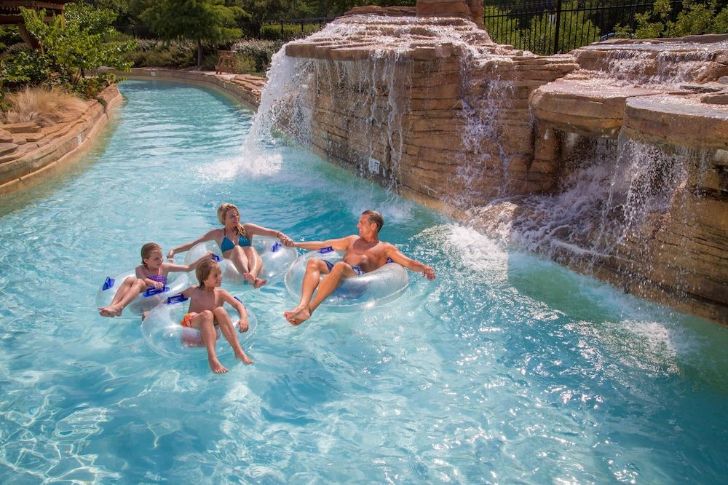 Most people would be surprised to learn that Las Vegas offers scuba diving, especially since it's a desert land. According to a recent article in USA Today, divers in Las Vegas have a wide range of opportunities to explore underwater. If you've always dreamed of diving the Great Barrier Reef but have not had the means, the Shark Reef Tank at the Mandalay Bay Hotel is the next best thing.
Lake Mead is an excellent location for anyone who wishes to learn how to dive in open water. Hoover Dam uses the lake as a reservoir, yet it's also home to more than 2,000 excellent diving locations. Even though you'll be scuba diving in a lake, boredom is not something you should expect.
Watch the City Light Up at Night
Deuce on The Strip is a bus that travels in a massive circle up and down The Strip, making it convenient for visitors even if they are not staying at a hotel in the heart of the action. A 24-hour bus pass may be purchased for less than $10, but getting around Las Vegas at rush hour might take a long time.
Everyone who visits Vegas should see a performance and try their luck at a local casino, but those who seek adventure and lodgings away from themed tourist crowds have a lot of possibilities. Inquire with locals about what they do for enjoyment and go from there!