Motoring costs sometimes get a little out of hand. If you own a vehicle of your own, you'd know what we're talking about. Refueling, servicing, repairs; there are endless things to take care of when it comes to car maintenance. But did you know there are actually a few smart tips that you can use to cut down on your motoring expenses drastically?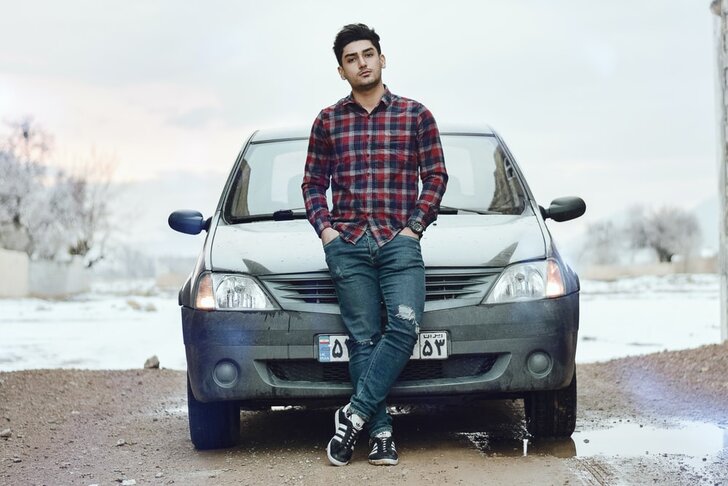 We bet you like the sound of that, and that's why in this post, we've rounded up on expert tips which can help you save some pennies on your car maintenance. Take a look. You can thank us later!
Read – What is the best Tire Brand?
Select the right fuel
Regardless of how unimportant you think the decision is, choosing the correct fuel for your automobile may actually play the biggest part in saving money on your car. People often prefer diesel thinking that it's a cheaper source and has lesser emissions. But what they fail to understand is that it's all about making the car more efficient.
Give adequate time to picking the right Car Insurance
Okay, let's be honest. Most of us don't take the pain of going through different insurance policies and making comparisons.
We happily accept whatever policy our car dealer offers. However, you should be a smart player here. Go through different policies, compare them to choose the one which is lighter on your pocket and offers a better cover.
Keep it simple
Avoid making fancy adjustments to your car like Xenon headlights or a sunroof. While they look good, these things just add on to your budget. Try to keep it as simple as you can.
Avoiding sudden brakes or filling up your car with unnecessary objects' also, use the controls correctly. Don't rev the engine unnecessarily; change into a higher gear as soon as possible. These little things help in lowering your fuel bills to a great extent.
Get your car serviced on time
It's a great feeling when we save some money by not getting the oil and filter changed each year. We completely understand.
But remember, if some components are past their best, they'll start affecting other parts as well as your budget. You might end up paying much more than you would have if you'd maintained your car on time.
Read – How much does a Car Lowering Kit cost?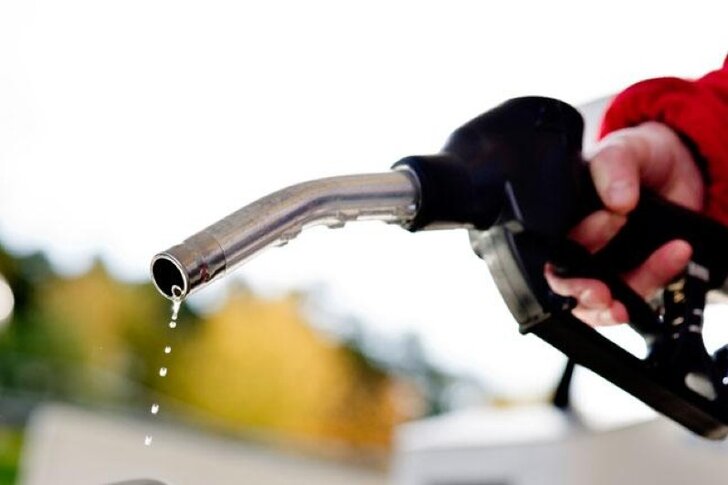 Keep your documents updated
Quite often, people end up paying fines just because their documents aren't updated. Hence, always go through your insurance, license, and registration documents. Keep an eye on their expiry date so that you don't end up paying a fine for not getting them renewed on time.
To Conclude
The best way to cut your motoring costs is to be kind to your vehicle and maintain it regularly. Doing so will help you identify problems early and save your hard-earned money. Additionally, buy a car that serves your purpose rather than running after brands whose maintenance you can't afford in the long run.