For us average Americans, Europe is just a short plane journey away but it usually does leave a large hole in our pockets by the end of our travel. Everybody clamors to see France's capital or Greece's pretty islands…. there sure is a lot of diversity in this continent. The good news is that there are still many popular countries out there, which may not be an obvious choice for many travellers, but they offer more bang for the buck and unforgettable experiences than their pricey counterparts. Here are the countries you could visit if you want to visit Europe on a budget…
Moldova:  the road less travelled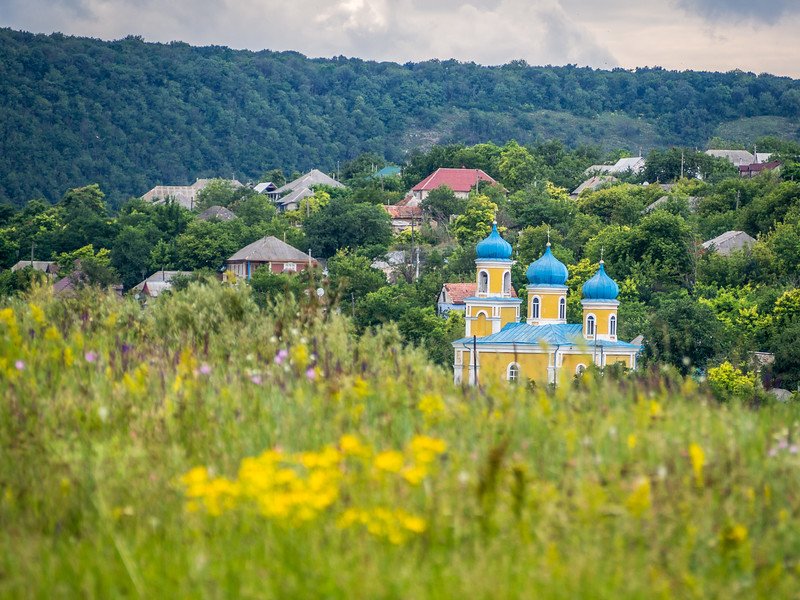 Moldova has to be one of the most traveler-ignored countries in Europe- only about 12,000 people visit it annually. What do they come to see?  Lush fields of sunflowers, hidden monasteries, and world's biggest wine cellar… what's not to love here? Formerly ruled over by the Russians, Moldova has thrived post-independence. Yet, you do see bits of Russian architecture in the capital city of Chişinău, where you can sip on a moderately priced cuppa while you stroll about in its tree-lined parks. What can $10 in Moldova get you? How about a 3-course meal with wine in their many mom-and-pop eateries? Do try their stews with mămăligă (polenta dish) with beer, which is only $3 or just get a whole bottle of wine, which will set you back by $10, quite a rare find in Europe!
Romania: Budget-friendly to the max
Romania has all of the stuff Europe is most known for, medieval villages, cobblestone roads, beautiful churches and storybook castles and you get to see them at a fraction of the cost of other cities and countries. A must-visit spot is Transylvania, which houses Dracula's actual castle! It stands on a clifftop with the Carpathian Mountains as a backdrop, which only adds to the drama and theatrics. Recommended experiences and places are Brasov for hiking, the medieval town of Sighisoara and the architectural beauty of Bucharest. You can gain entry into castles for $5-$10 and good food will set you back by around $8 per meal.
Spain: Underrated cities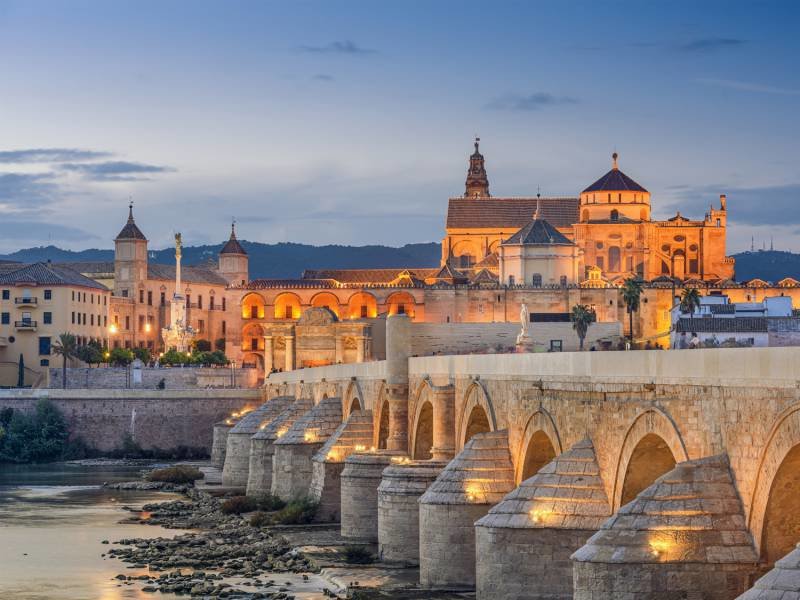 The daily life of Spaniards is something to envy. They have daily siestas, beautiful architecture to gawk at and then there's the food. Apart from one of the cheapest European capitals in Europe, which is Madrid, the cities Bilbao and Salamanca are a budget traveler's paradise. There are plenty of tapas, cantinas, bars and street food stalls that will fill your tummy and induce a food coma. You may want to avoid the much obvious eateries on the main roads and search a little for great hidden gems.  Some joints will serve you free snack-size dishes (much like tapas) which you can enjoy when you buy a drink. When visiting a local establishment, ask for the menu of the day or menu del día, which usually comes with a starter, main course and a drink or desert for around $15. Should you visit Barcelona, you must visit the public markets. The area around La Boqueria has a slew of budget-friendly food vendors and street food kiosks where you could pick up some paella and fresh juice for just $1.50.
Portugal: The free and great outdoors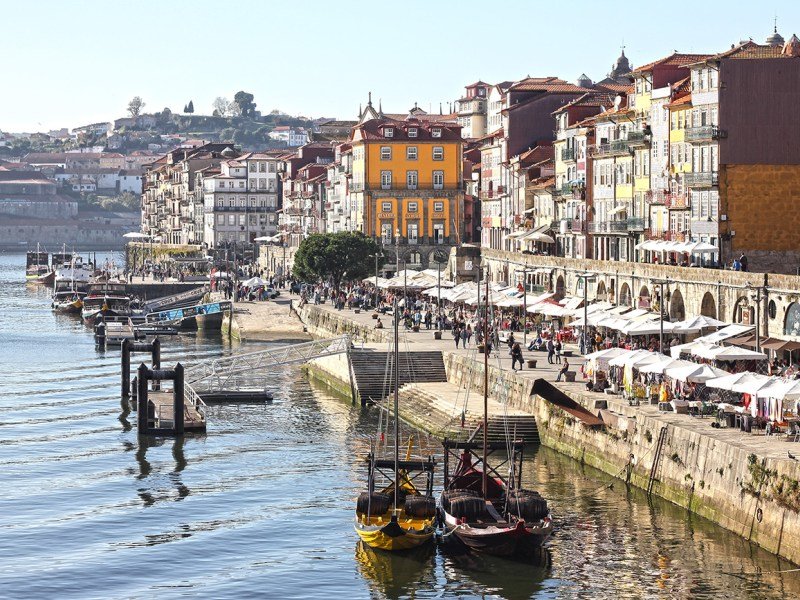 When you land up at this destination which has umpteen boardwalks, beaches, maze-like streets and lookout points, you can rest assured that you're going to stick to your tight budget. Algarve's coast warrants a visit if you like the sun or maybe you'll prefer just wandering about in the streets of Lisbon. For the thrill-seeker in you, you can catch the waves at Baleal Beach in scenic Penic, which has the beautiful blue waters of the Atlantic at your disposal. After you enjoy the free outdoorsy things, you would have worked up an appetite, which is perfect as the food is pretty cheap here. The custard tarts or Pastel de nata are mouthwatering, can be found all over the country and cost less than $3 apiece! Fish is caught right from the ocean, cooked fresh and served to you at your table. The barbequed chicken or churrasqueira tastes divine and would cost you less than $5. The coffee here costs about $1, which is a steal!
Poland: budget travel during the off-season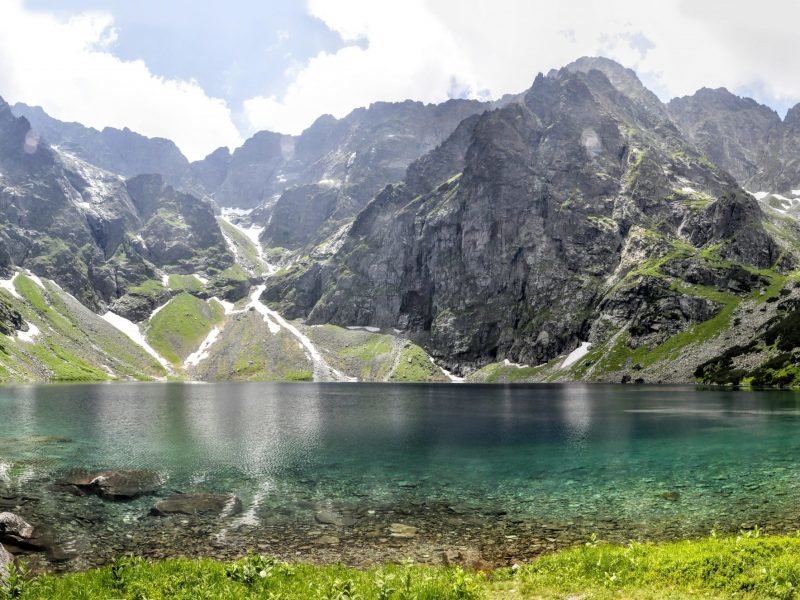 Perched over the Baltic Sea, Poland is an Eastern European country, which has a rich Jewish heritage, mixed with medieval architecture to make for an amazing off-season destination to visit. The peak season here is summer, which attracts a lot of tourists, but post-October is a great time to see the country on a shoestring budget (flights are cheap!). The Tatra Mountains, which are usually teeming with tourists, will now seem exclusive as you enjoy a snow-shoe adventure or even a cross-country ski trip here. You will find plenty of local tourists here who would be more than happy to chat you up over a filling fireside meal as you thaw. In Wroclaw, you can enjoy some hot pierogi with sauerkraut that will set you back by $8 while a glass of wine would cost you $3. Sounds like an ideal meal to us.