If you were contemplating joining the exclusive alumni club at Harvard, you would have to shell out around $60,000. Understandably, only a few people are able to join. But fear not, continue reading out cheat sheet about what to see and where to go in this stunning and sprawling campus, and it's all absolutely free!
Harvard history 101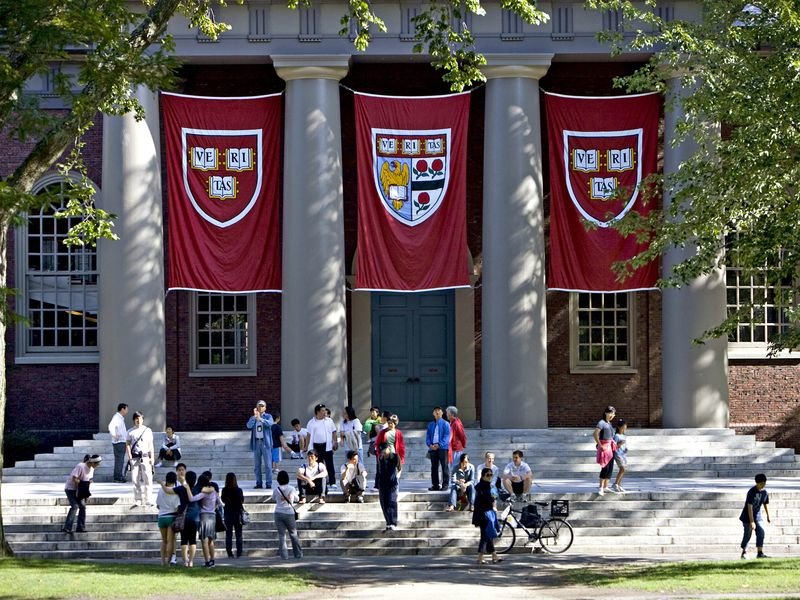 Harvard is far from being just normal. With a $42 billion endowment, it is the richest educational establishment, which has produced 157 Nobel laureates, 48 Pulitzer Prize, 108 Olympic medalists and 8 US commanders-in-chief. With such distinctions and history spanning nearly four centuries, there is a lot to see here. Once you walk past the Harvard Yard gates, the college reveals its Georgian guesthouses and gardens. The memorial halls and storied mansions are best viewed just as you enter the Johnston Gate. One thing common in all the buildings are the red bricks used and long intersecting leafy pathways. The likes of George Washington, John Quincy Adams and John Adams passed through there.
The famous spots and their secrets
Harvard is home to the third-most photographed statue in the US, the bronze sculpted statue of John Harvard. And after the lecture-hours, you will be sure to spot many visitors queuing up at it's base to take selfies with the great Harvard benefactor.  While you see this statue, also know that everyone is being duped. The sculptor based the statue on a random student, as no images or depictions of the real John Harvard exist. Also, the date inscribed on it is wrong, it should actually read 1636 and not 1638. The original founder of the university was not Harvard, but Massachusetts General Court. Then there is a long-standing tradition of rubbing Harvard's shoe, as it is said to bring luck. If these visitors were told what students have placed on it, through the ages, they wouldn't like to go anywhere near it.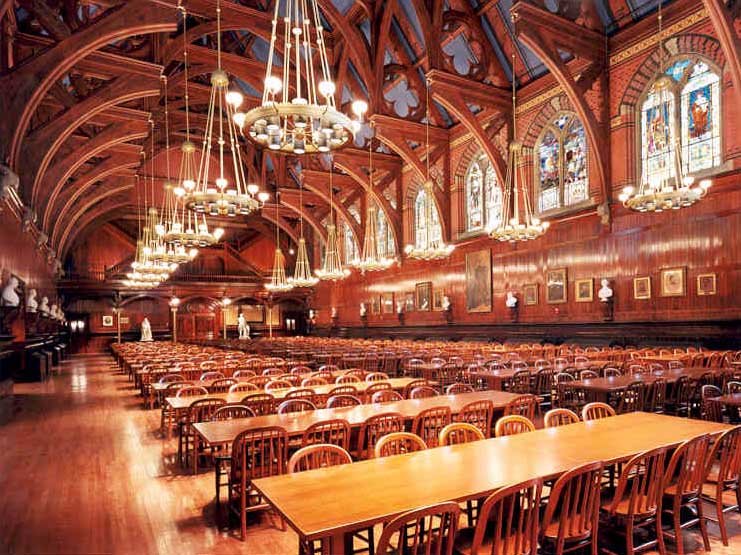 The extravagant Victorian Gothic basilica popularly known as the Memorial Hall is well worth a visit. It was erected to remember the fallen and lost Civil War soldiers.  The silence inside is very soothing, which you can enjoy as you see the stained-glass windows and stenciled walls. The windows actually filter in the colors of New England, when the light is just right; reds and yellows glowing. It is easy to forget that you're in a temple of academia. Avid Harry Potter fans will love the Annenberg dining hall next door, as the 1874 structure resembles Hogwarts with it's trussed and soaring ceiling. You can steal a peek during mealtime.
Non-students may only be allowed to look at the outer façade of the Widener Library, which is one of the 70 on-campus libraries. The world's largest library has about 3.5 million books in its collection, with an original Shakespeare and an invaluable Gutenberg Bible, found somewhere within it's 60 miles of bookshelves.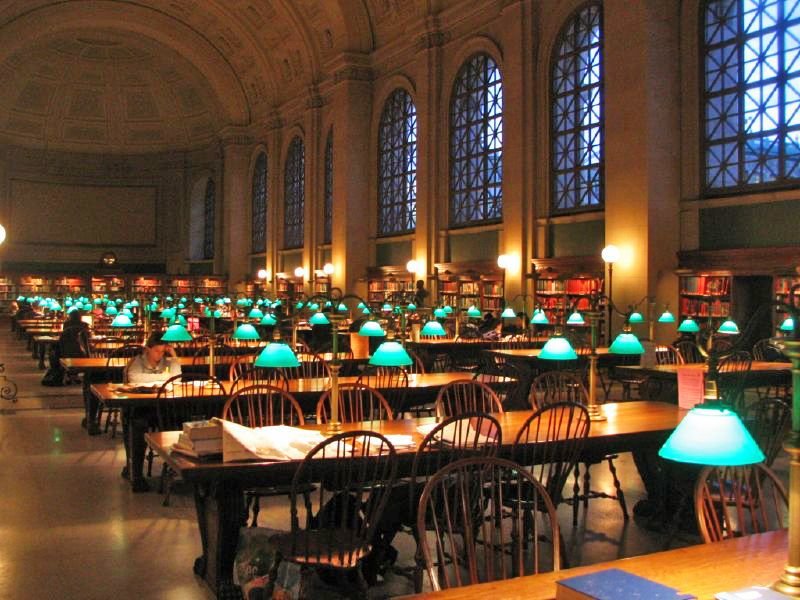 A wealthy benefactor, Lady Widener, named the library after her late son Harry Widener, who lost his life when the Titanic sank. The story goes that although his mother survived and boarded a life raft, Harry refused to do so until he had packed his favorite book. Because he was such an obsessive collector, we think the library is aptly named after him.
There are plenty of sights for the museum and library lovers. The Pusey Library houses the oldest collection of atlases and maps in America. The Harvard Art museums (made up of three separate museums) is like a mini-Louvre in itself. Then there is the Peabody Museum of Archaeology and Ethnology, a hit with the kids, which focuses on North America's indigenous tribes.
Famous places and people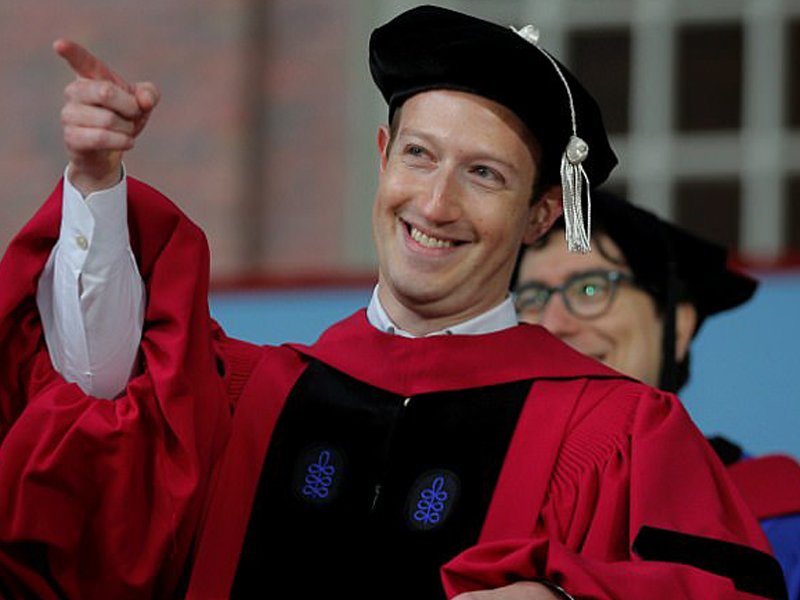 Fans of pop-culture are drawn to Harvard, too. This is because many famous people and connections have graced this hallowed institution. Some notable people and instances are of actor Matt Damon, who studied here in 1992 and penned the script of the movie Good Will Hunting, sitting in the Matthews Hall. John F Kennedy's room in Winthrop House was destroying in favor of installing an elevator. National Lampoon, the satire magazine was first drafted here in the Harvard Lampoon Building. Two famous Harvard drop outs; Microsoft's Bill Gates and Facebook's Mark Zuckerberg went on to become so famous that they were received honorary diplomas, without even graduating.
But the students aren't always bookworms and the no-play kind. They have something called the Primal Scream ritual, a mid-night streaking run on the last study night before the final examinations. That would be a sight to behold for any visitor.