There's not a dull moment when you're on the road with your family, especially when there are kids involved. As expected, your car will become a mini RV – everything your children need must be in there.
Yes, there are a lot of preparations needed before the big day arrives. Here are things to ponder on when you're bringing the family to a road trip:
Emergency Kit
You can never tell what will happen during the travel so it pays to be prepared. The National Highway Traffic Safety Administration recommends packing a flashlight, flares, tools for a tire change, first-aid essentials, jumper cables, and water before a long drive.
Warm blankets, charged phone, and water are also a must-bring during trips. Moreover, you can subscribe to a roadside assistance plan so that you will know who to get in contact with during an emergency.
Avoid Distractions
One of the leading causes of vehicular accidents is a distracted driver. Either using a phone or trying to reach for something, the few seconds you will take to do these things can cost lives.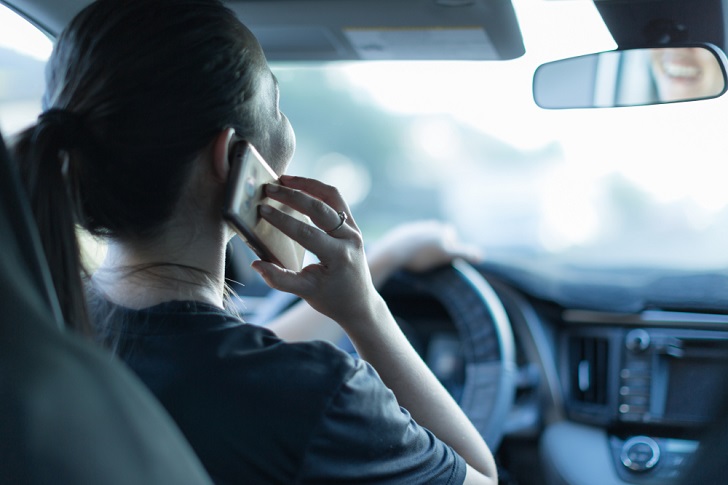 If you're behind the wheels, your family's welfare is your top priority. As such, avoid distractions such as texting or taking phone calls. Even when you're answering a call hands-free, your mind is not focused on driving, which could be dangerous.
Just think of it this way: you can watch TV and take a call at the same time but you're going to miss some information from either of the two.
Get a Tune-Up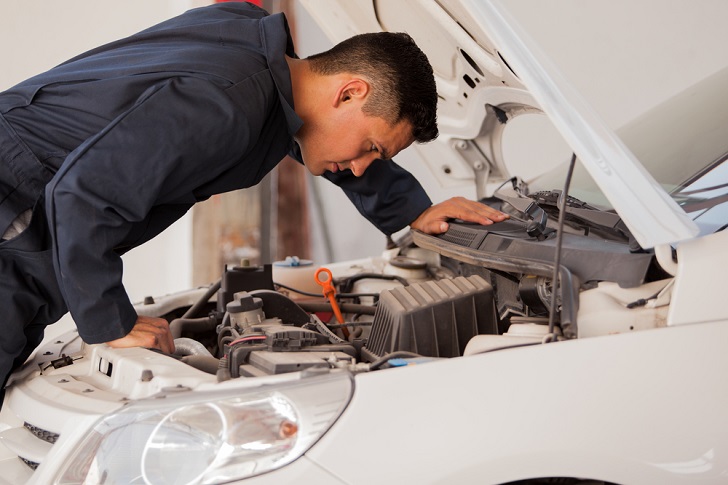 Before the much-awaited trip, have a qualified mechanic check your car's fluids, belts, battery, tires, and air conditioner. This will give the driver a sense of sanity since he/she has an idea if a vehicle will sail smoothly on the road.
Get a Good Sleep
Many vehicular accidents are because of a drowsy driver. It's hard to resist sleeping on the road, which is why you need to make sure you get sufficient sleep before a long drive. If possible, ask another adult to switch every few hours so that you can rest.
Check the Backseat
After checking under the hood, the driver should make sure that the car is safe from the inside as well. If traveling with a child, it is crucial that you scour the backseat for toxic chemicals like washer fluid.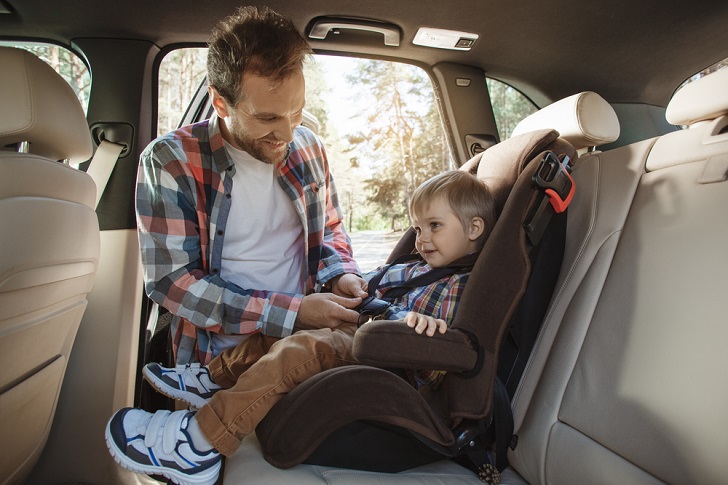 Check if child safety locks on doors and windows are on. Look for choking hazards like coins trapped in between seats or loose knobs.
When your car is running fast on the road, everything inside is also, too, which means that if you suddenly stop the vehicle, these unstrapped things can hit you or your family. As such, secure heavy, sharp, and other things stored inside.