Selecting cars is difficult, to be honest. You spend a lot of time fancying a particular model only to get to a car store and get attracted by a different one! And if you're buying a car for someone else, for someone older in your family for instance, things become even more challenging.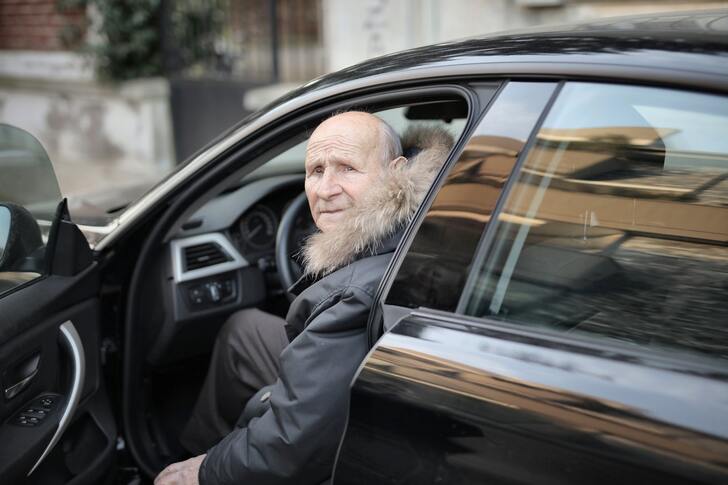 But that doesn't have to stop you from making a good car buying decision. In fact, if you make a list of all the things you need to factor in before buying a car for an older driver, deciding can become as easy as snapping your fingers!
On that note, let's look at what should influence your choice of a car that will perfectly fit an older driver.
Use and lifestyle
The prime determinant is the purpose behind getting the car. If the person you're buying it for usually moves around with a lot of stuff, a pickup van would be ideal. If they like moving around the neighborhood, something small and comfortable like a hatchback or sedan would make sense.
If they run a business, trucks would work best. If they travel with family or live with their grandchildren, a family car would be perfect. Thus, the lifestyle of the driver will determine the car that would best fit them.
Read – Age and Driving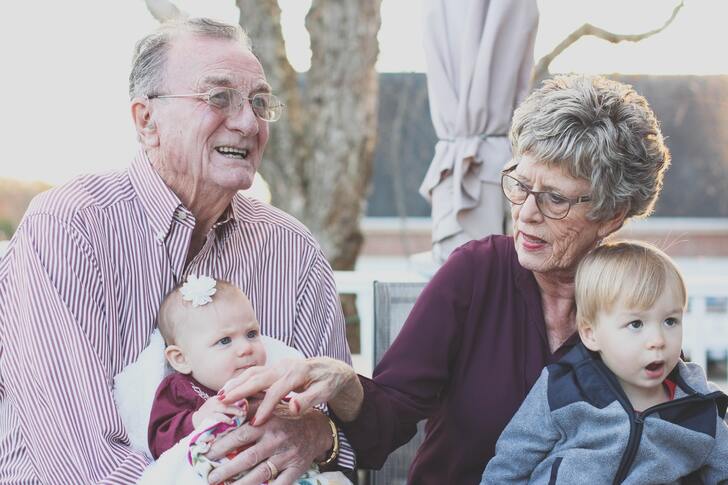 Health and easy usage
A major characteristic of adulthood is the diagnosis of different age-related diseases. This is also one of the factors you need to consider when buying a car for an older driver. For some elderly people, weakened eyesight is a problem. For them you should pick a car having a rear-view camera or a blind spot detection feature.
Also, generally adults need a car that's easy to drive, so you should go for an automatic vehicle. In such cars, there's no need for changing the gears manually. Also, you might need to make sure that the car's interior panels and labels are large enough for them to see.
Worth its price
Due to the specialized tech and non-tech features in cars for older people, such vehicles are arguably a little expensive. But, you have to be careful of not falling in baseless sales gimmicks. When making the purchase, try bargaining on the price so that it meets your pocket and needs. Before going to a local car store in your region, browse the internet to know if your money can buy the car you need.
If you find a car that meets your budget, try to read online reviews, and if they're good, get the vehicle delivered to your location. If the car dealer can't deliver, you can head to your local car store with all the information you have and get a good deal for yourself.
Read – Best Cars for Savvy Seniors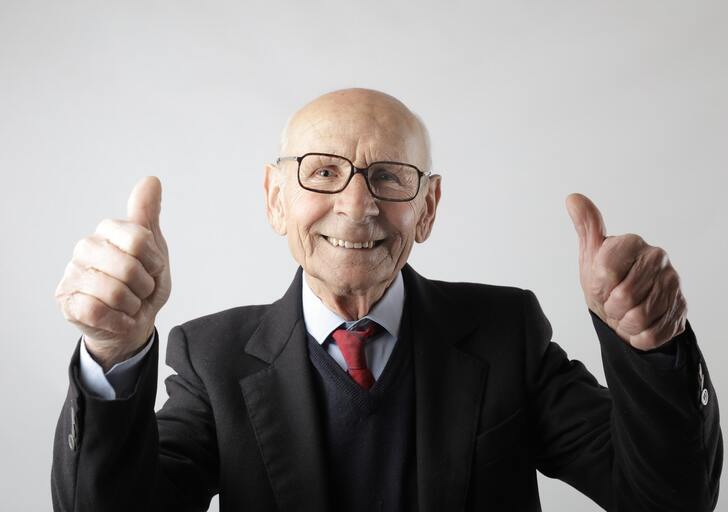 To Conclude
When buying a car for someone elderly within your family or friends, give respect to their health and comfort. At this stage, the car you buy for them won't be based on what they want, but what they need.