Thanks to the coronavirus pandemic all of us are forced to stay secluded inside our own homes for an indefinite period of time. Some are lucky to be stuck in nicer places than the majority of the population though.
In fact, many extremely wealthy urban dwellers are escaping the city for a while in favor of isolating with their families in more remote areas. And instead of just renting out a suite at a luxury resort or hotel, they're taking things to a whole new level of extravagance.
Escape from the City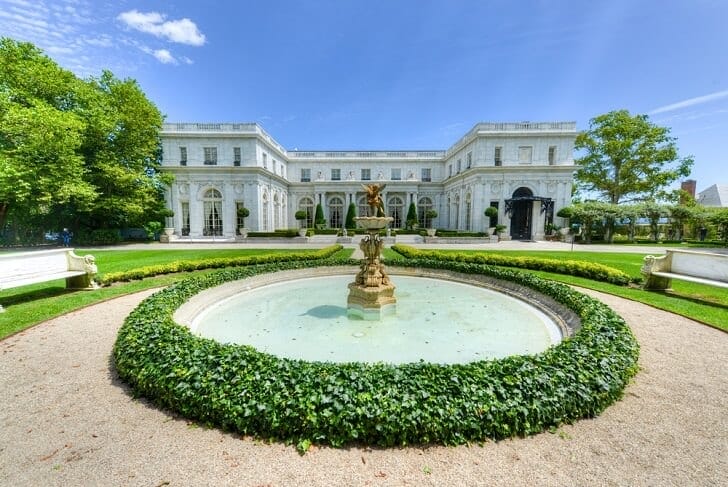 As CNN Travel reports, the rich are buying out entire hotels and vacation properties to make their quarantine more comfortable.
Establishments are more than happy to accommodate their needs. One such luxury hotel is the Blantyre Country Resort in the Berkshires.
General manager Stephen Benson shares that they are now opening the facility for people who may want to rent out its entirety even though they're shut down for their annual winter closure.
The resort is currently offering the wealthy the chance to have the entire property to themselves for $38,000 a day.
Luxury Getaways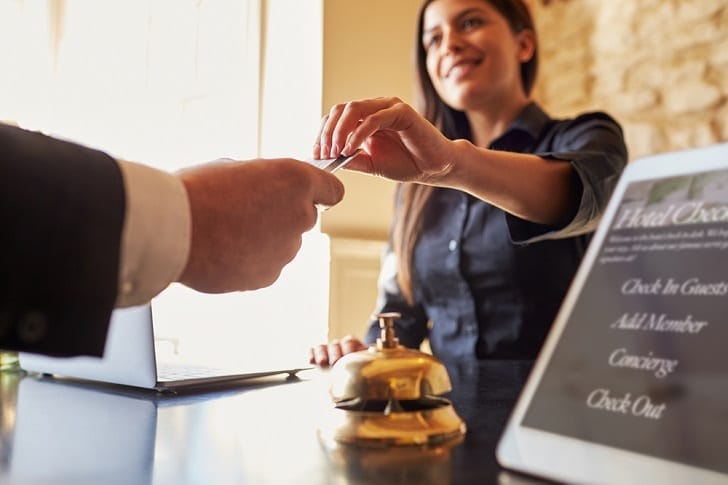 Another luxury facility open for business to those who want to self-isolate in style is Cape Arundel in Maine. You can have the 14-bedroom hotel to yourself and your family for a weekly rate of $19,500.
For that price, you'll get weekly housekeeping, meals, and the scenic views surrounding the property. According to hotel director Justin Grimes, they chose to offer this new kind of accommodation after seeing a demand for it.
Stark Contrast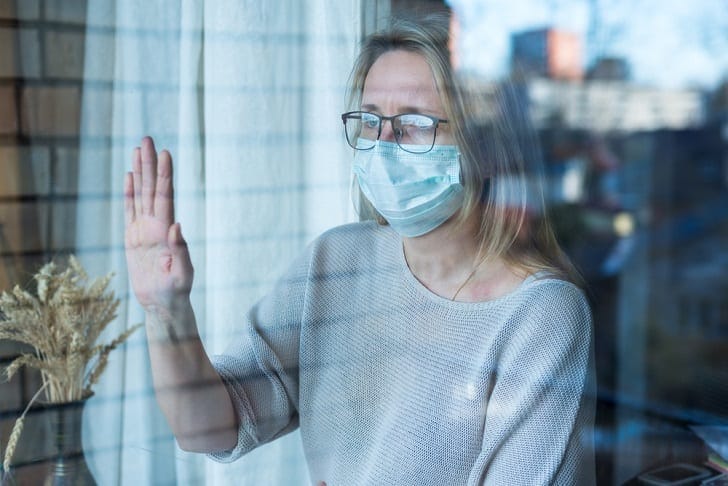 While the rich are definitely enjoying their time isolated in luxury resorts, their move is seen as a display of the class divide in the United States
Due to financial and work responsibility constraints, many people can't afford to escape the cities even though some of them have become hotspots for COVID-19.
Unfortunately, the sudden influx of tourists from places like New York City has caused the spread of the virus to more suburban areas that may not be equipped to treat an outbreak. There's also the fact that newly-arrived residents are disrupting the local life in these smaller towns.
The island of Nantucket, for example, has told its part-time residents to 'stay away' due to its limited medical facilities.