Justin Bieber and Hailey Baldwin are the newest couple in the entertainment industry that everyone is talking about. The two have been dating on and off since 2016, but their relationship took a serious turn last year when Justin decided to propose to the 21-year-old model. Their romance has been a hot topic in the tabloids, and cameras seem to follow them everywhere they go. And boy, have they been to places!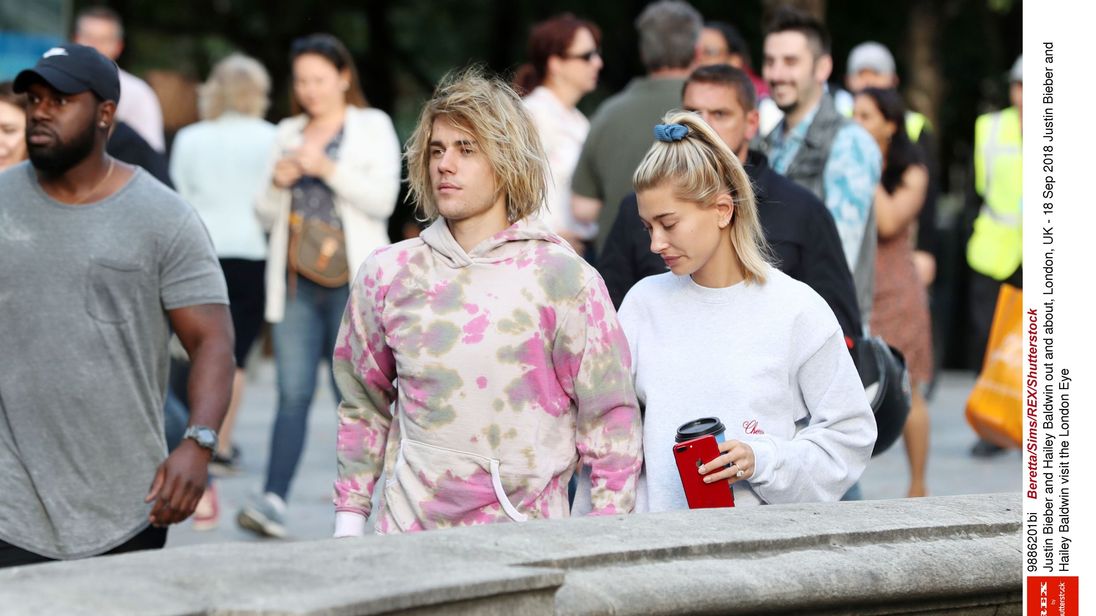 The two have been inseparable since the engagement. Within a span of few short days, the pair has been spotted in London and then Amalfi Coast in Italy. Every day seems like honeymoon for the couple who have not stopped showing us why love is magical. The pair was seen relaxing in the beautiful Amalfi Coast in Italy.
The couple spent $13,000 every night they stayed at the Belmond Hotel Caruso. The private villa is stunning and exceeds every luxury expectation. The pair had a chef, private butler and a private garden to themselves while in the coast. Justin and Hailey had access to use the infinity pool and the high- end spa at the hotel. They spent quality time together in Italy and even took pictures with fans.
In the early days of 2019, the couple was seen in London. They had fun to its fullest as they visited a farm house and rode on a paddleboat. Wherever the couple shows up there is always rumor of their wedding. Rumor has it that they are planning their second wedding together even though we are yet to see the first.