We are not sure if Kylie Jenner and Travis Scott have managed to pull off a secret wedding without revealing it to the public. At this point, we think Kylie is capable of hiding anything from her fans – who can forget the time when she hid her pregnancy and only revealed the news after the birth of her daughter, Stormi?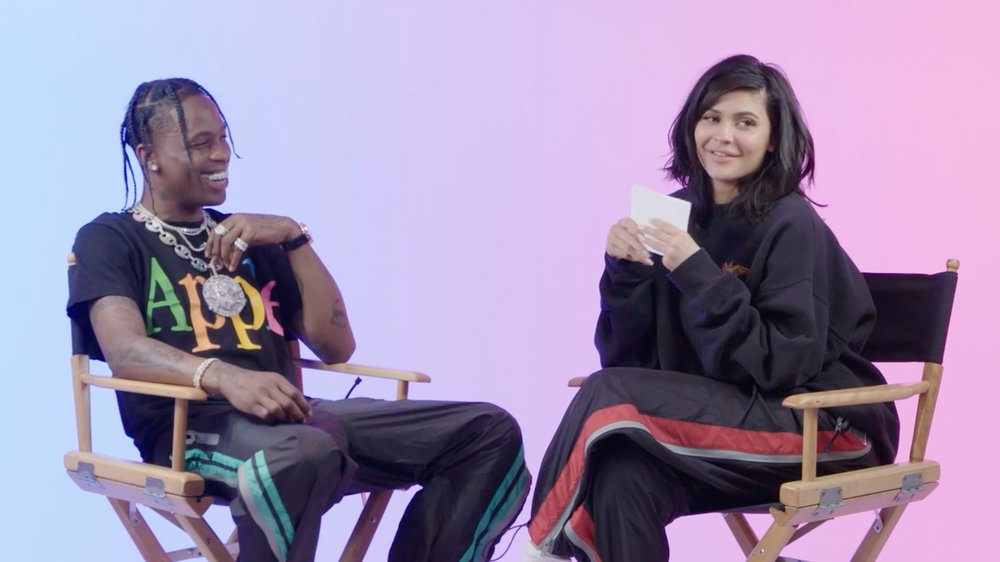 The couple is no strangers to rumors, whether they're related to infidelity, paternity scandals or speculations about a secret wedding that none of us were invited to. The Kardashian clan is good at planning some of the biggest surprises for their reality television show. The family has hosted some of the biggest events, and when it comes to grand weddings, they are no different.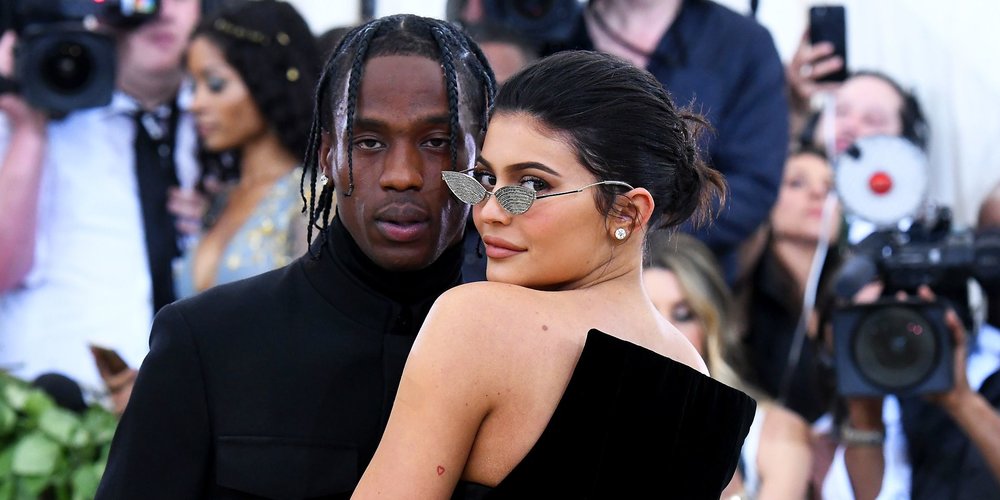 With almost a billion dollars in her bank account, we can only imagine the kind of fairytale wedding Kylie would give us. But none of the fans know when Travis will pop the important question or where the couple will get married if they have already made the decision to spend the rest of their lives together.
If Liam Hemsworth and Miley Cyrus could exchange vows in secret, Kylie and Scott are also capable of following suit. Are they married or about to get married? The mystery continues with noticeable signs that a secret marriage took place a while ago. In 2018, Scott called Kylie his wife and the lip kit mogul reciprocated by calling him, husband.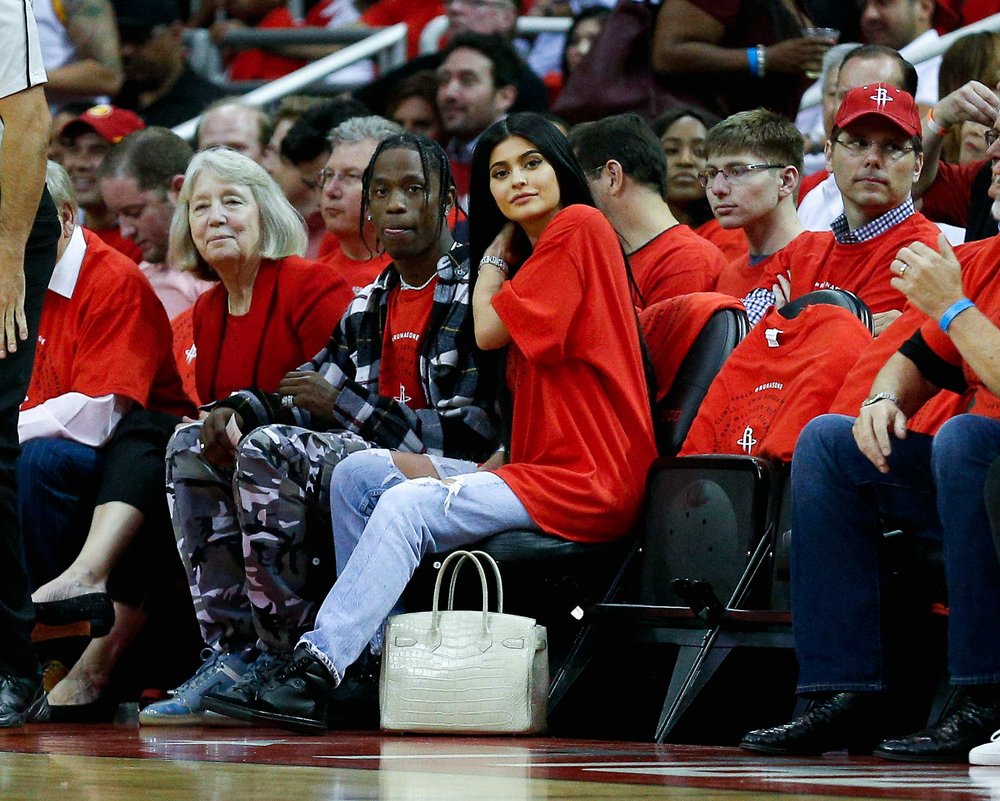 The exchange of nicknames created a buzz in the media and many speculated that it could be a hint towards the fact that Kylie and Travis already tied the knot in a secret wedding. Fans suspect that Scott proposed to Kylie the day he sent her dozens of red roses. To add to our confusion, Kylie is often seen rocking a diamond ring on her index finger. If the couple is not married, we should expect a grand wedding event in the future. Can you guess the exotic location they would choose to get married?