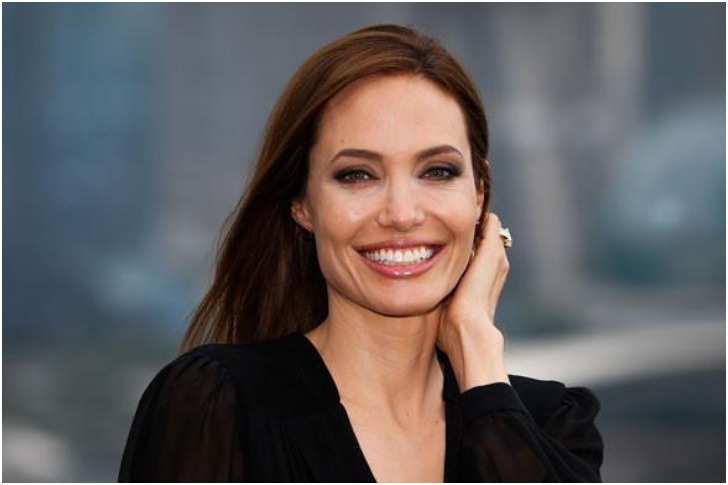 It is usual for the human body to want some rest, yet many of us ignore it when we need it. This is common because we are preoccupied with trying to create wealth. While normal people like us tend to ignore it, our favorite celebrities put everything aside and take their vacation at their convenience.
When Hollywood star Angelina Jolie decided to go on a trip with her children to New York City, it was well deserved and critical. The Eternals star was seen arriving at the John Kennedy International Airport with her kids, shortly after celebrating her 46th birthday in Los Angeles.
Insider Talks About Angelina's Children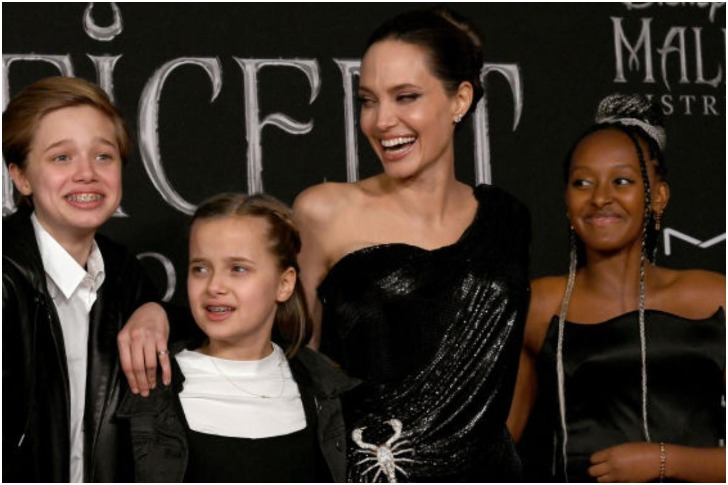 Angelina spent time away from her usual environment and enjoyed quality time with her and her ex-husband Brad Pitt's kids in the Big Apple. An insider talked to a popular magazine and said that the children were getting older and closer. They went to the museums and had dinner together throughout the trip.
The Maleficent actress visited her ex-husband, Johnny Lee Miller, too, with whom she's still friends. In addition, Jolie's youngest kid and Miller's son are close friends; hence she took him with her while visiting.
Praises Her Children
It made her happy to discover that the children had come together. They've created the games they use during family bonding time, and Angelina has learned how to join and play along with them. She also talked about how she used to be the one to check up on them, and now they were the ones checking up on her. The children surprised her with dinner out as a celebration of her 46th birthday which was initially on June 4th, 2021.
Her Street Fashion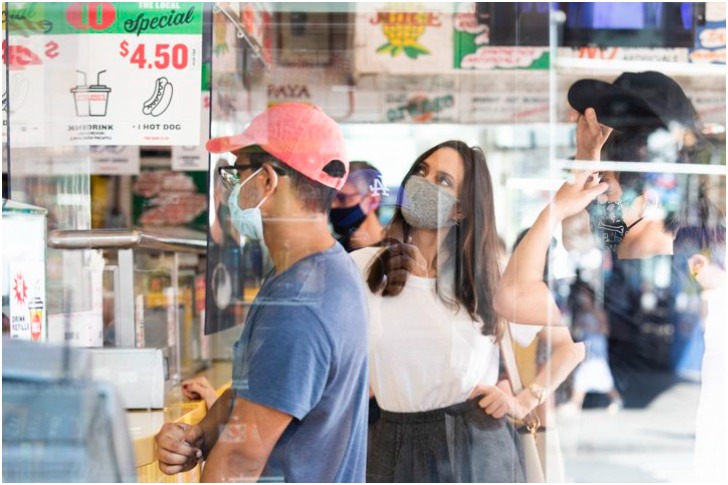 As we focus on her deserved getaway, let's not forget how Angelina wowed in her NYC Street fashion that gave us summer outfit inspirations. She looked effortlessly sophisticated in a white cotton T-shirt tucked into a gray tweed maxi dress. Her outfit was accessorized with a gold watch and a gray Louis Vitton purse.
Even though she was grabbing hot dogs with her sons, her fashion taste remains dashing. We hope to see more of those beautiful smiles we saw in NYC from all of them.