The President's children are surely making a noise these past couples of months, not because they're actually doing a great job at every job assigned to them, but because of the fact that they seem to be doing things that aren't exactly making their father look good in the eyes of the people.
Just like how much money the people put into the secret service for First Family but have Eric Trump and Donald Trump Jr. use worth $73,000 secret service during their non-government related business trip to attend a wedding. This time around it is the adviser to the president herself, Ivanka, who's clothing business is reported to be exempted from the Tariffs her father just put, if you want to know more about it, then just keep on reading.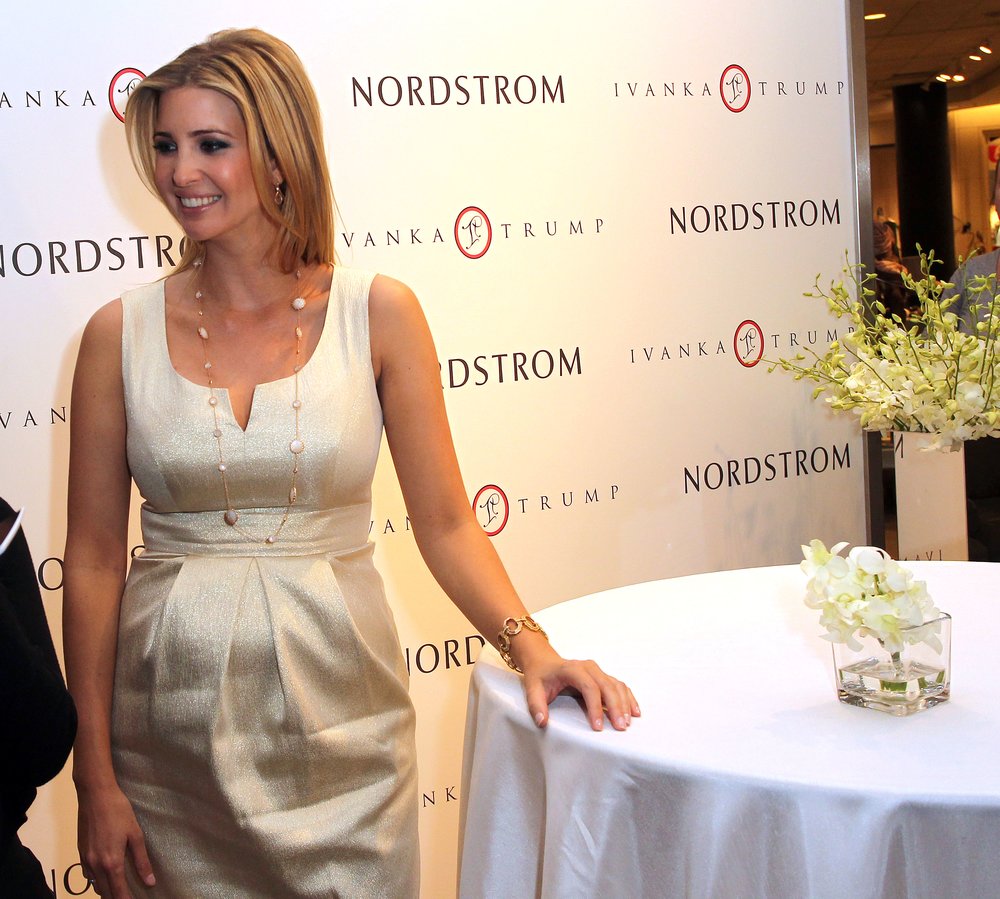 Nordstrom dropped Ivanka's clothing line
No Tariffs For Ivanka
Looks like there will always be a privilege when you're the daughter of the most powerful man in the country. Just a couple of weeks ago, United States President Donald Trump announced that he will be slapping some tariffs on steel and aluminum from China that could be worth up to $50 billion. China then announced not long after that, that they will put $50 billion tariffs on goods coming from the United States as well, and Trump immediately responded by saying they will put tariffs on other goods from China too. However, the clothing manufacturing industry wouldn't be affected by this tariffs on China, and the main reason is said to be because of the First Daughter's clothing line.
Based on a statement released by some White House officials, they excluded toys and clothing so that the cost of domestic consumer goods would not rise. This will then be such a huge help to clothing companies in the United States, especially those who get them from China and one of those clothing companies is the Ivanka Trump's clothing business.
Unfortunately for Ivanka, her clothing line is doing far from being good despite her usually wearing them herself. Last year, the president himself slams American department store, Nordstrom, for dropping Ivanka's clothing line because of its very low performance. Trump tweeted how unfair Nordstrom is towards her daughter's clothing line, which is why they are now coming into the online stores instead.
First Family's Unnecessary Special Treatment
She is the current adviser to the president, but at the same time, she is running her clothing business, because of that, people are looking into it as if it is somewhat a not-so-good deal for the country. The fact that she has a position in the administration, makes it seem as if it is being used for personal matters when it comes to boosting her company.
One of the most famous examples of that is when she had dinner with Chinese president Xi Jinping during her father's first few months of being in the office, and that same day, China has approved not just one but three new trademarks for her company. The First Daughter has also dodged a couple of lawsuits because of her position, just like when a fashion label filed a lawsuit against her since her company allegedly copied their designs. However, one of the Trump lawyers has stated that Ivanka is considered to be a "high-ranking government official" so she is excused from such things.
Aside from that, it turns out that Ivanka is still receiving $1.5 million every single year for being a part of the Trump Organization. This is despite the fact that she is representing the country as the adviser to the president, who also happens to be her father.
This then triggers that conflict of interest since she is a private business executive and a public servant at the same time. It complicates things even more since some countries could simply use her business as a gateway to make deals in favor of being treated in a special way by the American government. Ivanka may have stepped aside from the Trump Organization, she remains to be an owner who gets millions.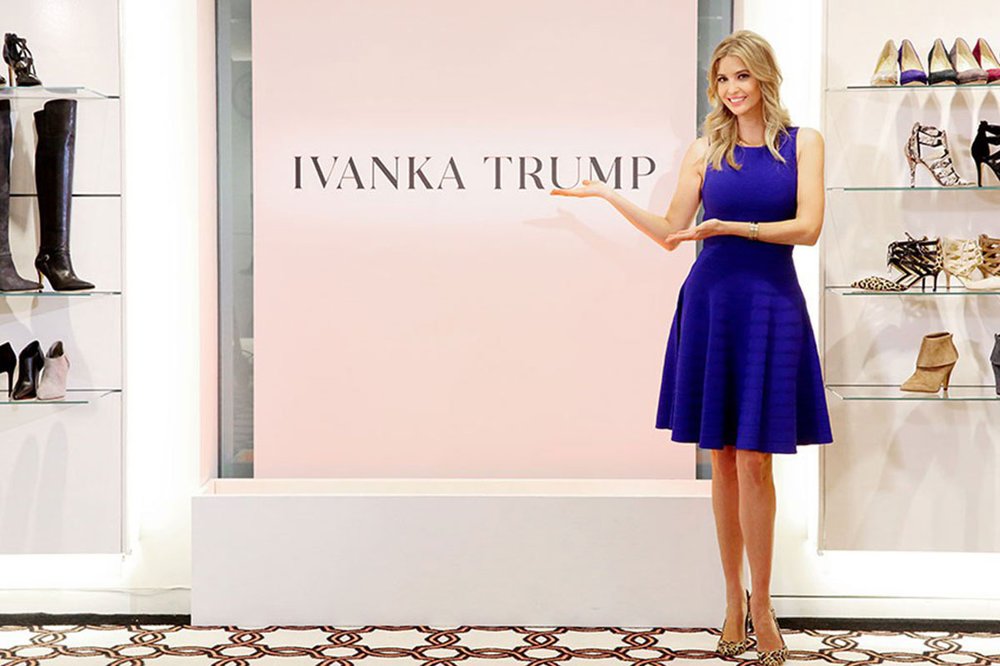 Ivanka's clothing line won't get any tariffs
Her husband is also in the same or more like a far worse scenario after he had been stripped off from his security clearance. Her brother, Donald Trump Jr., who does not have any formal position in the government, were supposed to deliver a "foreign policy speech" in India for the Trump Towers, which was considered to be preposterous by some critics since he is not in the position to do so, hence his father had to cancel it.