Cars have always been associated with creativity and luxury, not to mention cutting-edge technological development. The concepts and thoughts behind designing some models, in particular, have immortalized quite a few names from the automotive industry.
During the last few decades, however, the competition hasn't been limited to performance and safety. It has revolved around external appearance, interior beauty, entertainment and compatibility with concepts such as AI.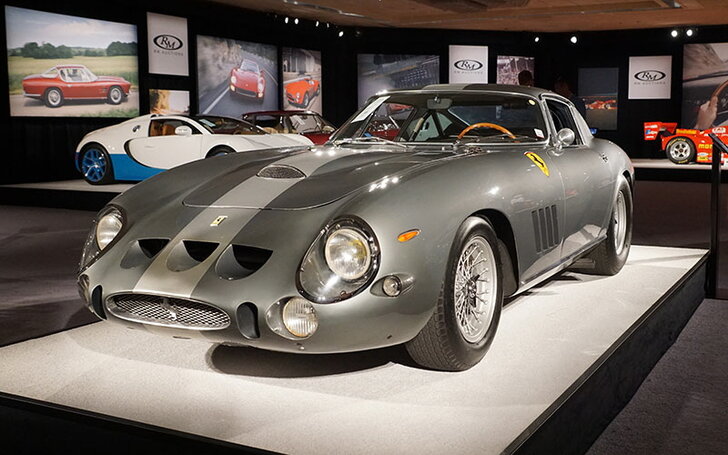 Despite the development that has surpassed the imaginations of those in this market, some vintage car designers have succeeded in engraving their names in automotive hall of fame. Today we're going to take a look at some of them along with their legendary car designs.
Read – The 16 Best Cars to Buy in 2020
Albrecht von Goertz
The two-seater BMW 507 was designed by German designer Albrecht von Goertz. If popular car websites are to be believed, this is the best two-seat car in history.
A mere 252 cars of this design were produced over a period of 3 years (1956 – 1959). And since they were so limited in number, they were all acquired by the rich and famous. In recent times, the remainder of BMW 507's are priceless to vintage car hobbyists.
Walter Owen Bentley and Horace Millner
In 1919, the British Bentley Company was founded by Walter Bentley and Horace Millner. At this year's Frankfurt Motor Show, the new Bentley Continental GT made its international debut.
The third generation of this legendary car is designed, engineered, and handcrafted in Britain, ensuring that it has the highest levels of attention to detail, technical prowess, and the latest advanced technology.

Anders Warming
Even today, Anders Warming is considered the most prominent auto designer in the world. He was the chief designer of the German BMW (Mini) before announcing his departure from the group last year. He had joined in 2011 as the one responsible for designing the exterior of the cars before he was appointed as the head of the designers team at Mini.
Giorgetto Giugiaro
And now say hello to Giorgetto Giugiaro, another one among the best car designers in the world. The Italian automotive designer started his life as an ordinary painter before working with Fiat at its headquarters in Turin at the age of 17! Giugiaro established his own company under the name "Italstyling" in 1967. After that he established another company called "Italdesign" in 1968.
Several international models have seen their origin at his hands, and these include the Giugiaro Golf, Passat, Fiat Panda, Fiat Uno, and the Fiat Punto, the first car with longitudinal tail lights. That's not to mention the legendary Ferrari!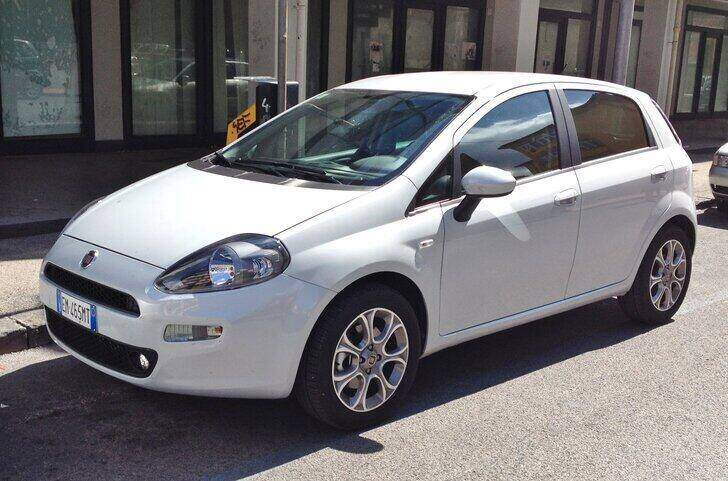 Read – The best new estate cars for every budget
Wrapping It Up
The world of cars, despite its large size at the industrial level, has only a handful of prominent characters who are truly genius. Looking at these beautiful vehicles, it's hard to be fascinated by the way the minds of these designers work.