Ellen DeGeneres is known as the jolly happy-go-lucky television host who loves to dance with people and surprise fans with life-changing gifts. But Ellen does more than just sit in front of the camera all day talking to her famous celebrity guests. On her 60th birthday, her wife, Portia de Rossi gave her the surprise of a lifetime by taking her to Africa. There was no better way to escape the bustling cities of the United States and her busy work schedule than taking a trip to Africa.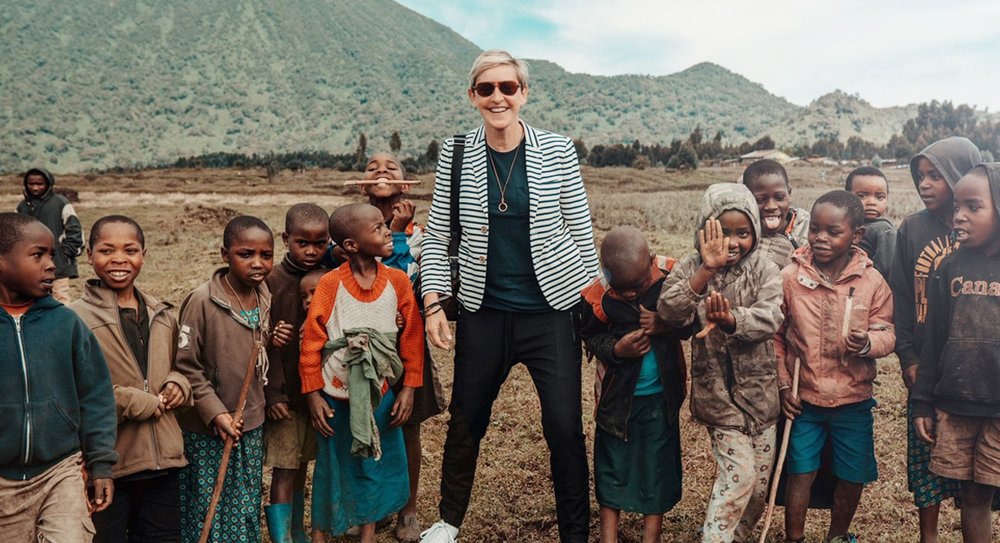 Portia even went a step further by setting up the Ellen DeGeneres Wildlife Fund and the Dian Fossey Gorilla Fund to support endeared animals in Africa. It was the perfect birthday gift for Ellen who loves animals and wants to do her part in preserving wildlife. Portia is an advocate for many organizations like Locks of Love, which offers ponytails for kids with hair loss problems. She once offered her hair to a charity for the noble cause.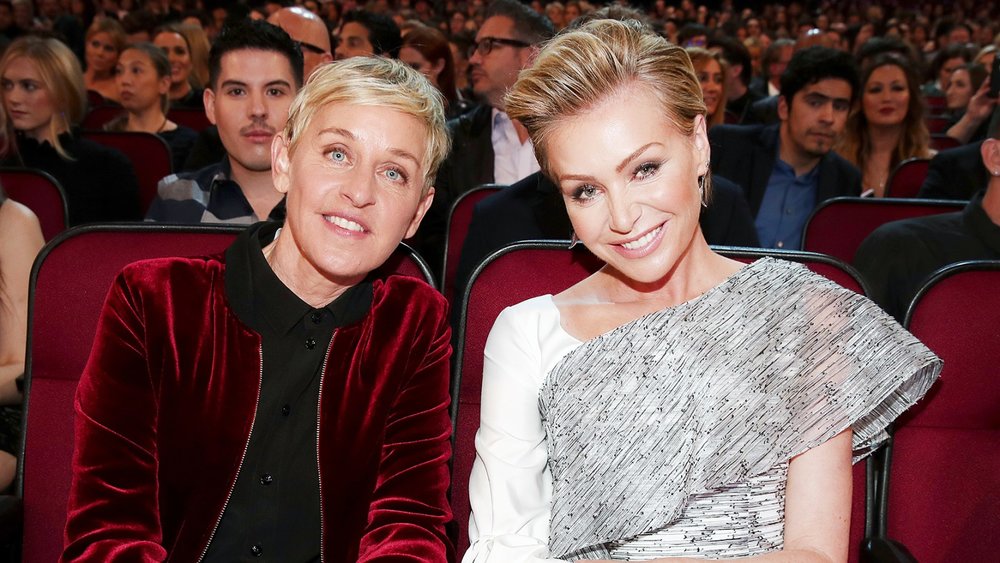 Ellen also has a huge heart just like her wife when it comes to helping people and charities that need special attention. Over the years, she has done nobly well with her massive donations to some of these organizations.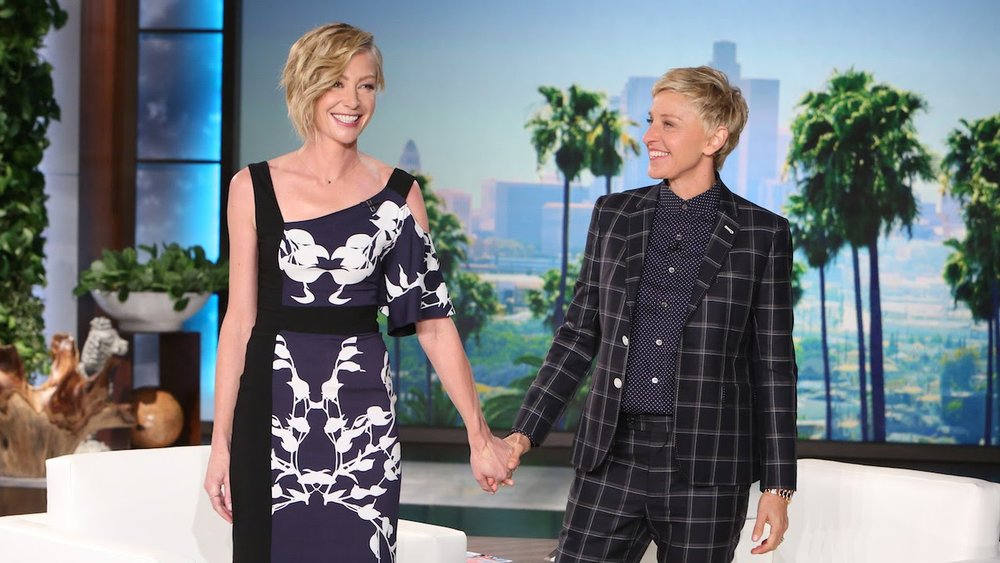 Talking about her trip to Africa, the couple visited Kenya, Tanzania and more; had bush breakfast and spent time on a safari. They even saw Rwanda's gorillas and built a campus for the endangered species there.