There's always a lot of excitement around a new car model release. What would the design be like, what features would it support, and how about the pricing? All these questions keep fans on their toes. In such a setting, a single secret reveal could cause worldwide stir.
Something similar happened in the case of the upcoming Volvo V90 and S90 models. Quite recently, the automotive giant finally announced the pricing for its 2021 S90 and V90 models and also the V90 cross country model. The details had been under wraps for quite some time and thus, naturally, car enthusiasts are pretty excited.
Let's check out the deets on this one, shall we?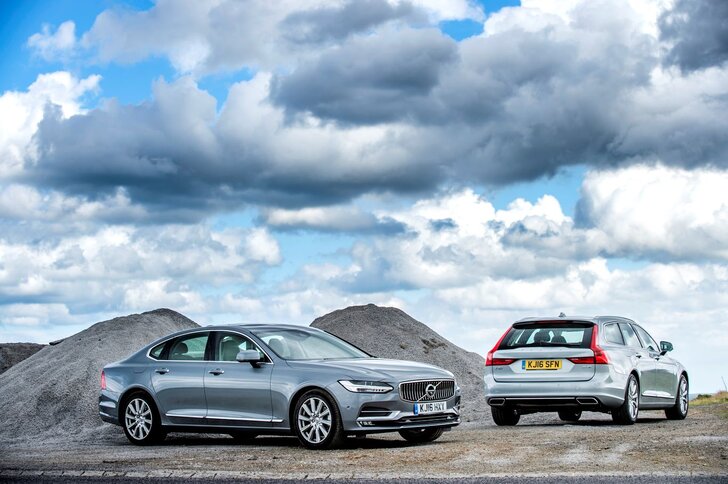 Sneak peek into the pricing of the new Volvo models
While Volvo hasn't offered much of an upgrade in the basic features, there's a twist in the model style and a few other details (more on that later). The base price rise for the models has been placed between $350 to $1000 depending upon which you choose. The V90 is priced at $52,795, the S90 at $52,545, and V90 cross country wagon at $55,895. All these models will be sold in the US along with the V60 cross country model.
Read – Here's a look at Volvo's Impressive Car Lineup
Do you have any favorites? Wait, don't answer yet. Hold on till you take a look at the features of both these models.
Volvo S90
This year, Volvo announced the launch of its S90 sedan. Powered by turbocharger and supercharger engines, the maximum torque and peak power for this car are rated at 640 Nm and 400 PS, which is quite remarkable for a vehicle with such small engines. The new model will probably provide a petrol engine option, which will give it a great range of expansion opportunities as well.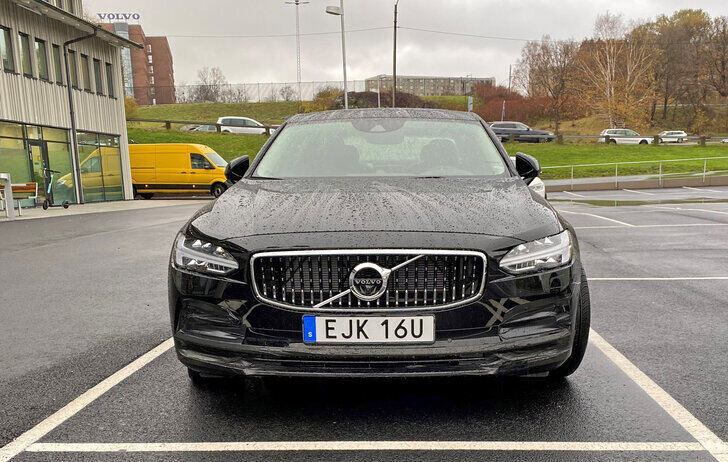 Volvo V90
The V90 comes equipped with a 48-volt mild hybrid system. What's so good about this? Well, for one it's quite economical in fuel consumption and can save up to 15 percent on mileage! The car offers a sedan's luxury while applying a practical approach to car designing. It has a very attractive finishing touch with a new LED rear light and a twist in wheel designing. The model also offers more color options.
Both models are also going to sport upgraded sound systems supported by amplifiers and noise cancellation capabilities. A brand new air cleaning system is also being fitted into the models to ensure the driver and passengers breathe air that's free of foreign particles.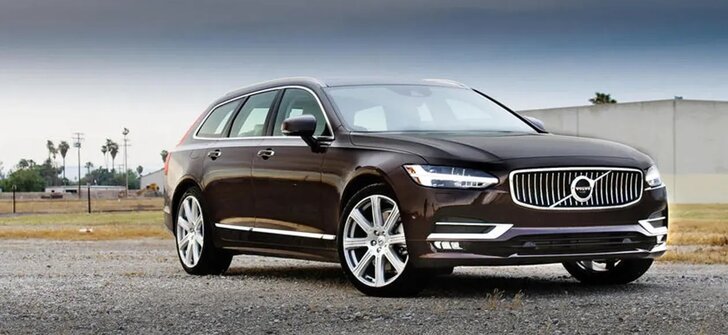 Read – Volvo Car Sales Shoot Up in September 2020
Wrapping it up
Considering the kinds of add-ons Volvo is offering at the modest price bump, one thing's for sure – people are going to line up with bookings!
Which model would you choose?