People who dream of riding a helicopter to get around the city would have to put their dreams on a temporary hold. One of the few helicopter ride-hailing services, Voom, just shut down its services. There's still some good news though. Read on to find out what.
Voom Shuts Down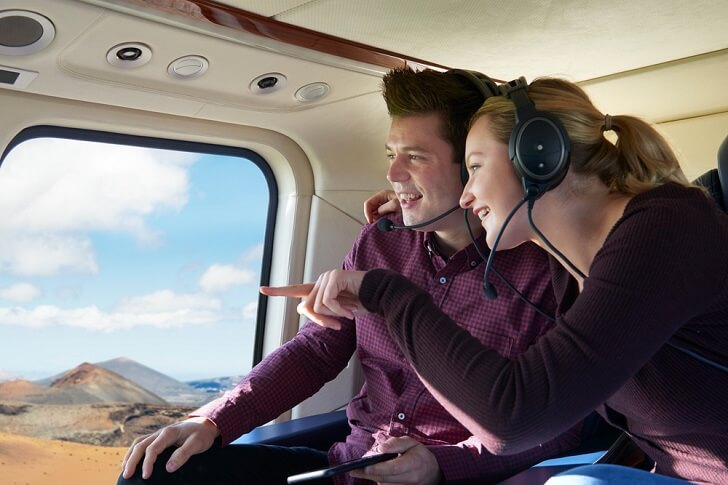 The Airbus subsidiary reportedly closed its doors in late March after just four years in the air travel business. Its CEO Clement Monnet pointed towards the coronavirus pandemic as the main reason for this ceasing of operations.
In a blog post, Monnet wrote that it was only recently that their parent company made the tough call of pulling the plug on Voom. The app-based service is one of the first of Airbus' forays into air mobility in urban mobility.
The aircraft manufacturer has its own helicopter division.
Not for Naught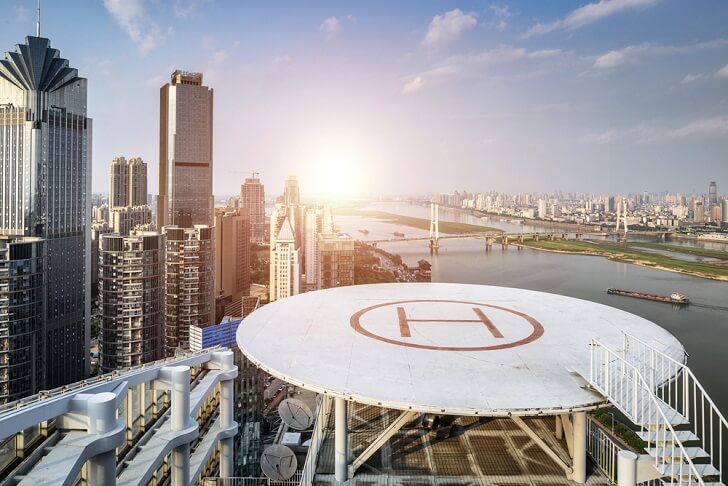 Given the success Voom found in taking the app-based ride-hailing experience up to the skies, some might find it disappointing to hear of the company's demise. However, the path the service carved won't be for nothing ultimately.
Both Monnet and Airbus remain confident that they've proven just how viable urban air mobility is.
One of Voom's achievements is its expansion of services in three cities (Mexico City, São Paulo, and San Francisco. There, it acted as a middleman between passengers and helicopter operators in these areas.
This model likened them to existing ride-hailing services like Grab, Uber, and Lyft, which continue to be popular today.
It also boasted of costing only two times more than regular taxi cab rides but getting people to their destinations for just 1/10th of the time.
Voom's Rise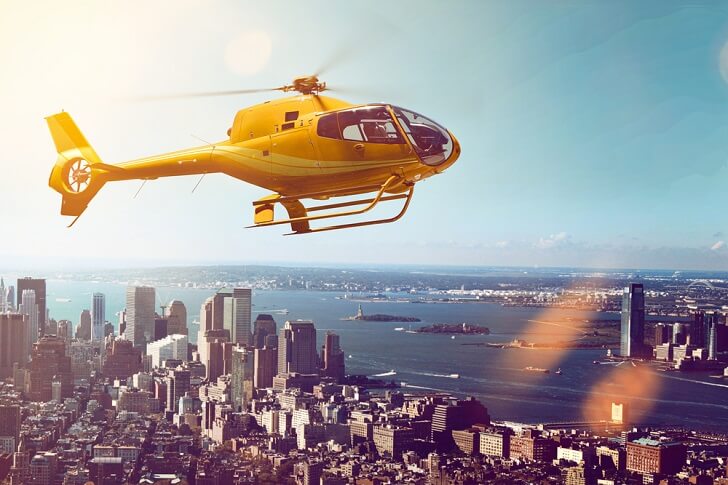 Founded in 2016, Voom started its operations in the Brazilian city of São Paulo a year later. It specifically started as a shoot-off of Acubed, a Silicon Valley company funded by Airbus.
Voom is reportedly built on the idea of changing the way people book their helicopter flights. It also sought to expand the use of rotorcraft in urban air travel.
From Brazil, the company eventually brought their services to other major cities in Mexico and the American west coast. Voom gained popularity among travelers who wished to skip urban traffic by utilizing already existing infrastructure.