Mickey D's is practically everywhere. In fact, the company's logo is supposed to be the most recognized logo in the whole world! This fast food institution has its presence in more than 120 countries and even if you're not a fan of their food, you will recognize the two golden arches anywhere. One reason why McDonalds has been able to keep up their record sales and popularity is because they customize the all-American burger and sides to the local tastes of their customers from different countries. The international menu from the fast food chain has some very unique items, which sorta worked in their home countries. Which ones are we talking about? Let's find out…
The Ebi Filet-O Shrimp Burger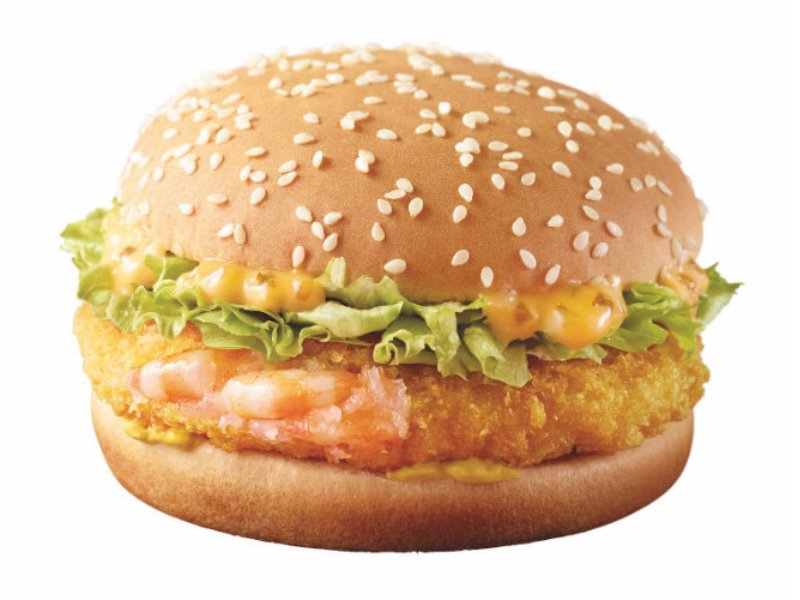 This burger, from the land of Japan, got it's name from Yuri Ebihara, a Japanese Model who promoted the release of this burger. Whoever said that burgers have to be made with beef, needs to look at this beauty made of panko crusted whole shrimp patty, with mustard, tempura sauce and lettuce to finish it off.  This one is a particular favorite of the masses and we can see why!
The Taro Pie
Think of an Apple Pie from McDonalds and swap the filling with taro root. Although these two don't look like each other, they are pretty much the same. This Chinese treat has a crispy shell, which gives way to brightly colored purple taro root when bitten into. To those who may not know, taro is a sweet potato and it's very purple to look at, but just as delicious.
The Ovomaltine McFlurry
Of course we know of Ovalmatine or Ovaltine, the powdered chocolate milk supplement that we all loved as kids. But the Brazilians have gone further and even added it to their McFlurry! The drink contains a heap of the chocolate powder on soft serve, with chocolate chips and chocolate sauce. Excuse us while we drool over here…
The McNoodles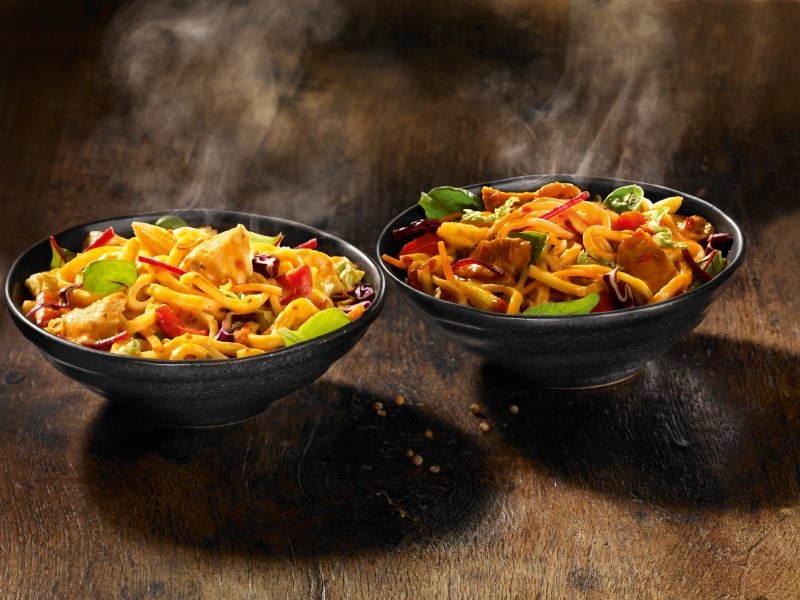 If you thought that a stir-fried bowl of noodles and vegetables would be from a McDonald's in Asia… think again. This limited item menu item from Austria launched at a time when Austrians were in on the stir-fry trend. The item was never revived after its test run phase.
The McCurry Pan
The word 'curry' transports us to India and if you guessed that's where this next McDonald's item is from, you would be correct. This particular item was made up of creamy curried vegetables in a baked wheat bowl. And yes, you could eat the bowl the vegetables came in. If this isn't vegetarian heaven, we don't know what is!
The McNürnburger
Three Bratwursts on a bun slathered with mustard and sautéed onions. The Germans take their sausages very seriously. The burger is named so beause of the traditionally popular sausages from Nürnberger. Sadly, after a 3-month run, these burgers ceased to exist.
The Apricot Sundae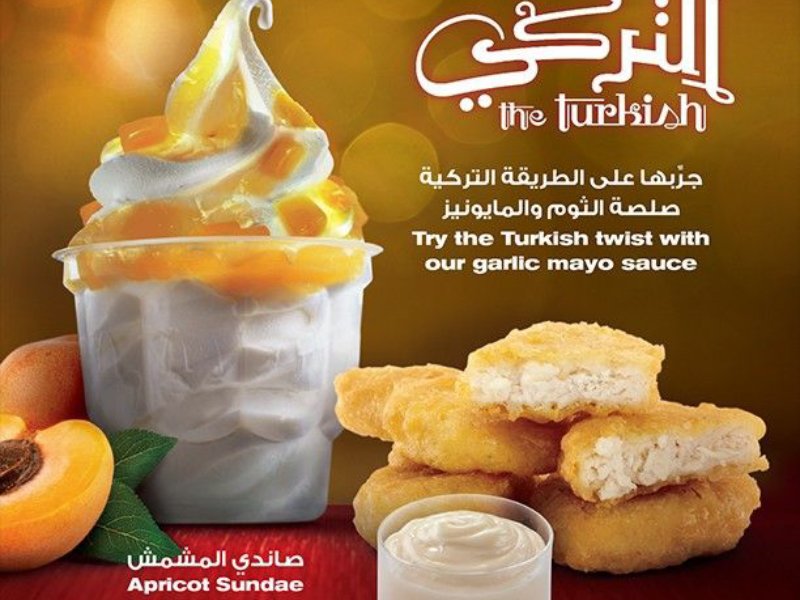 The Turkish love their sweets and McDonalds Turkey knows this. That is precisely why they came up with this dessert that takes a regular sundae, with soft serve and a generous helping of the goodness of apricots on top, as a fruit puree. This summer-only treat is just waiting to be tried.
The Pineapple Oreo McFlurry
This Colombian version of the McFlurry has soft serve mixed with a pineapple and Oreo filling. If you thought that the crunch from an Oreo and pulpy pineapple were a bad combination, then you need to try this delicious dessert. It's a huge hit in Latin America and people go gaga for this one.
The McShrimp
Because regular potato fries with burgers are too mainstream, Russia offers its patrons a side dish that is essentially fried shrimp. These breaded prices of shrimp sound perfect but has Twitter giving it mixed reviews. We wonder how friend shrimp can be anything but good.
The Chicha Purple Temptation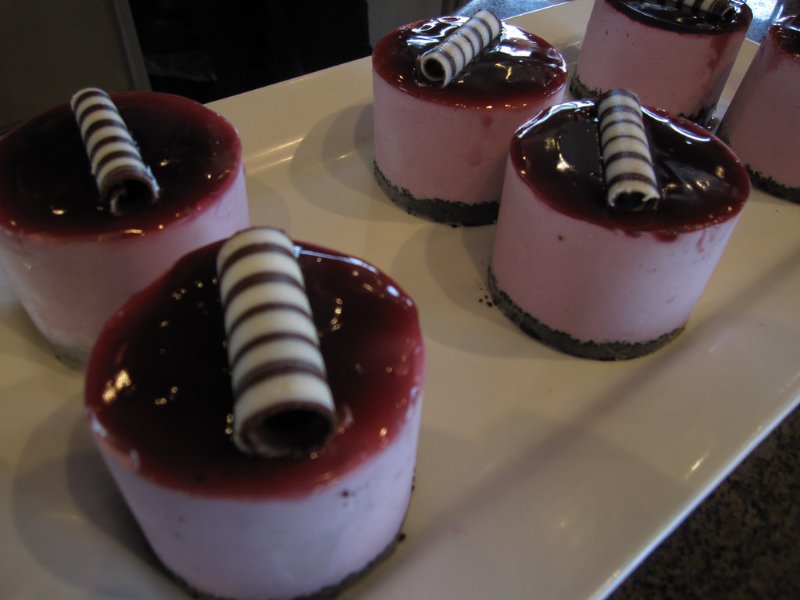 If you through corn cannot be turned into a dessert, you're obviously not Peruvian. This particular McDonald product looks like a pastry shop product and not something that comes from a refrigerator of a fast food joint. The particularly crazy color does not come from artificial dyes but from blue corn, which is rich in anti-oxidants. A complete hipster dessert, if we ever saw one.
The Chicken McDo with Spaghetti
McDonalds Philippines understands that some cravings can only be satisfied with pasta and fried chicken. This red-sauced pasta with chicken is called the Spaghetti Value Meal and the Filipinos really value it. When the same product was tried in America, it failed. Maybe we just weren't ready for it then, but now we might be!