Disneyland has many unique experiences to offer, and it's just not for the kids alone. It may still excite the kids with their attractions and rides, but for the people who crave an exclusive and out-of-the-box delight, they prefer to dine here. This dinner is nothing like you've had before; tucked away at Disney's hidden getaways, and you'll have to shell out $15,000 for the exclusivity. The uber luxurious and ultra elite dining room, called 21 Royal, is not known to all, and thus offers a sanctuary from the hustle and bustle, which Disneyland is usually associated with. They have now started accepting dinner reservations for groups up to 12 people, who want to be treated with a touch of that Disney magic, for as tiny a sum as $1,250 per person. The cost aside, people seem to love it and are even braving long waitlists just to eat here.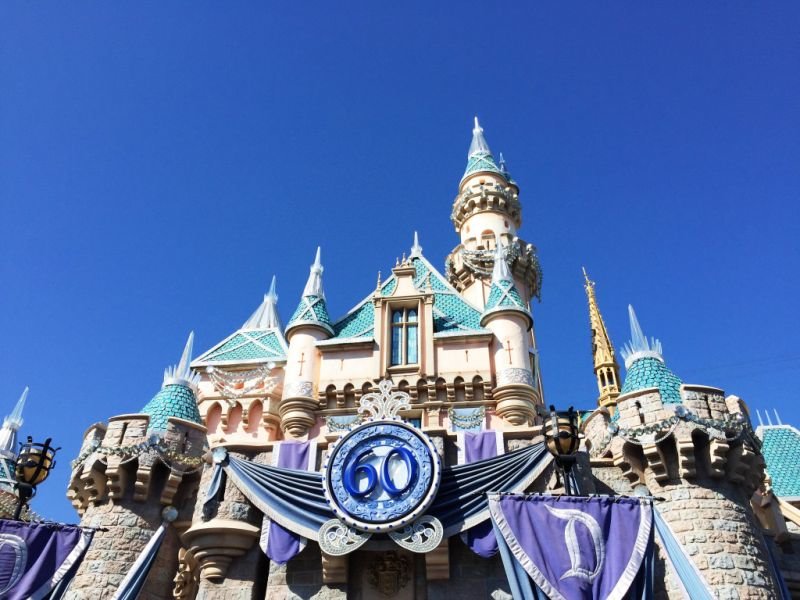 What is 21 Royal?
If you've never heard of 21 Royal, it is hidden away in their California park's Dream Suite, which is 2,200-square feet in size. And where is the dream suite you ask? It's hidden out of sight in in New Orleans Square's Pirates of the Caribbean ride, and accessed by climbing a long winding staircase. An interesting piece of trivia is that the Dream Suite was originally planned to serve as Disney's creator, Walt Disney's personal heaven, right inside the park. Unfortunately, the Suite could not be completed in time as Walt passed away in 1966.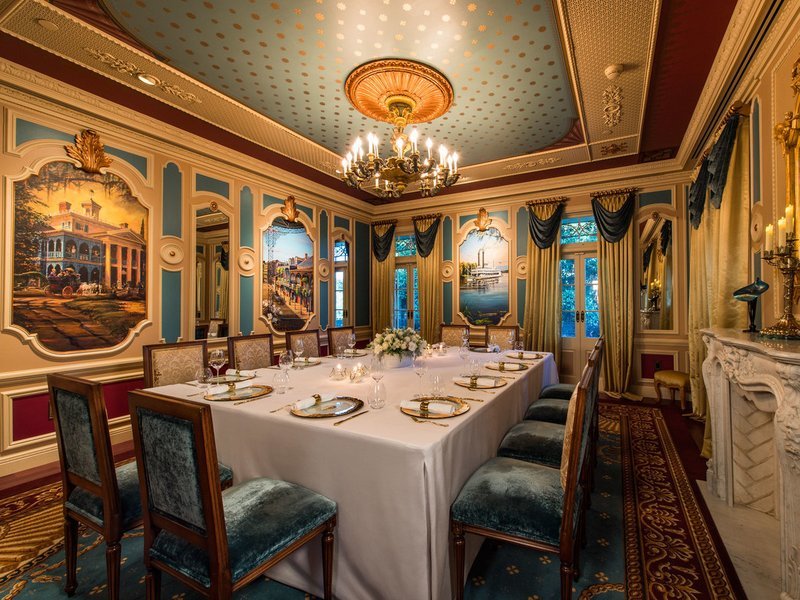 The rooms were converted into an art gallery which displayed and sold art pieces with a Disney-theme to it. It was then turned into a private hotel of sorts for winners of various Disney contests and then finally, it was done up to become a lounge space and private dining room. To the delight of super fans, they have even hidden many Mickeys across the rooms, just waiting to be found. To reserve a table at 21 Royal, you need to book 6 months in advance.
How much does a meal cost here?
Diners who are lucky enough to savor the food and drinks at 21 Royal have to pay $15,000 per group. To run the math, a group size of 12 would be most economical, with the bill checking off at $1,250 per head. The lucky people who can afford this, are led on to the grand dining room which features a dining table which can only seat 12, just to make sure that there are no uninvited guests. The diners are treated to a 7-course customized meal, carefully prepared by chef Andrew Sutton, and wines, which have been painstakingly paired by Matt Ellingson, the in-house sommelier, to compliment the food.
What's the experience like?
Butlers greet all the diners at 21 Royal, with cocktails in hand, and organize a small reception on the beautiful patio. Next, after the party moves to the living room, a round of Hors d'oeuvres are served as the guests explore the expansive place. There is ample grandeur and flare in this suite as it is designed in 19th-century style, which is quite enchanting. Then the diners are ushered to their seats in the dining room as the dinner is about to be served.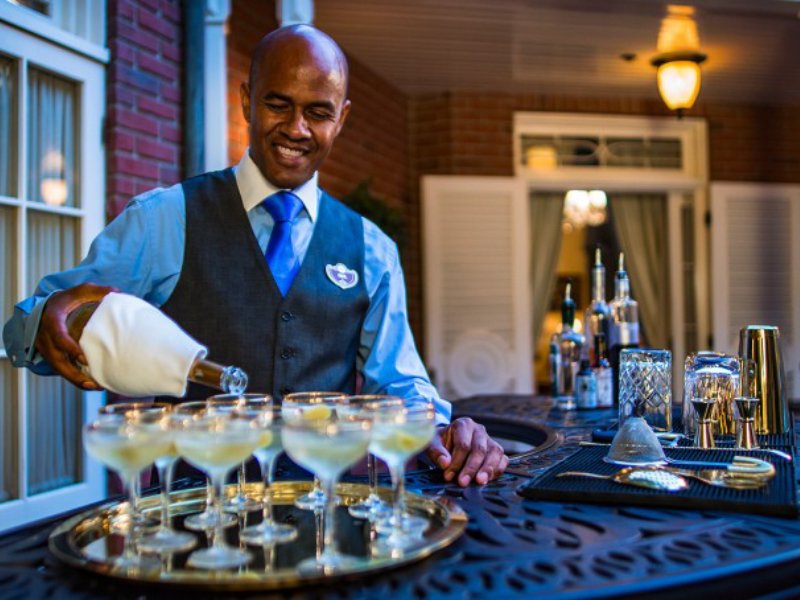 The 7-course menu is all prepared by Andrew Sutton who has had a 7 year run at Napa Valley's Ivy Award-winning restaurant, Auberge du Soleil. In his own words, the food is a like of "tapestry of imaginative food". The guests who have eaten here have sampled their curried pheasant, Alaskan king crab, wagyu beef and seafood soup, on previous occasions. Sommelier Matt Ellingson makes sure that the wine is free flowing and is paired to perfection with the fare on offer. There is enough panache and inspiration in each dish to keep the diners wanting more and looking forward to the next course. Dinner is timed to finish just before Disneyland's famous fireworks display 'Fantasmic!' starts and the diners have the best view of the show from the Dream Suite's balcony. Wouldn't this be the perfect end to a perfectly crafted fairy-tale evening?
Disneyland has more to offer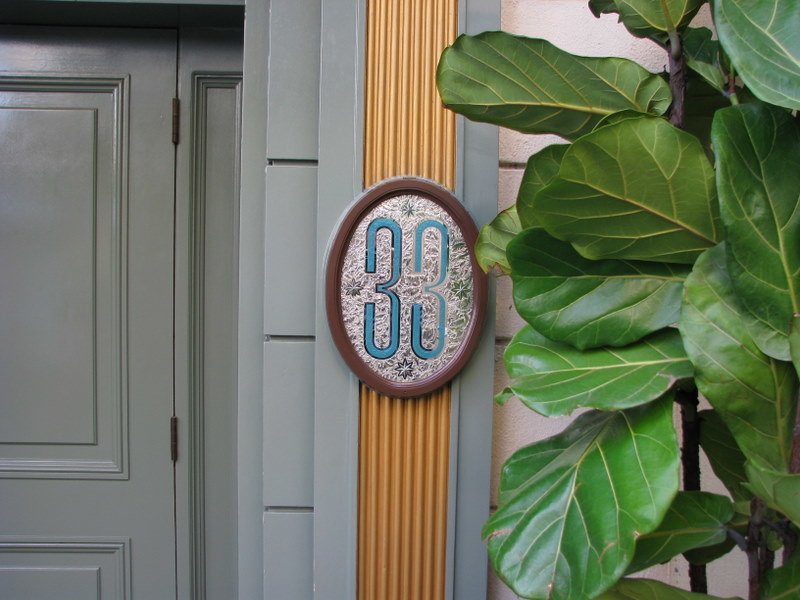 If you feel $15,000 is a lot of money for just dinner and a fireworks show, know that 21 Club is not the most expensive of experiences, which Disney offers. We bring to you, Club 33, Disneyland's high-rollers club which is for members only. Rumor has it that the initiation fee at this place alone is $25,000 to $100,000. And believe us, both these places are doing quite well, only proving that people with money are willing to splurge for élite experiences offered by the Disney brand.