Traveling may be currently out of the question given the restrictions caused by the pandemic but now is the best time to prepare for your next trip when things do go back to normal.
Let best-selling author and travel guru Matthew Kepnes, also known as 'Nomadic Matt', guide you on how to see the world on a tight budget or even for free.
Get a Job Abroad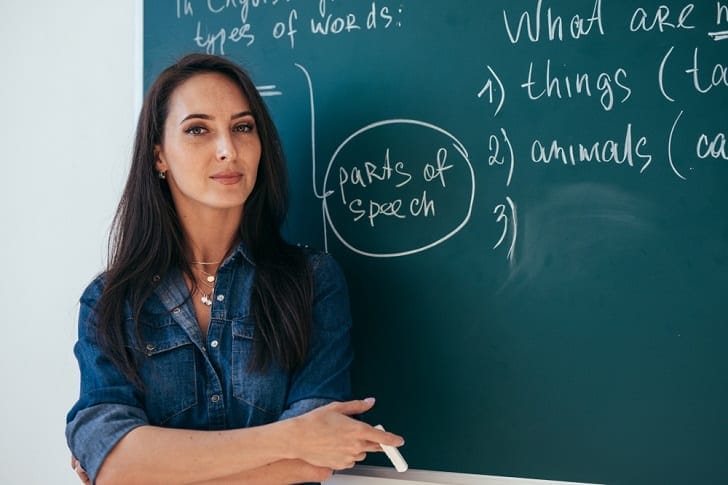 You don't need to wait until you become rich to fulfill your travel dreams. If you aren't making enough from your current job to vacation overseas, Kepnes suggests you consider taking on job opportunities in the country you want to travel to.
There are many ways you can earn while traveling if you aren't picky. Among the most common jobs you'll come by are bartending, being an au pair, and teaching English.
If you want to learn a language applying to be an au pair is a great opportunity for you to live in and learn the ways of a particular country while also earning a small salary.
The Sharing Economy
Another way you can travel on the cheap is by using the sharing economy for accommodation, transportation, and tours. Bypassing traditional travel agencies to book things for your trip would save you a lot of money in the long run.
Kepnes mentioned Airbnb, EatWith, and BlaBlaCar as some of his favorite websites for booking shared accommodation and even meals.
Sight-Seeing Hack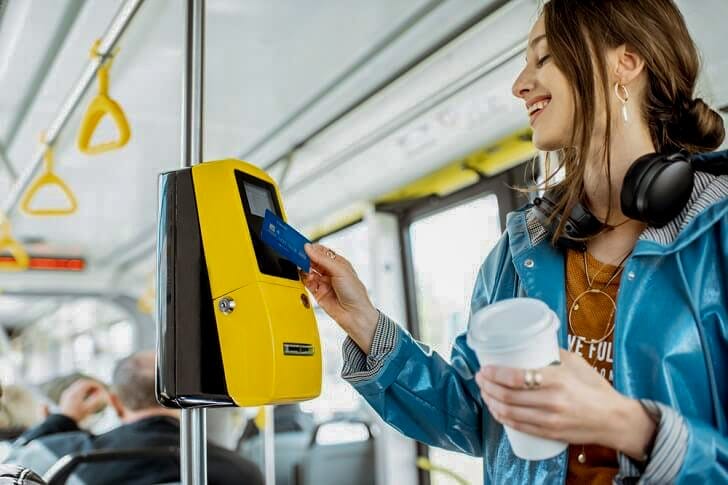 Plane tickets aren't the only transportation expenses you'll have to account for while traveling abroad. Train rides can easily add up as you tour certain cities.
Thus, Kepnes suggests you use rail passes to save money, especially if you're staying in one region for a long time.
He also mentioned the perks of getting yourself a city tourism card to get discounted and sometimes even free access to museums and other attractions. Some cards might also come with free transportation for tourists.
Couchsurfing and Hitchhiking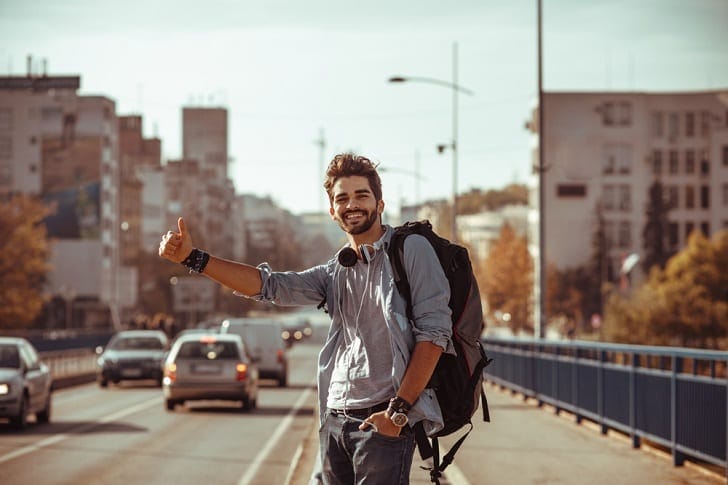 If you want to take traveling on a budget to a whole new level, there are many ways you can get accommodation and transportation for absolutely free.
You can use services like Couchsurfing that connect you with locals who are willing to host travelers in their homes for free. Kepnes himself has used the apps several times and met amazing people in the process.
Meanwhile, you can try good old hitchhiking to get around a foreign place for free. Just make sure to take the proper precautions while catching rides with strangers.