Traveling around the world is what most people love doing. The thought of spending quality time with friends and family while exploring different countries is awesome. But here's a reality check – not everyone can afford a hotel in Paris or fancy restaurants in London! You need money to travel in luxury; and you need a lot of it.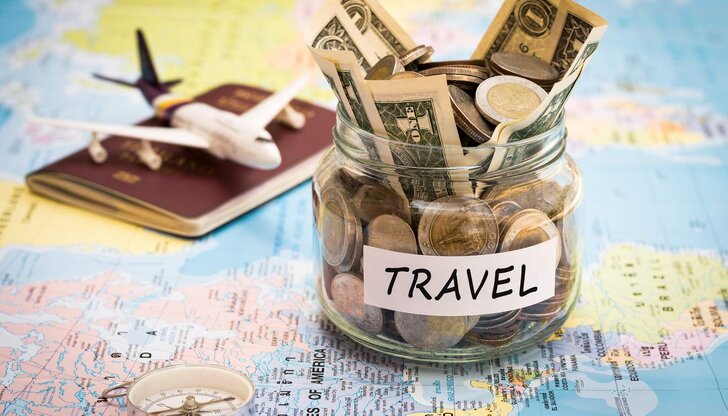 Now what if we told you that there's a way out? What if there was some way you could make your trip budget-friendly while also being able to explore London or Paris? If you like the sound of that, here are 5 neat tricks to have a reasonably-priced and enjoyable journey.
Make your own meals
Why don't you try cooking your meals? Not saying that you shouldn't try the local dishes, but try as much as you can to use your hostel, guesthouse, or campsite kitchen to whip up a plate! Maybe pull together a sandwich sometime? This way you also invest lesser time in cooking and can spend more time exploring.
Read – Recipes Every Traveler Should Try
Have you heard of WWOOF?
World Wide Opportunity on Organic Farms (WWOOF) is a platform that offers you to work on farms and in return, they provide you free room and board. This is one way you can save money on lodging and get a glimpse of the local culture too. The benefits are huge – you get to have a unique experience, meet new people, and you save a whole lot. Worth a shot if you're looking for recreation on your travel!
Get a tourist card
This is the best option out there if you want to see different places in a particular city. You can have free access to the most attractive places and gaze through the museums for hours for free! And guess what, in most cases there's no cost for public transport as well. What you have to do is get to your nearest tourist office and choose the best card for yourself with a little bit of guidance from their side.
Rail passes
Rail passes can prove to be yet another amazing way to save your money. If you're planning on staying in a certain city for a while, it's best that you get a rail pass as soon as you can. It will cost way less than a usual individual ticket. Or you can try booking your tickets in advance. It can save you up to 50% of the actual cost. But of course, you'd have to follow the pre-fixed schedule for that.
Read – How to Choose the Correct Rail Pass?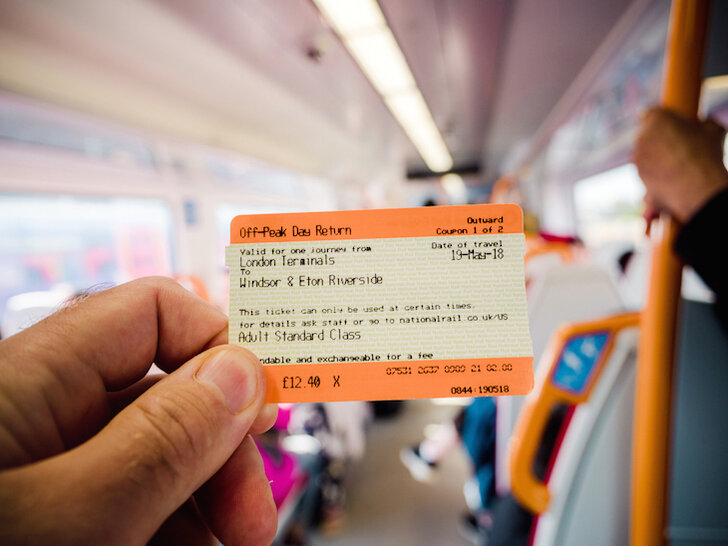 Wrapping it up
You don't have to be rich to have a good trip or travel to expensive places. A little saving and the tips given above will take you around places you've been waiting to visit. Happy journey!!