With all the wedding festivities dying down and as you both settle down into post-wedding bliss, there's another thing you need to work on. Your honeymoon.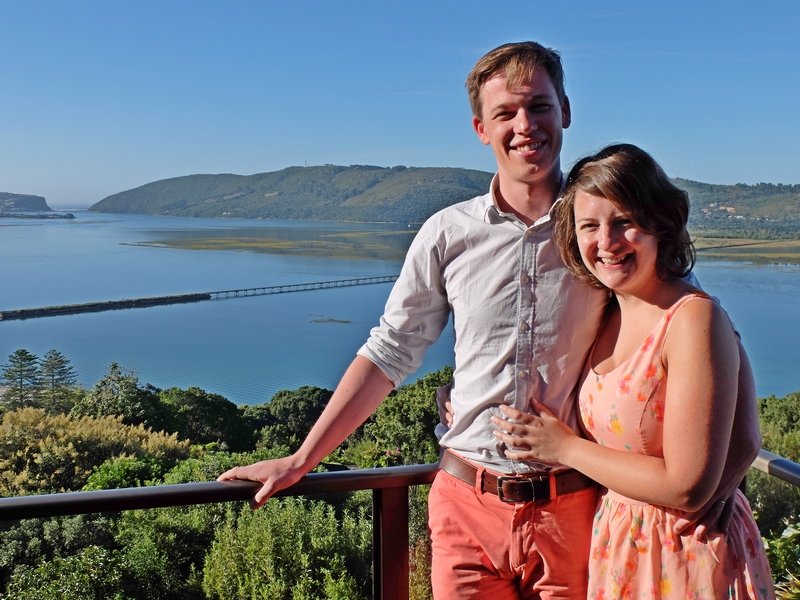 Whether it is right after the wedding, or much later, these pock-friendly (but gorgeous) destinations offer experiences, adventures, food and culture to the newlyweds, as a fraction of a cost of other more commercialized and popular post-wedding destinations. Read on to see our favorite budget honeymoon destinations.
Morocco
Fragrant spices, check. Arabian exoticism, check.  Low prices, double check! Morocco's bargain romance is very hard to beat. The cities of Marrakesh, Essaouira and Fez are very tourist friendly and seem like time-warped settings, which have cheap cafes, and maze-like souks, which are shopping paradise. Snap up some carpets, dates and curios to carry back home, and bargain well! Riads or traditional courtyard houses, which are now hotels or BnBs, offer lodging with oodles of charisma and old world charm. Some of them are quite pricey, but others are dirt-cheap.
India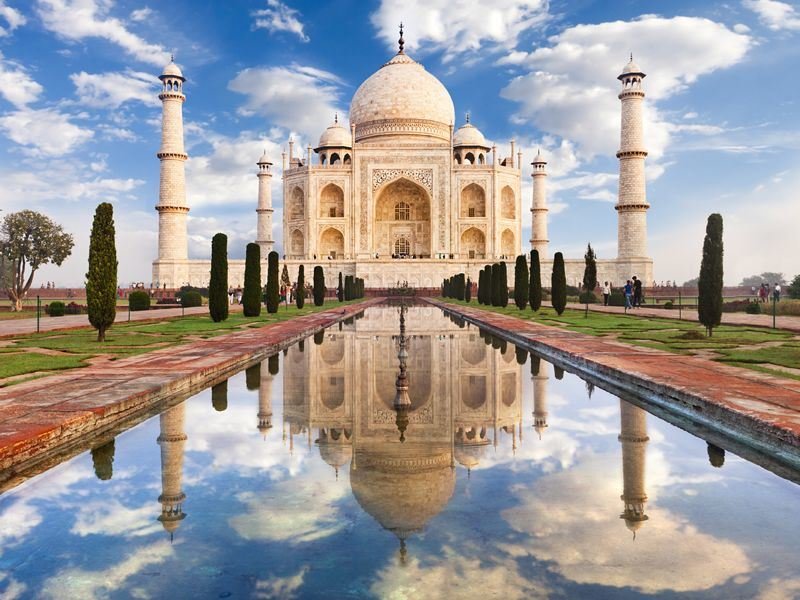 Long-favored by the thrill seekers and those struck by wanderlust, India has become quite expensive for the regular traveller – but on the whole, it's amazingly cheap. So if you give the opulent Palace-On-Wheels trains a miss, a first class ticket is the next best option. A Delhi to Udaipur over-night train costs around $25-$30 (complete with food and bedding) for the second-class and about $10-$15 more in the first class rail compartments.
Vietnam
In Vietnam, you can spend less than $10 a day and end up eating like a king, as the street food here is beyond amazing. So as you wander about it's endless streets, do sample their chow a bánh mì (Vietnamese baguette) and beef pho, apart from their pork and rice noodles called bun cha. There are many mid to low range accommodation options and experiences such as a home-stay with cookery class, a cycle tour of Hoi An, Halong Baycruise, a beach stay on the gorgeous Phu Quoc Island and so much more.
Portugal
Portugal is quire liberating, so you don't need to ask yourself if the café you're in is too fancy or if you can afford to have another shot of coffee. Even in the posh establishments, coffee costs lesser than $1, and what's more… a beer costs less than $2! You really can afford to pig out and then some. The converted farmhouses and casas can host you for less than $100 a night.
Indonesia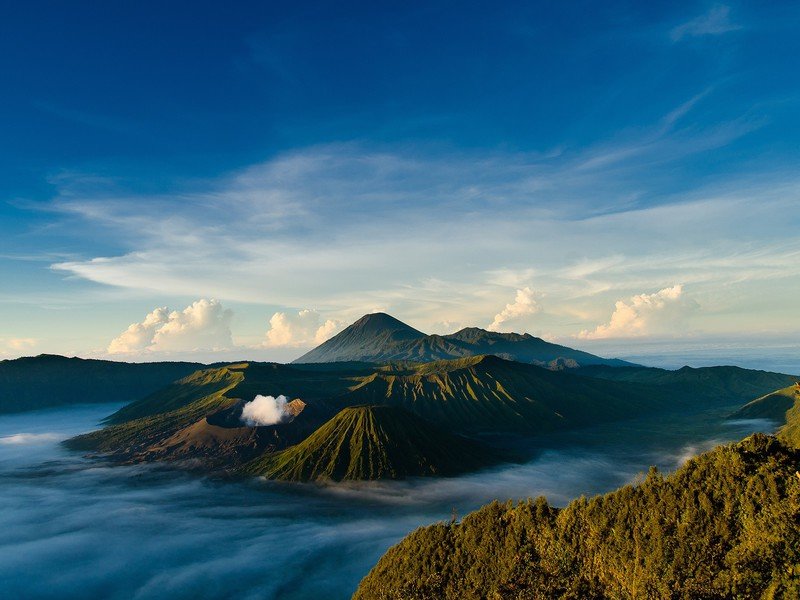 This tiny island is actually made up of 17,000 isles. For 350,000 rupiah (that's $25 to you), you can find low budget rooms. Considering the conversion rate, every honeymooner is a millionaire here! Apart from the great surf and beaches of Bali, consider visiting the Gili Islands, Lombok, the volcanoes on Java and Sumatra for the jungle adventures.
Cambodia
Cambodia is like happy marriage (pun unintended!) of awe- inspiring sights and bank-friendly prices. It's home to Angkor Wat, a UNESCO listed temple complex which you can see over 7 days with a week's pass, costing about $72. Apart from the culture and history, there is the cheap $2 meals and ultra cheap $1 beers. Add to that the cheap accommodation, and we have a winner!
Bulgaria
Not everyone's first honeymoon choice, but it is an inexpensive one, in whatever season you choose. The capital city of Sofia will enthrall the urbanites. Lovers of the sun can loll around next the Black Sea with $2 beers and soft sands to catch the rays. Those honeymooners who visit in the winter get to experience Europe's best deals with skiing and slopes in Borovets and Bansko. After skiing, head to the pensions and little local taverns to warm you up.
South Africa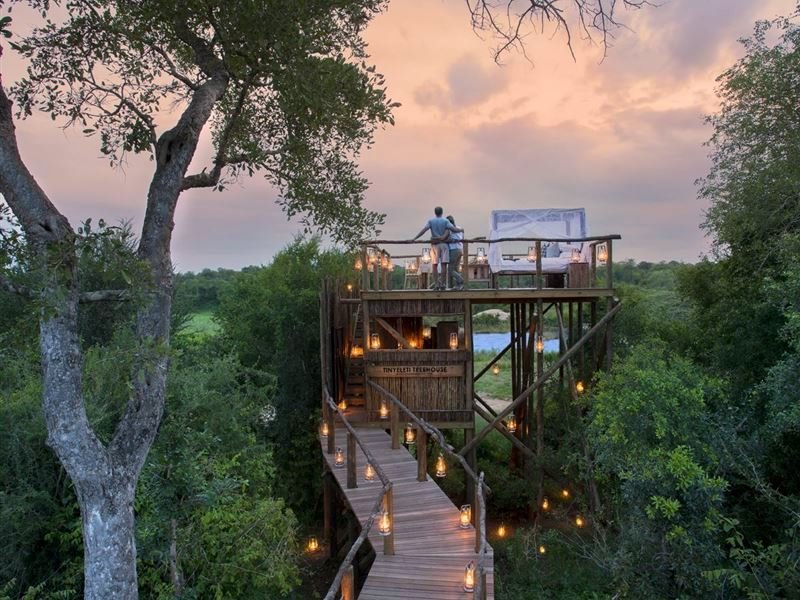 Safaris are anything but budget friendly, but in South Africa's Kruger National Park's 2WD-friendly roads, you can drive yourself around and save money and stay at the campsites en route. There are a few hotels with wineries that offer good deals as compared to some of the other wine regions of the world (think: Italy and France). Food is priced reasonably and accommodation options are aplenty. The Shosholoza Meyl Sleeper train runs between the scenic route of Cape Town and Johannesburg and is highly recommended.
Puerto Rico
These Hispanic islands are a godsend for those honeymooners who wish to enjoy the Caribbean paradise without spending too much. Puerto Rico has sand, history, inns, resorts and the sea… what else could you ask for! It's capital of San Juan is said to be the oldest cities in the Americas. For an extra romantic touch to your vacation, a kayaking expedition in Bioluminescent Bay is a must as the glowing phytoplankton in the dark waters are truly beautiful. May is a good season to visit the islands and save too, but remember that June to November is hurricane season.