Sipping a hot drink on a cold day, you cannot help but wish for the winters to be over soon.  You cannot get outside to enjoy, so what you do is plan for the summer season – the fun activities you wish to do and the places you want to visit.  After all, cold months are the period to scrimp on unnecessary things and workout, so you can enjoy the summer season to the fullest!  If money is your main concern and the thing that might keep you off taking pleasure in the summer months, then worry no more, because we have a list of budget-friendly destinations you can check out.
Daytona Beach, Florida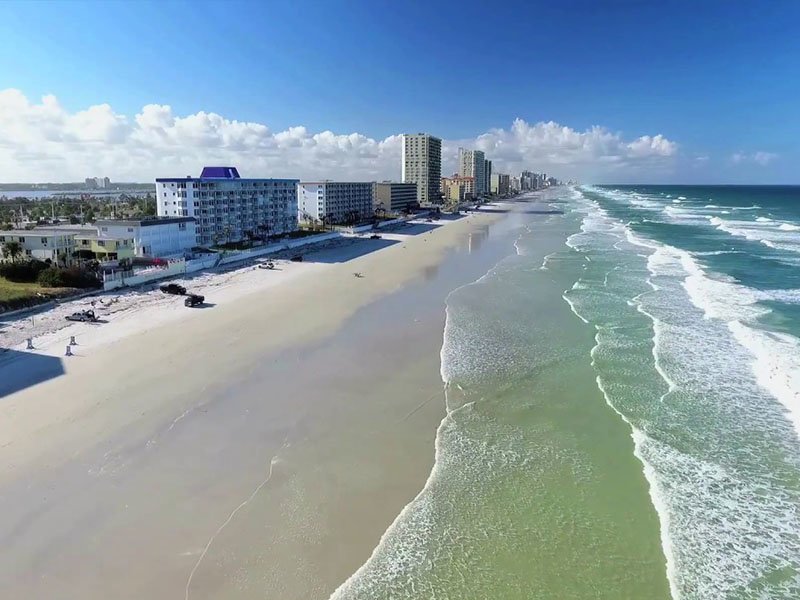 No, Daytona Beach in sunny Florida does not only cater to young people on spring break, the place can be family friendly, too!  Aside from the beach, the place also has a scenic boardwalk as well as a theme park that both young and adults will love.  Some visitors of Walt Disney World often add a trip to the beach on their itinerary, since Daytona Beach can be reached by driving from Florida in just an hour.  There are beachfront resorts you can stay in that have affordable rates, as low as $80 each night.  On the other hand, the newly opened Hard Rock Hotel Daytona Beach still gives a pretty fair price of $149 per night.  You can even use amenities like their yoga entertainment system and guitars, free of charge, during your stay.
Fort Lauderdale, Florida
Another destination in Florida that you can visit on a budget is Fort Lauderdale.  Believe it or not, there are airlines that offer cheap airfares.  While you arrive at Fort Lauderdale, cheap ways of transportation to visit places are water taxis.  You can spend a day in the beach sunbathing and swimming, and there are also a variety of affordable restaurants and stores you can visit.  If you are on a budget, there are affordable hotels near Fort Lauderdale, not just 5 star hotels.
Asbury Park, New Jersey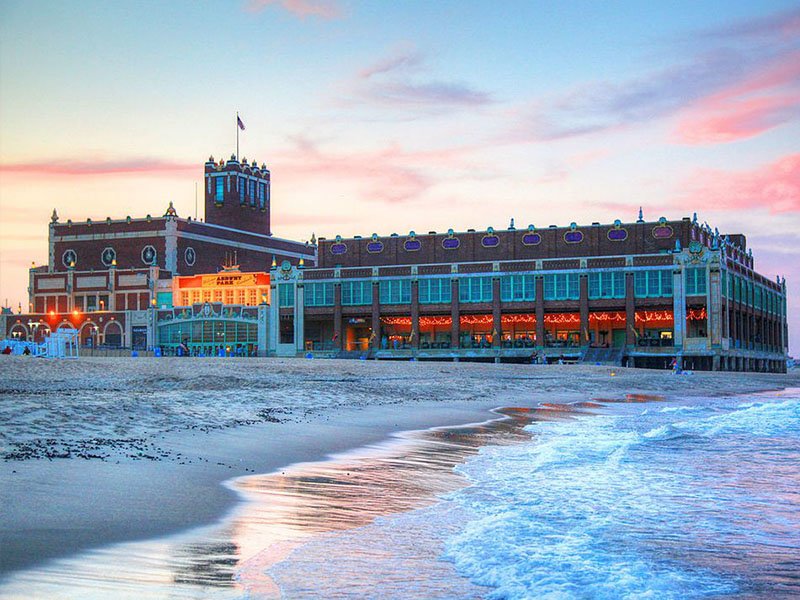 The place is actually iconic because of music legend Bruce Springsteen's first studio album, Greetings from Asbury Park, N.J.  But the place is experiencing some sort of a revival and tourists are now flocking the waterfront area during summer.  You can drive with a rental or your own car, take the NJ Transit or even a ferry to reach Asbury Park; both public transports will cost you less than $50.  Airbnb rentals are available for as low as $75 per night.  Aside from the beach, you can also visit other attractions such as the Asbury Lanes that has both a concert venue and bowling alley.
Cannon Beach, Oregon
The lovely Cannon Beach in Oregon is a 90 minute drive away from Portland.  Just like any other vacation spot in the country, prices for accommodations do rise during the summer months, specifically from July to August, but there are places you can stay in for as low as $165 for 3 nights – quite a steal, if you ask us.  Cannon beach may be the highlight, but you can also check out the different shops and cafes around the areas for taffy and souvenirs.
Hermosa Beach, California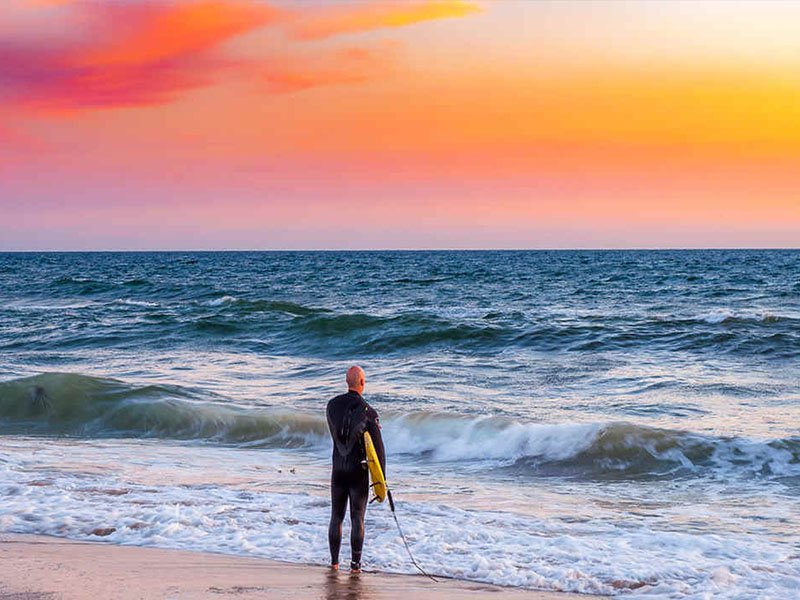 If you love to surf or at least want to learn how to surf this summer, head on out to the neighbor beach of Santa Monica, Hermosa Beach.  The said place offers a much easygoing ambiance, since Santa Monica Beach is where most of 'So Cal' tourists are, not to mention, affordable hotel accommodation rates.  You can also get cheap surfing lessons so you can enjoy the amazing waves of Hermosa Beach.  You can walk along its historic pier and enjoy foods at several restaurants and bars that are near the beach.
Sayulita, Mexico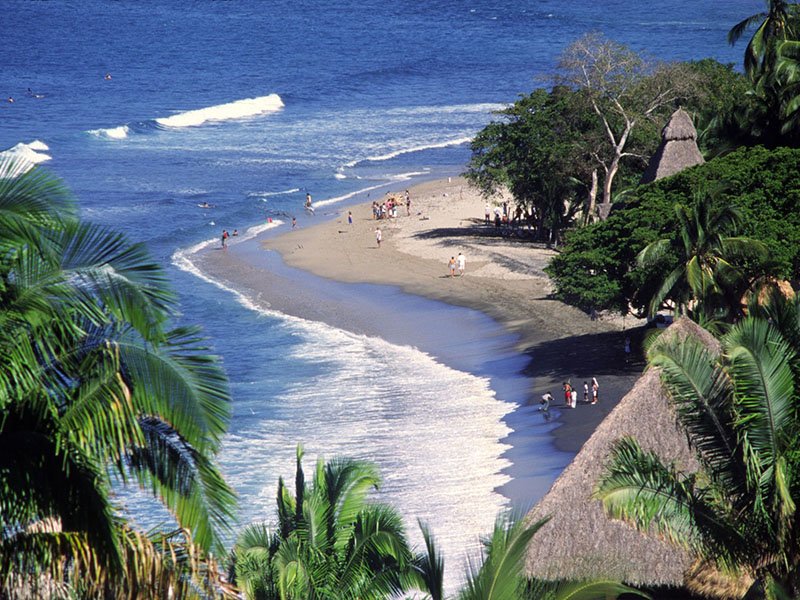 If your aim is to get out of the country in the summer to explore a different one on a budget, the town of Sayulita in Mexico may be the place to go.  It's one of the most low-key places in the country and is an hour's drive north of the famous Puerto Vallarta.  Even as tourists are slowly discovering its presence, hotels and resorts still offer affordable rates.  Get this, you can rent a place with several bedrooms for only $40 per night, and enjoy a taco and a beer for just $1.80.  Then there's the roundtrip airfare from LAX for as low as $260.