It is safe to say that technology's effect on the travel industry is extensive, with the era of new travel services and products brought on by tele-communication systems. Life is easier for the traveller now with the advent of GPS, Wifi on planes, rental cars, computerized key cards at hotels, and whatnot. But the rise of numerous travel websites has egged on many travellers to explore faraway and alluring destinations, which our preceding generation might has hesitated to do, probably because of the great unknown.  These destinations range from arid desserts, to tropical islands, from snow peaked mountains to dense jungles. Nothing is too far away!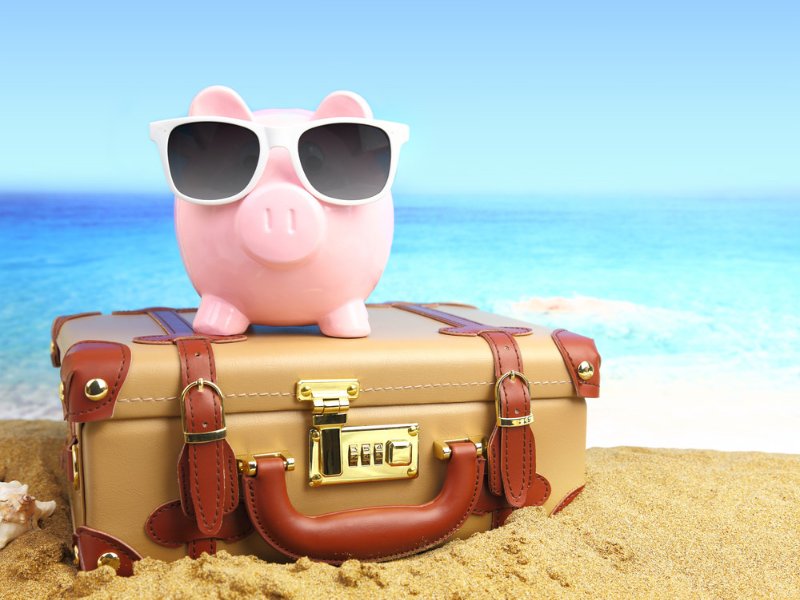 So if you're looking for great hotels, economical deals on flights, cruises, experiences and more, look no further, for we have complied for you, a list of the best travel websites.  You can surely consider them when you're planning your travels or just daydreaming about your next holiday.
1)  Airbnb
Airbnb makes life so much easier when you want to rent a place, avoid hotels and save money, all at the same time. To a certain degree, the website connects prospective renters with property managers or owners. The property you could rent range from single rooms, entire bungalows, beach houses, mobile homes and castles! With more than 1.5 million properties listed all over the world, you're sure to find something. And there are verified user reviews of each property, which we recommend that you study thoroughly before renting the place.
2) Kayak
This website helps you to scour through the internet to get you great deals on rooms, rental cars and flights, all under one roof. You can also follow the pricing trends and choose to book at a time, which is relatively less expensive. Perhaps the best feature of this website is the email notification you can sign up for, which tells you when the prices have dropped so that you can quickly snag the best deals, right from the website.
3) Momondo
Momondo, similar to Kayak, is one of the most intuitively smart travel websites out there. You can set price drop alerts here too, for your favored rental car, hotel property or preferred flight. You cannot book your flights from the website directly, but it will lead you to the best deal there is. We recommend using Momondo and Kayak together to compare prices.
4) Skiplagged
Skiplagged is like your friend when taking flights, as it explores smaller 'hidden' airports near your destination to find you flights, which costs so much less! This is because bigger, more 'popular' airports are expensive for us fliers considering the airport tax, which is added to your ticket. By using this website, you can disembark at smaller airports near LAX, MIA and NYC to save yourself some good money.

5) Jetsetter
Jetsetter happens to be the preferred travel website of the luxury travellers, as it offers curated deals with only its verified and reviewed properties. The website is said to test out and rate the hotels based on their services and amenities which guests generally look for in a hotel; water pressure, mattress firmness, Wi-Fi strength, knowledge of the concierge and other staff members and how good the mixologist is! Best part: Jetsetter has flash sales a few times during the year.
6) Luxury Retreats
Montreal based Luxury Retreats is pretty much Airbnb but it features only villas. It's probably why the company was taken over by Airbnb for a reported $200 million. How do you know that the villa listed on the website is any good? Luxury Retreats has a 100-point inspection checklist which each villa is rated on. So if you need a villa for a party, wedding, event or simply just to sleep, look no further.
7) FlyerTalk (Forum)
FlayerTalk is not a website through which you can book your flights, not does it show you the best deals. Rather, it is a forum frequented by avid traveller, industry insiders and rookies who post the best and cheapest flights available on any given day. This forum helps you in not just getting crazy saver airfares, but also informs you of promotions and deals run by other travel websites, hotels or airlines. Just follow the conversation threads and get ready to save.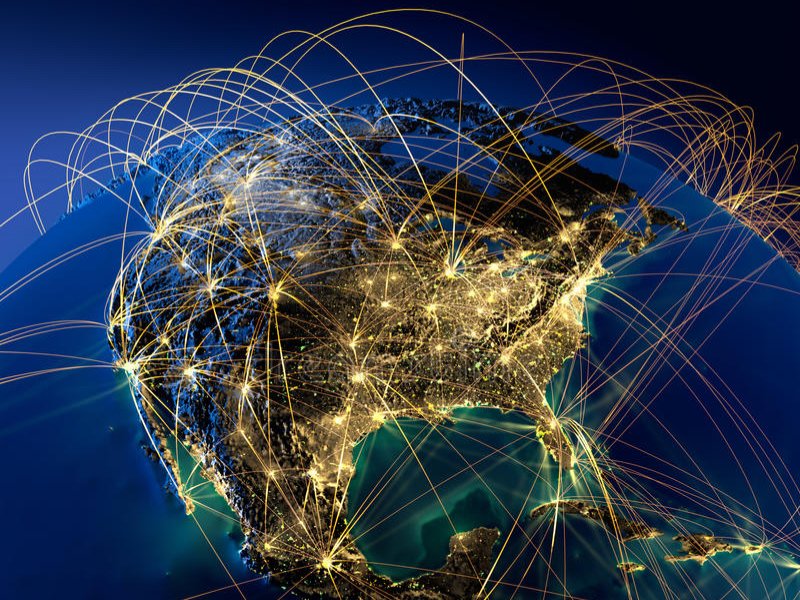 8)  Skyscanner
This website helps you source the cheapest flights available and lets you customize your search with flexible dates, duration of travel, number of layovers etc. The company has also developed an app, which is pretty easy to use and is available in many different languages (about 30!) and operates in 70 countries. Here is a trick to get even better deals from the website.
9) Airfare Watch Dog
This website relies on people instead of an algorithm to seek out the best travel deals. And because there are people who search for the best deals for you, the offers on the website are not a whole lot, but they certainly will be the best. The website also lists airfare drops and highs from previous years so you can compare seasons to figure out the best time to travel to your favorite destination.