The Budget Travel website aims to give travelers in the country the information they need to be able to visit different places in America with as little a budget as possible. In a nutshell, travel across the country but with a tight budget.  And every year, they go the extra mile and visit a lot of small towns in the United States just so they can come up with the list they aptly call the 10 Coolest Small Towns in the U.S.  This is especially helpful to the small towns' tourism, since tourists tend to prefer much popular and larger cities in the country.  And if you are travelling on a budget, wouldn't you want to visit a small but cool town that's not too crowded and a go on a trip that won't feel heavy on your pockets?
Beacon, New York
On top of the list of the coolest of towns in America is Beacon, New York.  If you haven't heard of the place, then you would probably be surprised that such exists in the state of New York.  The location of Beacon itself should be enough to attract tourists – it's by the bottom of the mountain and enclosed by the Hudson River and has waterfalls.  The most famous person who has ever lived in the place was Pete Seeger, a folk singer who played a vital role in cleaning up the polluted Hudson River and bringing glory back to his hometown.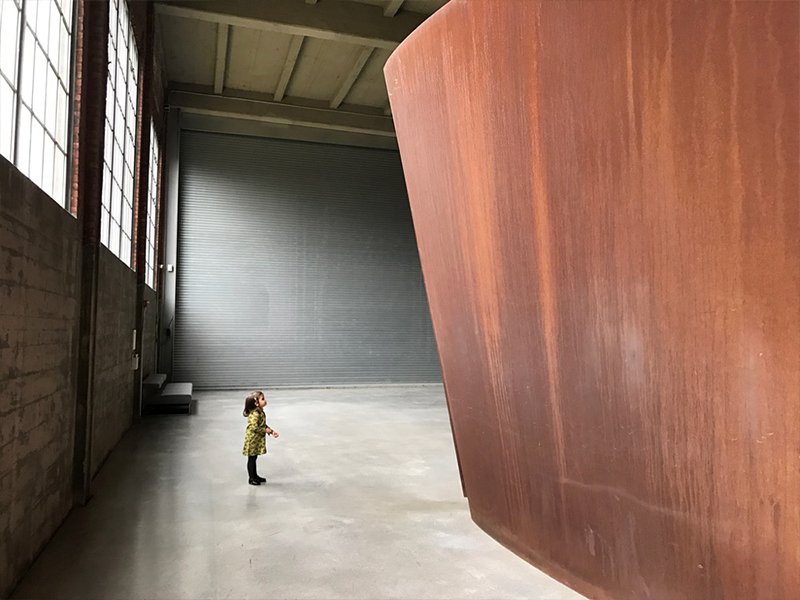 If you are wondering what you can do in a small town like Beacon, worry no more because there are several activities you can enjoy, especially if you love art.  While in the small town, you can go visit the Dia: Beacon art gallery or museum, which houses the art collection of the Dia Art Foundation.  Originally a paper factory, the place was renovated to become the home of visual art pieces that were created in the 60s and 70s.  It's been said that some of visual art creations that were too big for the Guggenheim and MoMa museums were brought in the Dia: Beacon.  Once opened in 2003, there was no stopping art enthusiasts as well as historians from visiting the vast museum.  Who wouldn't, when it is the place where famous art works like Andy Warhol's Shadows is displayed there, right?  The entire factory-turned-gallery is so big it's been said it will take a few hours to complete a tour.
Aside from Dia: Beacon, another highlight of the town is Bannerman Castle.  It's literally a highlight because you would ask yourself when you see it, "What is a Scottish castle doing in a small town like Beacon?"  It used to belong to Francis Bannerman, and was built to be the repository of the first Army and Navy Store in the country built in 1916. When Bannerman died, the property was left to his children, and later on purchased by the State of New York. It had burned down in 1969, and plans of restoration are still underway, but the blaze hasn't taken away the appeal of the Scottish castle on tourists.  But if visiting an old castle and art gallery is not for you, you can go kayaking on the Hudson River, especially during the summer season.  You can do this by visiting the Kayak Pavilion at Long Dock Park, which surprisingly has won an American Institute of Architects award back in 2013 for the beauty of the port.
Sonoma, California
Second on the list of the top 10 coolest towns in the country made by Budget Travel is Sonoma, California.  If visiting places to wine and dine is what you're after during your travels – then Sonoma is the perfect small town for you. Yes, Napa is 'wine country' but next to it, and charming one for that matter, is Sonoma. A lot of wineries are located in the town, just like Napa, but definitely fewer tourist visitors all year round.  Not to mention that aside from a place with an abundance of wine tasting opportunities, Sonoma also has a waterfall and nice beaches you can plan a trip to.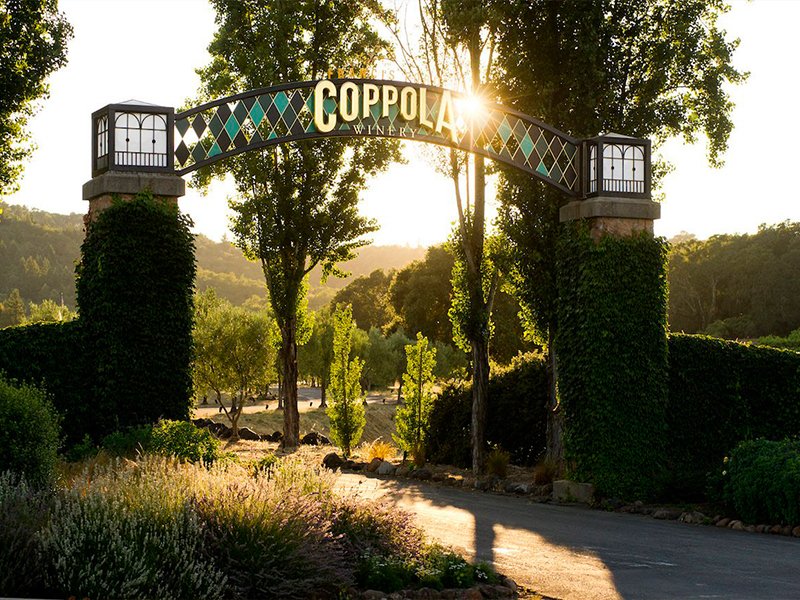 If you are on your honeymoon, or perhaps just want to have some quiet time away from the city noise, you can do outdoor activities at Riverfront Regional Park.  Some of the things you can do are biking, hiking, and canoeing on the quiet Russian River.  There are too many wineries you can choose to visit, once of them is owned by award-winning director Francis Ford Coppola, which is said to be like the Disneyland of wine enthusiasts.  You can take a dip in the pool or dine in the restaurants located inside Coppola's winery. Don't worry; we will not judge you if you pretend you are filming a remake of Coppola's The Godfather while you're visiting the place.  While in Sonoma, do not forget to visit the beaches with breathtaking coastlines.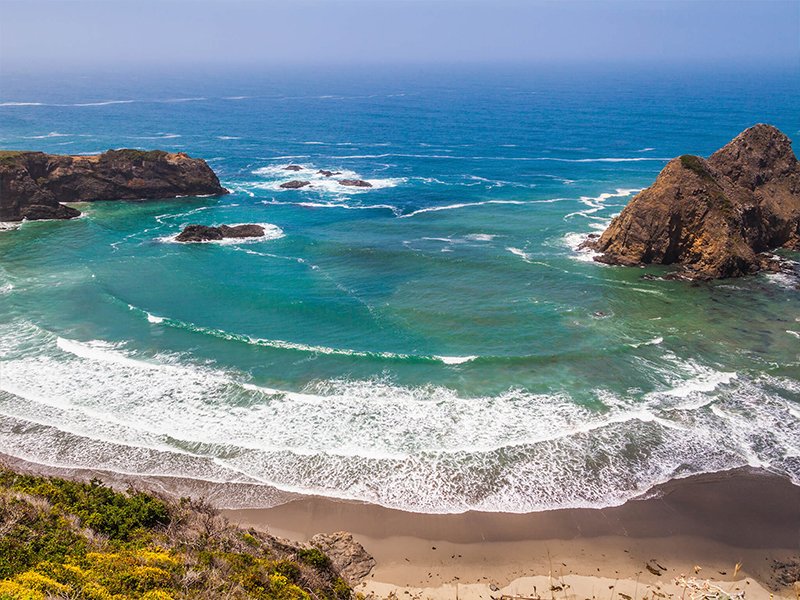 Also on top of the list of coolest towns are Gatlinburg, Tennessee; Durango, Colorado; Ephraim, Wisconsin; Jackson Hole, Wyoming; Eureka Springs, Arkansas; Sedona, Arizona; Oceans Springs, Ocean Springs Mississippi; and Point Pleasant, New Jersey.  You may be on a budget, but visiting these places will surely make you feel like you're on the best holiday of your life.