For decades now, the most common voting age all over the world is 18-years-old. A voting age actually serves as the minimum age that is stated by the law and people who are eligible may be given the privilege to vote. During the first couple of times the right to vote was being practiced because of the democracy, the youngest age was actually 21 but in the 1970s, most countries have changed it to 18.
However, there have been a lot of debates over the years in different nations that it should be 16. One of these nations is the United States, especially with what the country had to endure during the school shooting incidents that brought out courageous and bright 16-year-olds. Then again, some people believe that this is just way too young to choose, continue reading to find out more about it.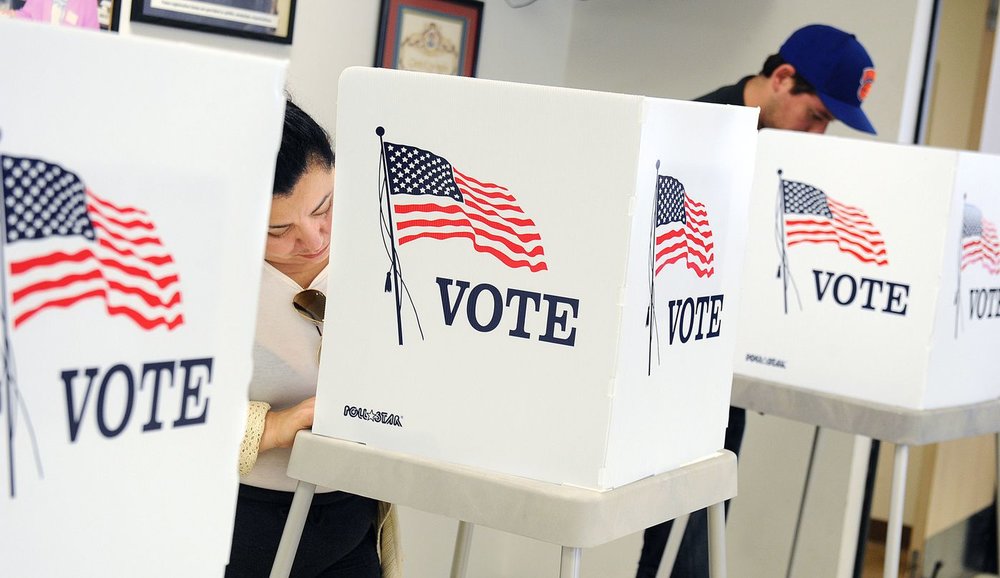 Adults take on pros and cons of lowering the voting age
Lowering Voting Age
Last March, a student-led rally in support of gun control has taken over Washington D.C. Student activists and the survivors of the Stoneman Douglas High School shooting led this demonstration. This then gave a new light to the government to actually consider lowering the voting age from 18 to 21. Lawmakers are now in the talks of pushing a bill that would actually make this possible.
Based on Charles Allen, who is a D.C. Council member, people who are at the age of 16 may be given the responsibility to have to say who will be leading them. People in this age could drive and actually have a job, some of them even help their families out by providing for them and some even works to save money for college. They even have to pay taxes, so why can't the power to vote be given to them as well?
They do have their right to have their voices heard and that could be possible if they are given the right to vote. The bill has actually already been signed by the majority of the council but this is not the very first time a bill similar to this has been proposed and it had been rejected quite a few times, which definitely makes this as a dramatic turn of events.
One of the things that triggered this change of mind with the council is how much passion and courage teenage activists showed during the March For Our Lives, the things that they have said didn't just come from their minds but from their hearts, not even a lot of adults could kick out that much of a passion towards the crave for their country to be a better place to live in.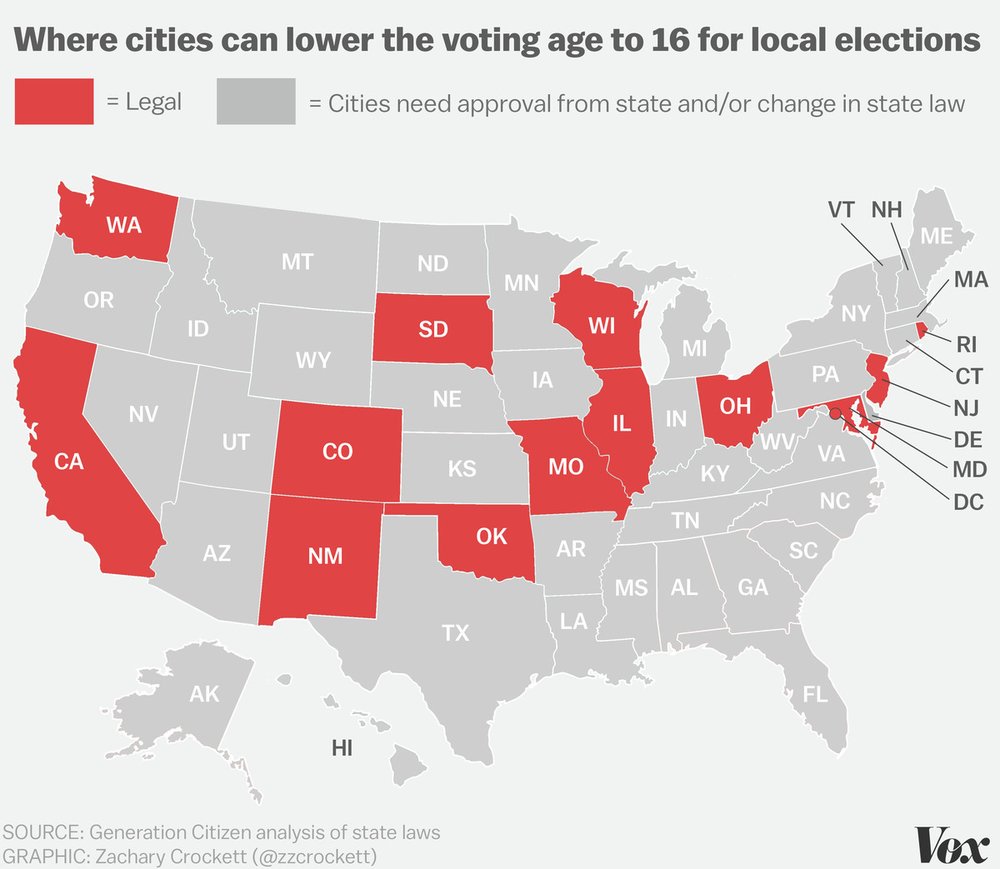 When people would ask, "have you met a 16-year-old?", it is like being stereotypical that all these teenagers want are the newest trend, how they're focused on their relationships and their social reputations. However, everything that happened in the last few months showed a side of them that people needed to see. Some towns and cities in the country have actually had a jurisdiction to allow 16-17-year-olds to vote to start in 2013, just like Takoma Park in Maryland and Berkeley in California, but these are only for municipal elections and not in the federal one.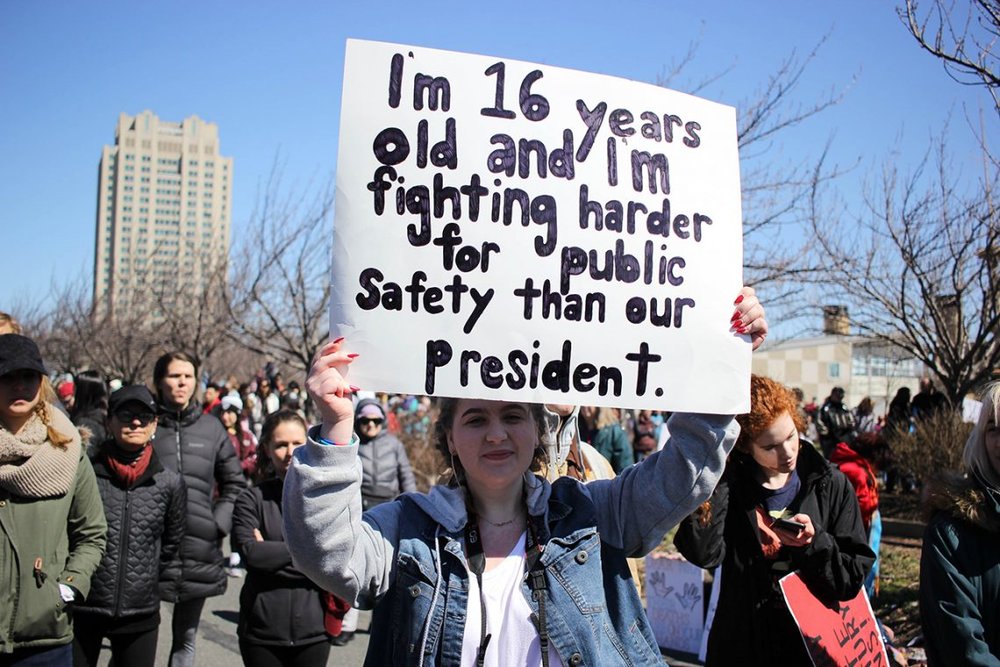 Voting age is currently up for debate as bill got signed at the council
Pros and Cons Of Teenage Voting
Now that there is a huge progress in Washington D.C. when it comes to lowering the voting age, people are not starting to wonder how could this change have an effect, both good and bad, to the nation. In countries like Brazil, Cuba, Argentina, Ecuador, and Austria, they have allowed teenagers 16 and up to vote, but in countries like the United States, Great Britain, and New Zealand, it is still currently up for debate.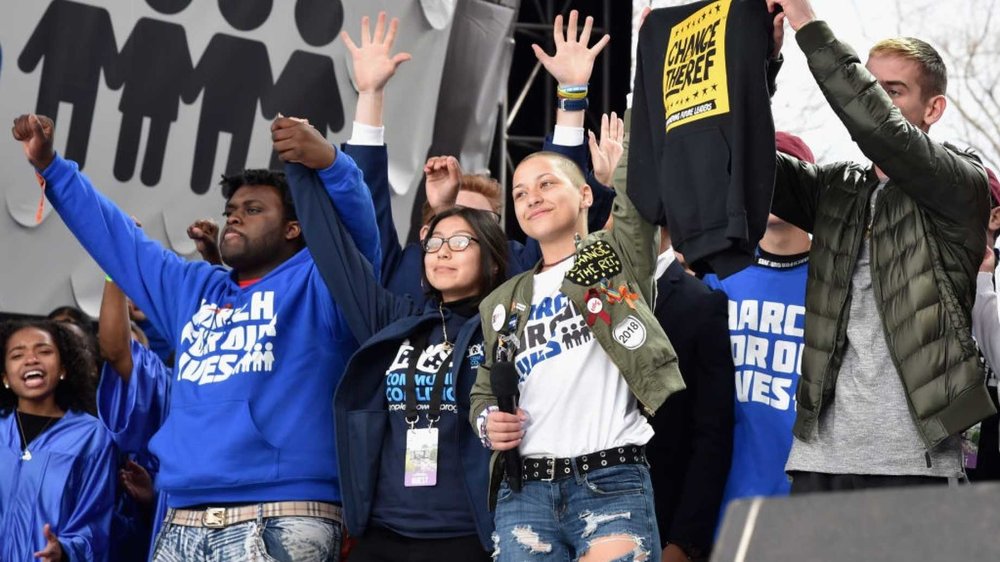 Teen activists said to be the reason why Washington D.C. council pushed votes for lowering the voting age
According to some experts, one of the pros of this change in voting age could be the fact that the youth could be more engaged to what is going on with their nation since they will have a say in the matter like who would be seated in the office. Unfortunately, one of the major cons is that teenagers at this particular age are unstable. Their thoughts and feelings could still be manipulated in every way since they are still not mature enough, and this is basically one of the things that most people worry about.