The world is full of treasures hidden beneath the grounds and the sea, it is somewhat a natural treasure that mankind must take care of since even if they do have a value, it can be considered as priceless since it is a part of the world's natural creations. An incredibly rare-earth metal was actually found within the waters of Japan, this metal has been conspired by the researchers as something that could actually supply the entire world because of how special it is.

Pacific Ocean's Rare Treasure
The world is indeed full of wonderful things and mankind continues to find these amazing things that could be considered as priceless. Just like what they found on the 965-square-mile seabed of the Pacific Ocean, there laid some rare-earth metals that are most commonly used when it comes to making some of the most in-demand gadgets of today, such as mobile phones, tablets, and even electric vehicles.
Companies usually rely on China because of these rare-earth metals. China is usually the ones who are doing the deep-sea mining to find these rare metals, but they cut off the supplies according to some sources, which is why Japan had to do their own. Experts from Wall Street Journal now believe that Japan could now compete with China when it comes to being the world's largest producer of metals. Japan is known for being innovative when it comes to technology so they would literally be able to use these for their own benefit.
Reports of China cutting off their supply of rare-earth metals is nothing new, this was actually reported in 2010 but they never really made any comments regarding the matter. This then caused the price to get higher since the demand is more compared to the supply, which basically pushed Japan to mine their own. However, extracting these rare-earth metals from the seabed is the difficult part, hence it is incredibly pricey.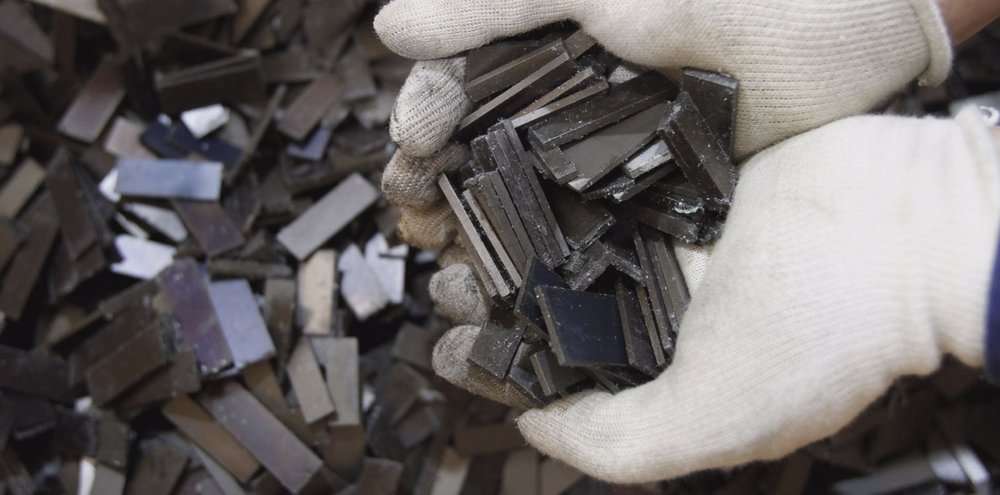 Rare-earth materials founded by Japanese deep-sea miners
What they have actually found are 16 million tons of oxides on the Pacific Ocean seabed. Based on the study that the researchers have conducted, this turns out to be an equivalent of 780 years worth of yttrium supply, but not only that, because it is also an equivalent of 620 years of europium, as well as 420 years worth of terbium. Since they have found a lot that could literally last for an entire lifetime, the study stated how this could indeed serve the world with infinite rare-earth metals especially if they could find more in the near future. These rare-earth metals are now being referred to as semi-infinite metals because of how much they have found.
Rare-earth metals are usually formed because of volcanic eruptions but most of the minerals are usually formed because of supernova explosions even before the Earth became a natural habitat.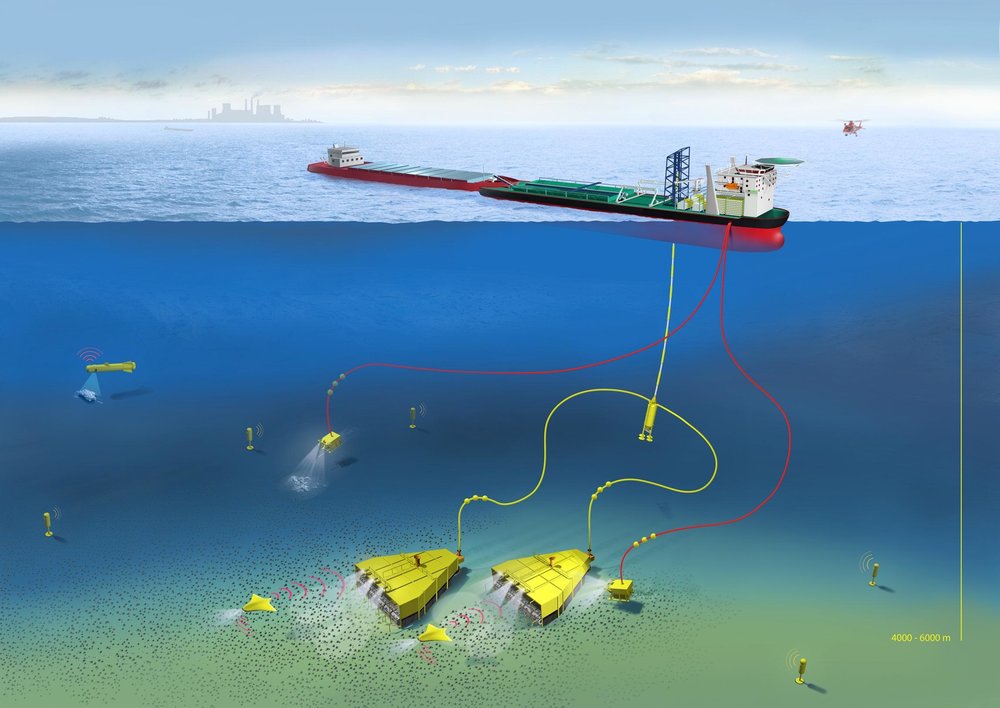 Experts say sea mining can be a threat to the aquatic environment
Why Deep-Sea Mining Can Be Dangerous
Despite how incredible it is to find these rare-earth metals that could basically help build electronic vehicles and other gadgets, a lot of people don really realize the real price they will be paying because of how much damage this could bring to the waters of the world. Based on a study from the Harvard Environmental Law, no one basically knows enough about how much damage deep-sea mining could do to the oceans, but one thing is for sure, it would affect them pretty badly.
The extracting method alone can be very dangerous since they would need different types of types of equipment and vehicles to take them from the seabed. This could then disturbs the seafloor environment and mankind cannot yet feel its effects but the more they do it, the sooner we will able to feel it.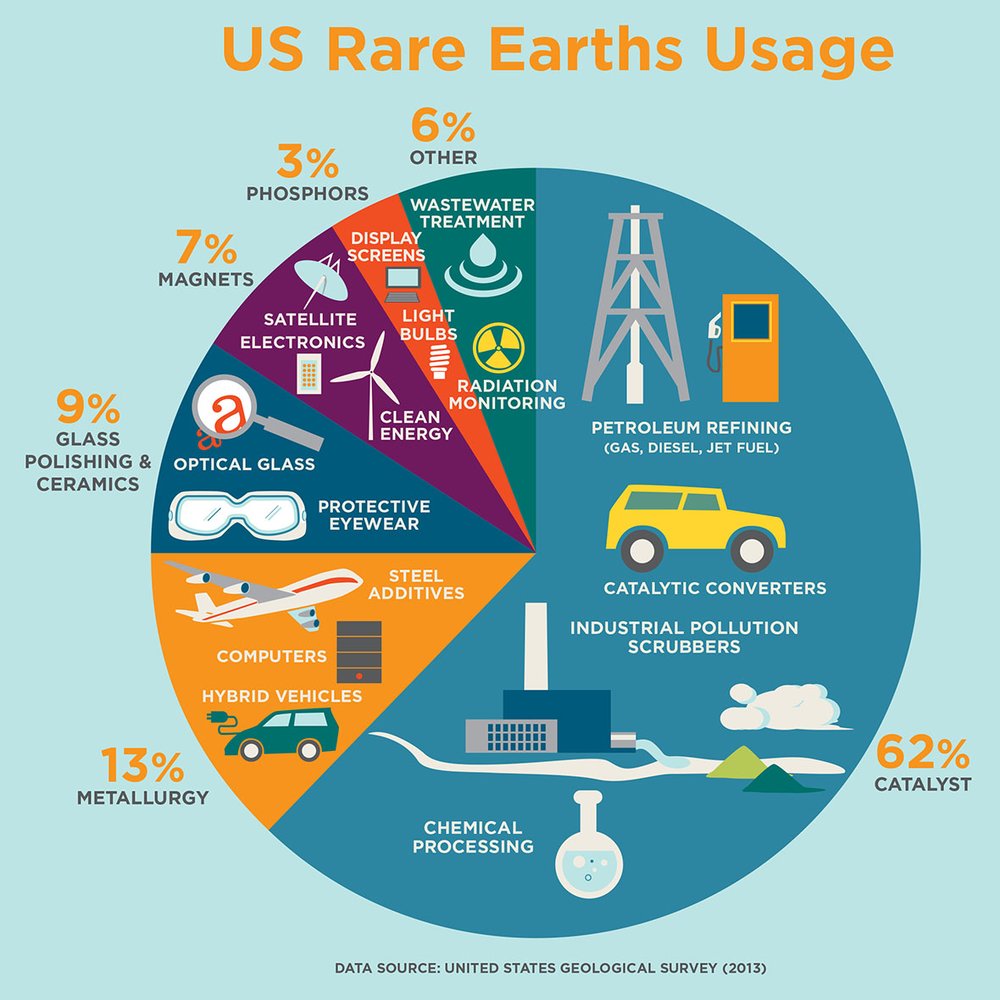 However, some Indigenous people have already been affected by deep-sea mining, starting with the exploratory phase up to the mining itself. The mining vessels have actually affected their fishing since fishes either leave or end up dead.
Experts say that it could indeed be very difficult to do a study regarding deep-sea mining because of how much time and money it would need. The oceans are also incredibly big for people to explore so quickly and aquatic animals may be disturbed. Regular mining causes a threat to the world, and deep-sea mining is no different.