Racism is usually defined by a not being very keen on someone belongs to a different race. People who are usually known to be racists are Caucasians or those who are known as white, towards Asians or Black people. It is also defined as some sort of hatred and skepticism towards another race, and people think that living in the 21st century think that this is already gone and everyone accepts one another regardless of the color of the skin.
As it turns out, it is not, and that is because there are a lot of people of color who still experience a certain prejudice towards them and those who don't really experience this kind of discrimination would think that it is long gone. One of the examples would be the arrest of two black men at Starbucks in Pennsylvania by just simply waiting for their other friend, which has then led to the management to terminate the employee who called the police. Another unfortunate even happened not too long ago, wherein a black teenager was shot for asking directions, continue reading to find out more.
87% of people of color in the US felt discriminated by White population
Teenage Boy Shot For Being Black
Whoever said racism is done and over with especially in the land of the free, is definitely wrong. Last week, a 14-year-old African American boy, who turned out to be on his way to school, was shot by a 53-year-old man named Jeffrey Ziegler, all because of his skin color, he didn't exactly get hit by the bullet but it the attempt was scary enough. As it turns out, the teenage boy named Brennan Walker actually overslept which is why he missed his bus to school last Thursday morning.
Since he was in such a rush, he accidentally left his phone and rushed to the bus route but he, unfortunately, got lost and ended up knocking on some doors for directions. An unforgettable and unfortunate event happened next when the lost teenage boy knocked on a house wherein a lady started screaming at him accusing him of breaking and entering despite his explanation for wanting to simply ask for directions.
What happened next was a guy came downstairs and grabbed a gun. As soon as Walker saw the gun, he immediately runs for his life but he did hear a gunshot after him. The 14-year-old luckily didn't get hurt since he ran so fast but the fact that the man was aiming for him made him cry so hard that he even had to hide. This is the story that Walker told the authorities.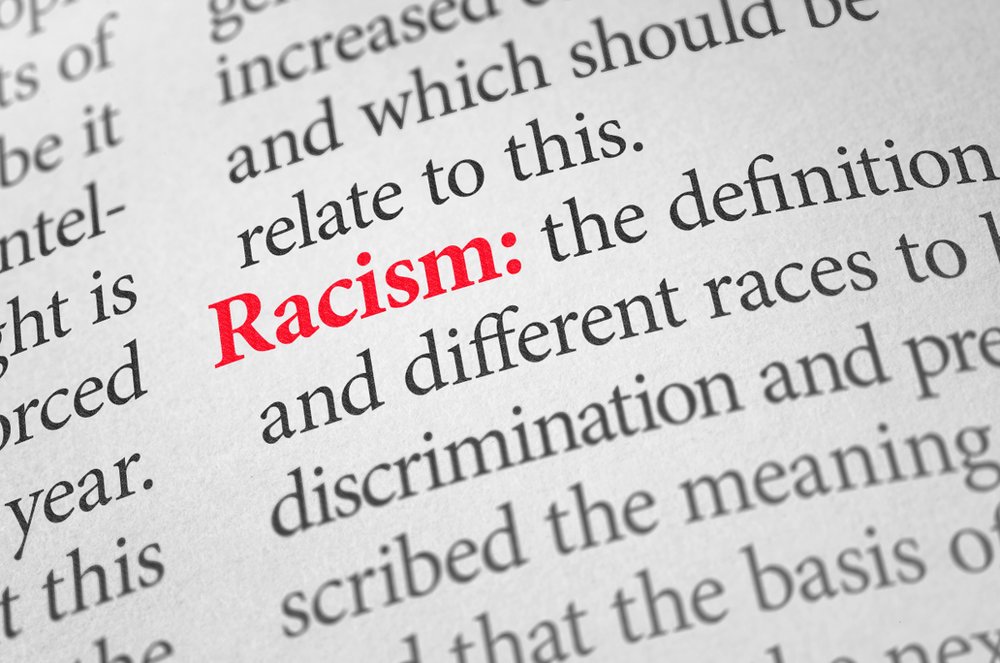 According to the Associated Press, a woman actually called and said that a black guy tried to break into their house and her husband tried to chase him. The Oakland County Sheriff, Michael Bouchard said in an interview that this is absolutely unacceptable and he felt extremely bad for Walker and for his mom because something like this shouldn't be happening to anyone from any state or country, which is why they will make sure that applicable charges will be taken.
When Ziegler was taken, he had to talk to Judge Julie Nicholson via video the next day about what happened. The retired firefighter said that he woke up with his wife screaming, but the judge wasn't having it. The video footage from the security camera from the Ziegler's house proved that the teenage boy wasn't doing anything that looks like he was forcing himself to enter the house.

Judge Nicholson said that at first, she wasn't exactly convinced that it was purely racially motivated but as she watched the video, it simply proved it. The Rochester Hills is actually known to be the safest city in Michigan so their mayor, Bryan Barnett said in a statement that he actually felt sick because of what happened and with the kind of people who would do such thing. That kind of behavior is something that their community does not suggest.
Racism in the United States
Unfortunately, no matter how many people think that racism is no longer present in the country, incidents like this still happens. This wasn't actually the very first time this happened, because back in 2013, a 19-year-old African American girl was shot after she knocked on the door of a white man. The girl actually crashed her car in the middle of the night and was looking for help, she may not have died in the crash but she died from the shot.
The man said that she seemed like she was going to break into his house, but he ended up being convicted of second-degree murder and faced 17 years in prison. In a most recent poll from CNN, 87 percent of people of color actually say that they feel the prejudice in the country, so racism is too far from being dead, unfortunately.