Starbucks is known all over the world and it is even dubbed as the most popular coffee shop in the entire world having hundreds and thousands of branches in almost every country. Unfortunately, some of their stores in the United States, where it actually originated, just announced that they will be closed for several hours.
The reason is actually a little shocking for some but not for people of color. Despite living in the 21st century, discrimination over a person's skin color is still pretty bad. Starbucks has been known from having employees that are very racists and it has definitely gotten out of hand. In one of the Starbucks branches in Philadelphia, two black guys were refused to get accessed to the toilet because they didn't make a purchase, it turns out that there is actually another person who used the said toilet without purchasing anything as well.
The store manager then called the police and said that the two black men were trespassing. The two who were arrested were actually just waiting for their friend. A lot of protesters then are looking into boycotting Starbucks because of their racial bias, which is why some of there branches have decided to put their employees on a somewhat racial bias training, continue reading to find out more about it.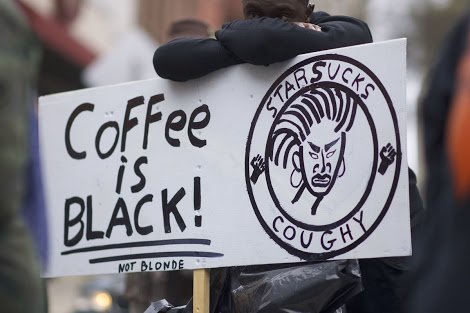 Protesters call for a boycott on Starbucks for racial bias
The spokesperson of Starbucks said that the person who actually called for the police and asked them to arrest the two black men was actually immediately terminated, especially when witnesses said that the two men were simply there just like normal people. The police officers said that they were called because two black men refused to leave the premises after not being allowed to use the bathroom without purchasing anything, even if other people have actually done the same thing but didn't get arrested.
Starbucks Will Close Its Doors For A Day
More than 175,000 employees will be put on a racial bias training on the 29th of May, which is why their stores, as well as their corporate offices, will be closed for several hours during the day. One of the main reasons and basically what pushed the Starbucks management to do this is because of the arrest of two black men a few weeks ago even if they were literally just waiting for their friend but was accused of trespassing.
This definitely affected the image of the said coffee shop especially when people are trying to encourage more people to boycott because of what happened. According to Kevin Johnson, the chief executive of Starbucks, what happened was absolutely reprehensible and that he really want to say sorry to the two men that were arrested.
This is not the very first time Starbucks has actually faced controversy when it comes to race, because in 2015, they were under fire because Howard Schultz, who was Starbucks' CEO at that time, launched the "Race Together" cups that raised some eyebrows especially on social media because it seemed to be hitting on a specific race. The former CEO said that it was actually pretty surprised how people react that badly to it.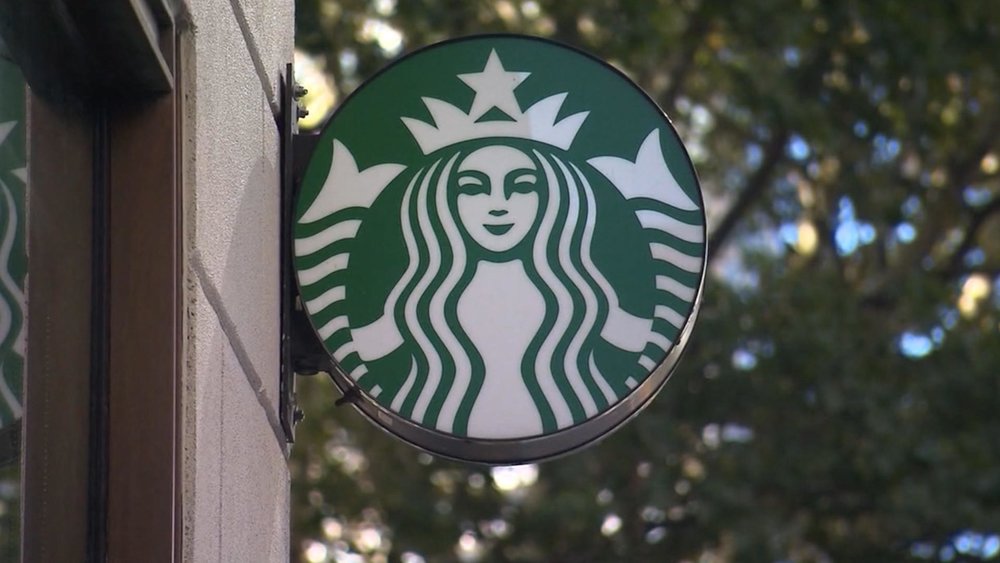 Starbucks employees will undergo racial bias training
Starbucks has been working on equality between gender and race that in fact, they have proudly said that they have achieved the 100 percent equity for the paychecks and this was even supported by tennis superstar Billie Jean King. Despite the efforts of Starbucks, the racial bias that recently happened hurt their brand even more. This is all according to marketing and communications specialist for Gauda Group, Jacinta Guada, wherein she explained how the more a brand is actually trying to get to their customers emotionally, the more it will affect the customers if a controversy like this happens.
What Is Racial Bias?
Racial bias occurs when a person incorporates a different attitude, behavior, and thinking, towards another person of a different race. It is something that is very difficult to understand especially if you are not the one suffering from it or basically experiencing it. Most white people in the United States believe that race is no longer an issue, but people of color believes that it is too far from being gone since most of them experience it every single day.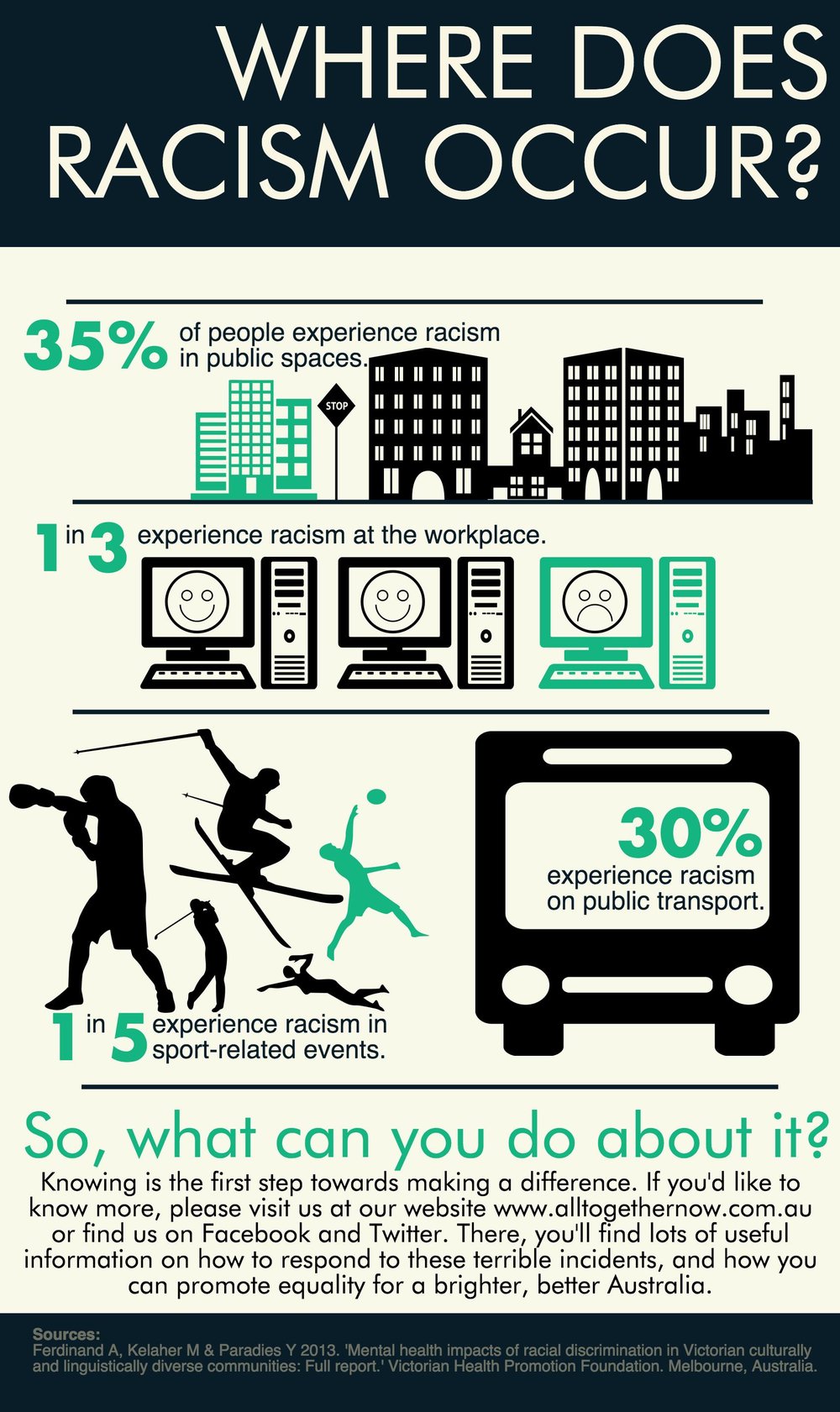 According to some experts, the racial bias training that Starbucks would do may not work since it is like changing someone's point of view of something or changing someone's beliefs, but it is necessary. This is something that cannot be fixed in just a couple of hours, this is what they consider as a lifestyle change.