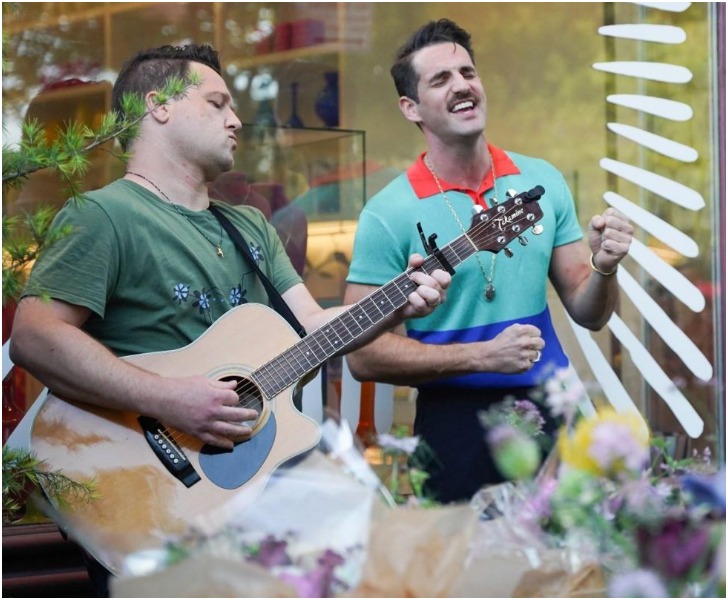 It is in the darkest times that people become aware of their unseen colors. It won't be a lie if we say that this sentence sums up the story of Robbie Fairchild. A Broadway star who, unlike many others, bloomed during the pandemic.
It was the admiration he had for Gene Kelly that made him join a ballet school at the tender age of 15. Being a New York City Ballet principal didn't mark the end of his bucket list as he starred in commendable musicals, namely An American in Paris and Cats.
Situation During The Pandemic
Life was good until one performance got canceled due to the rising casualties due to Covid, which only marked the beginning of many more to come. The city government shut Broadway, and Robbie found himself with no performances lined up.
He soon realized that the situation was only going downhill from here. At first, he thought it won't last for more than a couple of weeks, but then gigs started getting canceled and Robbie's hope was lost. It was going to be rough, he thought to himself.
Social Media Could Not Suffice
Having spare time on his hands, Robbie quickly became an Instagram hit when he started posting his dreamy moves on the platform. Even the hits were not enough to pay off his rent and other expenses. He wasn't alone as around 97,000 people were earning through the Broadway shows as well who were suddenly jobless.
The Game Changer Idea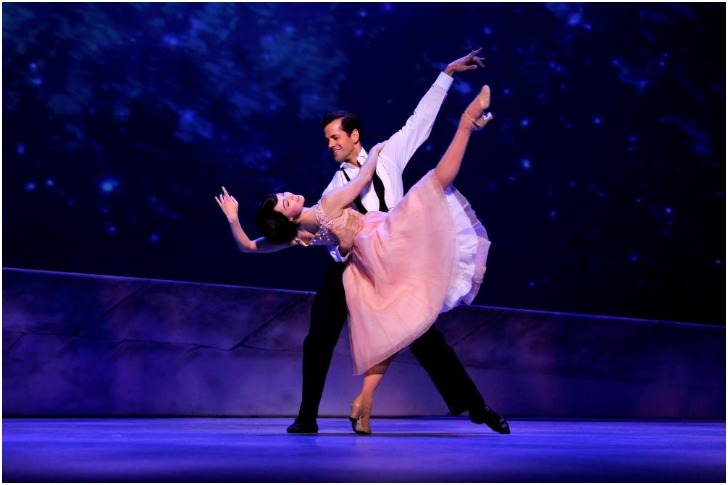 It was not until Robbie got a beautiful gift from a fan that he decided to open a floristry that he creatively named Boo.Kay where handmade bouquets are the highlight of the business, having names like the Showstopper, The Grand Dame, and The Broadway Veteran. The company did not take a lot of time to bloom as the bouquets soon started to sell for more than $150. Robbie soon catered his Broadway peers into his business as he hired staff.
Every Friday, his Broadway friends sing where he sells while the people happily enjoy the music and the flowers. This weekly ritual of Boo.Kay is known as Friday Flowers. As of the present, the Broadway dancer is now back to performing, having performances across the country.