One hundred years ago, a great breakthrough happened in Ireland and the whole of Great Britain – women were finally allowed to vote.  And even though there have been many breakthroughs for women's rights worldwide since that time, there are still continuing campaigns for women to achieve equal treatment in society. Believe it or not, there are many places in the world where women are still denied some rights that men are entitled to.  There are countries in the world where the lives of women are dictated by the men in their lives – this is not by choice, but rather required by law and tradition.  There are also places where men dominate the workforce, so only a small percentage are covered by women, while a few countries in the world the government turns a blind eye on several incidents of violence against women.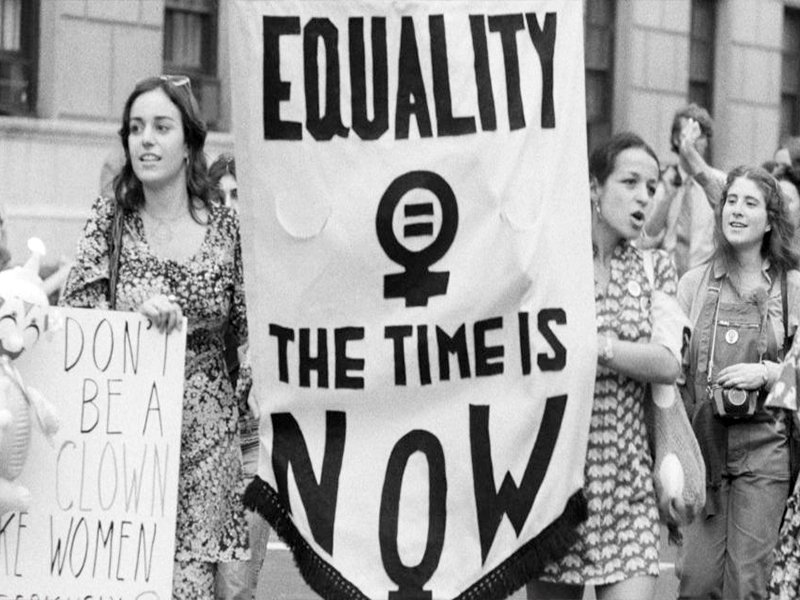 Slowly but surely, though, breakthroughs happen around the world, and we look forward to the day where equal treatment will happen for men and women all over the globe.  Just recently, two happenings made women in all nations rejoice, because they represented another step forward in women's rights – Iranian women were allowed inside the stadium to watch a World Cup match, while women in Saudi Arabia were finally given licenses and the permission to drive vehicles.
Women in Saudi Arabia are Now Allowed to Drive Legally
When June 24 arrived, citizens of Saudi Arabia witnessed a change in their everyday lives – they now see women behind the wheels of vehicles driving.  The said date was a historical day for the country, ending what appeared to be a law or decree that bans women from driving.  We mentioned the term 'appeared' because technically there really isn't a law banning women drivers; rather, they are not permitted to acquire driving licenses. Women all over the country have been looking forward to the arrival of the historic day ever since King Salman of Saudi announced in September of last year that a royal decree allowing women to finally obtain a driver's license will take effect middle of 2018.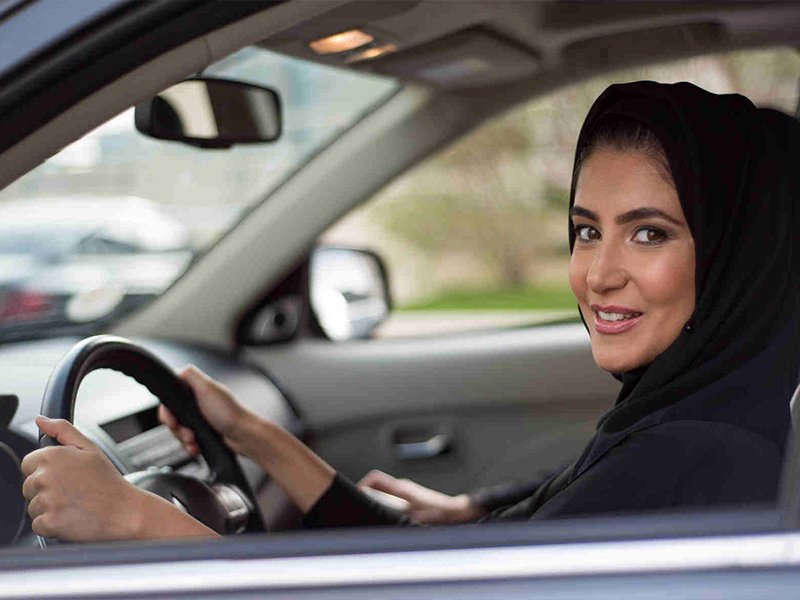 In truly one of the most memorable day in Saudi Arabia, traffic policemen can be seen giving women drivers one rose each to commemorate it. Some coined the event "wheel of change", wherein before it arrived a first batch of women numbering to 10 has applied and picked up their driver's licenses. Of course, just like in any country those mentioned has undergone the necessary tests, such as eye and driving exams.  Many were truly surprised of the lifting of the driving ban, since the current King of Saudi is known to be a traditionalist. Furthermore more, despite of the rejoicing of many, others are not too happy with the removable of the driving ban, since they would rather see the monarchy remove the male guardianship law instead.  In case you are not aware of the aforementioned law, it is the law that states that women cannot make life decisions; their male guardian should do this instead.  Some voiced out their opinion that when the male guardianship law has been lifted in the Saudi Arabia, it will truly be a big achievement in women's rights in the country.
Women in Iran Were Finally Permitted Inside a Football (Soccer) Stadium

It is really surprising that, again, technically there is no law that bans women from watching a football match inside stadiums in Iran. Despite that, women were banned from entering stadiums; a number of them were even detained for sneaking in one time.  It was last in 1979 when women were allowed to watch a football (soccer) match in a sports venue.  On June 20, however, a special announcement was made that made women in the country excited, especially those who are fans of the said sports.  They can finally be allowed inside the football stadium as Iran faces Spain in a World Cup 2018 match.  Women lined up outside the famous Azadi Stadium when game day arrived, only to be disappointed when they were informed by security that the ban lifting has been cancelled because of issues related to infrastructure.
Of course these women football fans would protest and their said actions was posted and shared on social media, complete with a hashtag, #Azadi_cancellation. Finally it reached the government, and Interior Minister Abdolreza Rahmani-Fazli made a special order to allow women to enter the stadium, just in time before kick-off happened.  Women were so happy that they shared photos on social media of the historical day.  Even the Iranian football team shared a special photo of a woman in the bleachers holding the Iranian flag – despite of their loss the team had something to be happy about.  The captain of Spain's football team couldn't help but share the joy of the momentous occasion, posting on social media that (even if Spain won the match), it's the Iranian women who truly won that night.