Are you planning to head out on an adventurous trip? If you are, you should read this first!
Traveling is a wonderful experience for most of us. Witnessing the miracle of nature and feeling the breeze of a new place is amazing. But traveling can also be dangerous if you aren't careful.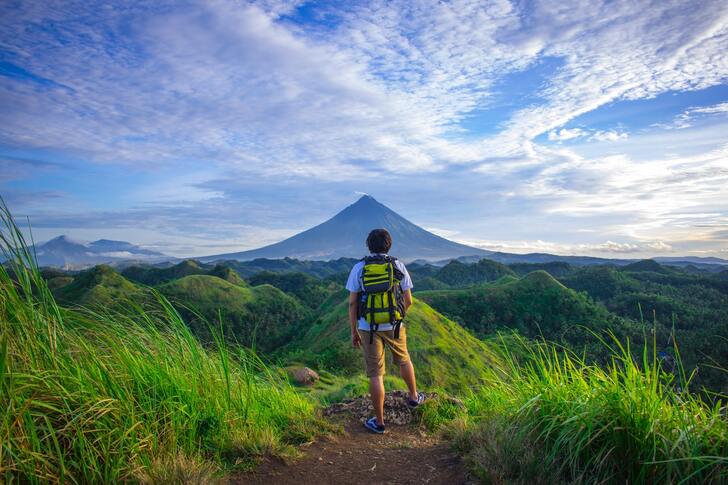 Please don't be scared, that's not what we're trying to do. We just want to open your eyes to common traveling dangers that you should be aware of so that you don't fall prey to them. Have a look.
Scammers
Traveling to a new place and surviving there for a week without being fooled is rare. You're going to encounter a scammer sooner or later. Some of the most common scams are taxi overcharges or being informed by someone that the hotel you booked is closed, and you should go to another cheaper place they know.
Plus, people trying to sell you all kinds of stuff in the name of "antiques" are always there. The best way to avoid such incidents is by doing your part of research before traveling and thinking twice before trusting someone new.
Looters
Traveling around the world can be a memorable experience, but it can take an ugly turn if your belongings are stolen.
Someone out there can make your luggage, passport, and money vanish from beneath your nose. You can save yourself throughout your journey by being aware and securing your luggage at all times.
If you study your vacation spot in advance, buy appropriate safety gear, including luggage locks, and don't let anyone, even your taxi driver or tour guide, handle your personal stuff, you can rest assured you won't have a problem.
Read – Best Anti-theft Travel Gear
Unnecessary Arguments
Regardless of which corner of the world you plan to visit, at some point, you'll come across a bad company. Make sure that you respect the locals and your fellow travelers to avoid an altercation.
Try to travel in groups or at least make good friends in the place you are traveling. Don't indulge yourself in the issues of locals and avoid loitering around in the dark.
Avoid "parties" you know nothing about
You might find this a bit odd, but the truth is, not all party places are safe. What you perceive to be harmless fun could turn into something that disrupts your entire lifestyle.
You may end up picking habits that negatively affect your health and lead to sheer wastage of all your money, while also inviting legal troubles. So, try to minimize parties or at least have some good company to guide you.
If, by any chance, you do get into a wrong partying scene and you know you should get out, seek help immediately or return home.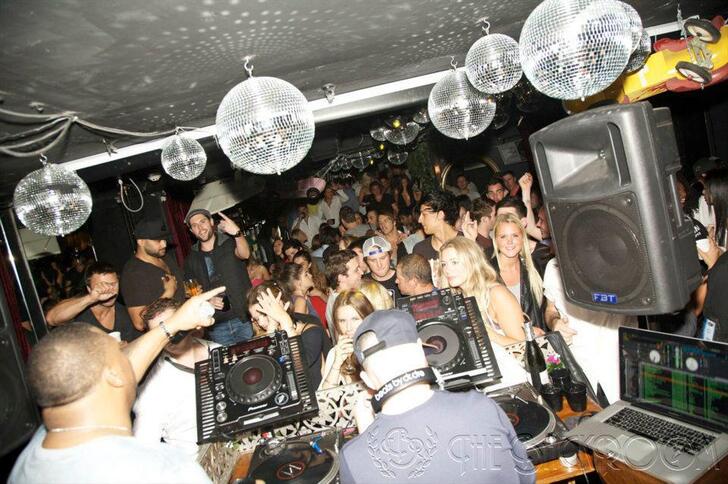 Wrapping it up
We know after reading all that you might want to reconsider that adventurous trip. But trust us, you shouldn't pull yourself back just because of a few dangers out there. Staying aware and being brave while also having fun is the key.