The Russian government is known to be very overprotective towards Syria, especially from Western attacks, which is why Trump said that he will first send out a warning before they make an attack so that the Russian forces could get out of the way. According to a Russian newspaper, the United States will send out a list of places that they will aim to avoid any conflict.
A chemical-weapon attack happened last weekend that was said to be courtesy of the Syrian government, so the US is preparing to punish those who are responsible. The people of the world then wonder how significant these attacks are and why they are necessary, will this lead to World War III?
World War III Possibility
Sarah Huckabee, who is the White House press secretary said last week that the option of the U.S. striking some Russian assets in Syria is possible, however, experts believe that this may unlikely to happen. According to a Middle Eastern geopolitical analyst named Ryan Bohl, the U.S. wouldn't just target Russian regulars, who are known to be military contractors. He also said that the suspected chemical-weapon attack is far from Russian bases so it is quite impossible for Russian forces to be hit.
Another expert, Cliff Kupchan, who used to be a State Department official of the U.S. said that it is unlikely for the Russians to interfere even if they are protective of Syria, they wouldn't want any military conflict. Chemical-weapons are killing more and more people around the area and Russia may actually see that it is getting out of hand.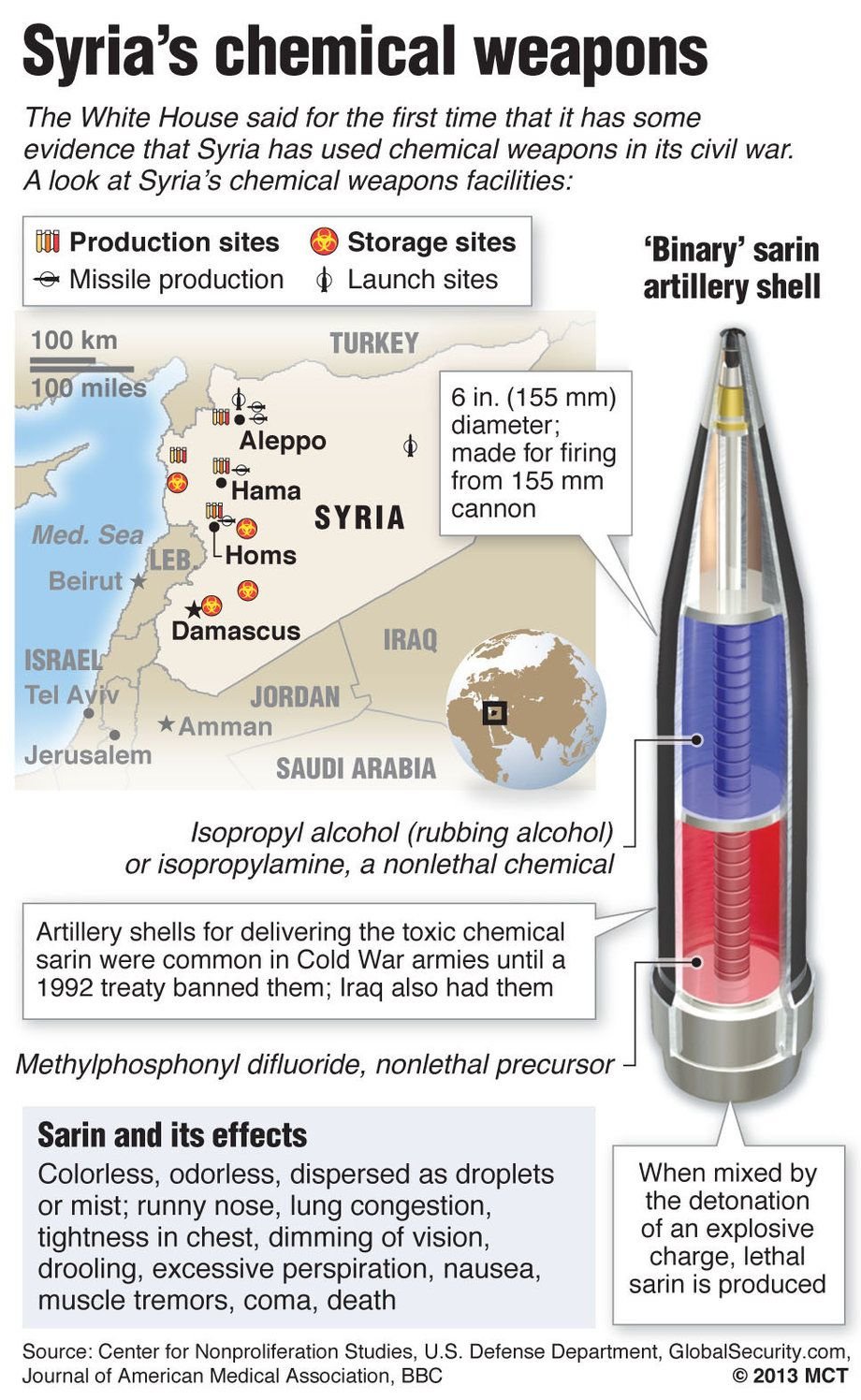 Unfortunately, some experts also said that the U.S. sending off some missiles may not actually stop Syria from their chemical attacks. The U.S. is already being supported by the French and British forces, but it is unlikely to stop Syria President Bashar al-Assad's chemical attacks.
105 missiles are said to be targets in three places where they build their chemical weapons as well as their research facilities. In 2017, the United States has managed to do a cruise missile strike against Syria, but obviously, it didn't exactly stop them from making these chemical weapons.
This is one of the reasons why Trump believes that a much bigger strike is needed and that is what he is basically planning on, but it cannot be large enough that it would risk reaching any Russian bases. They must not threaten or potential harm Russians, or else World War III will definitely commence.
Never said when an attack on Syria would take place. Could be very soon or not so soon at all! In any event, the United States, under my Administration, has done a great job of ridding the region of ISIS. Where is our "Thank you America?"

— Donald J. Trump (@realDonaldTrump) April 12, 2018
American vs Russian Weapons
Whether they like it or not, Russia would have to deal with missiles that will be coming to Syria, courtesy of the United States, this is all according to President Donald Trump himself. The U.S. gave this warning last week and it will be considered as the most high-end platforms the U.S. military would ever take on.
Before this, the Russians have already mentioned how they will actually deploy their forces to shoot down the missiles that the U.S. will be releasing to Syria, making that place a battleground. The U.S. then said that they have some stealth jets as well as some Navy destroyers that could basically send off the missiles over a thousand miles. This means that if ever the United States strike the targets that are all from the air defenses of Russia, it will make things more complicated because of how advanced it actually sound like.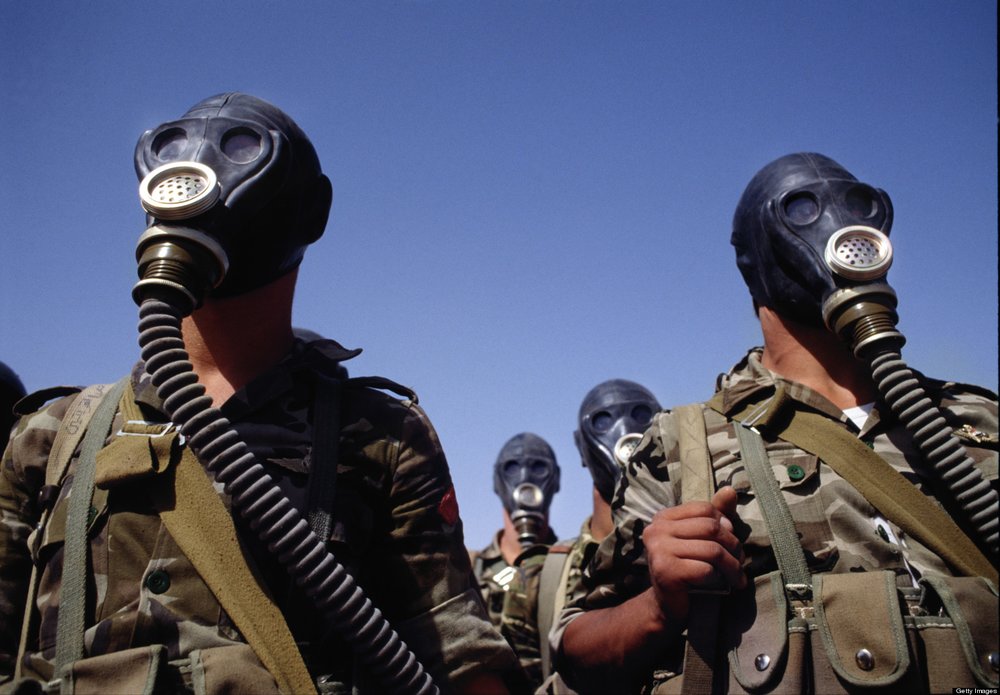 According to Igor Sutyagin, who is an expert when it comes to Russian defense systems, the U.S. plans could beat the air defenses of Russia if ever they get an encounter, but it would be too far from being easy. He believes that this would be possible with the help of the standoff weapons the U.S. have, which are the long-range missiles Trump have been bragging about. But of course, it would always come down to the pilots and their experience.
However, air combat experts, Justin Bronk said that despite this advantage, Russians actually have a great air defect systems in some of their bases in Syria, and those have the power to easily shoot down a missile. Russia also has a powerful naval force in the area, but it might not be enough compared to how much the U.S. has.