Not only is Berkshire Hathaway CEO Warren Buffett one of the wealthiest people in the world, but he's also among the most generous. In fact, he's built a reputation as a philanthropist over the years due to his consistently generous donations to various charities.
Recent Donation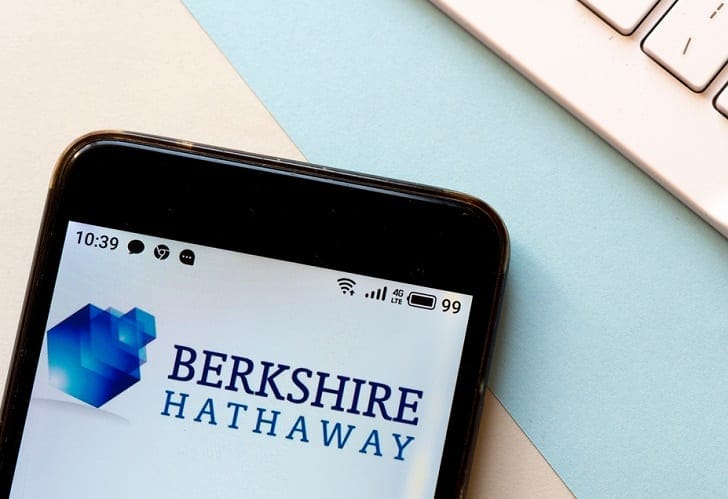 His latest giveaway is the distribution of a whopping 15.9 million class B shares in his conglomerate holding company. Currently valued at around $2.9 billion, the donation is bound to go to the five charitable organizations he has pledged to give 99% of his entire fortune to.
These organizations are the Bill and Melinda Gates Foundation, the Susan Thompson Buffett Foundation, and the three charities managed by his children Susan, Peter, and Howard. In total, the 'Oracle of Omaha' has given away $37 billion to charity since 2006.
Buffett still owns 248,734 class A shares of Berkshire Hathaway. His stake is estimated to be worth $67.5 billion.
The billionaire investor's shares in the company were originally double of what he holds now. Had he not decided to give his own fortune to philanthropic causes, the value of his initial stake would've been around $129 billion today.
The Gates Connection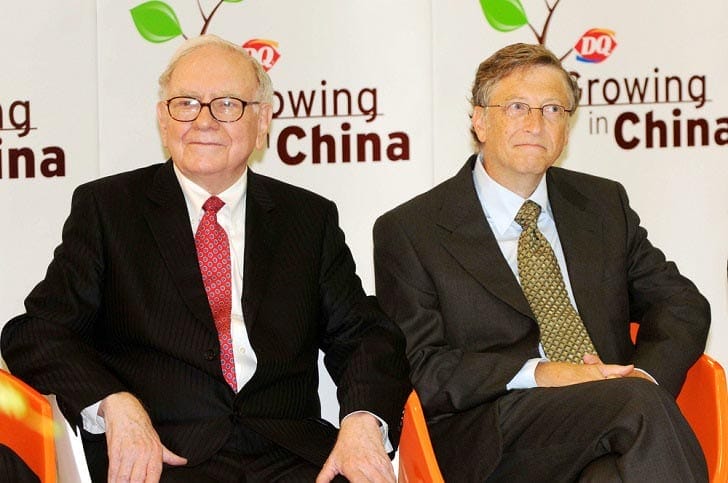 It doesn't come as a surprise that the 89-year-old businessman has been donating his fortune to the Bill and Melinda Gates Foundation. Buffett and Bill have been close friends for years and share a similar desire to give the majority of their fortune away over their lifetimes.
In fact, the two of them are behind the Giving Pledge, a campaign that urges their fellow billionaires to donate a portion of their wealth to charitable causes. There's also the fact that the Microsoft co-founder once served as a member of Berkshire Hathaway's board.
The Bill and Melinda Gates Foundation is currently focusing on aiding in the coronavirus pandemic rehabilitation as it funds the development of COVID-19 vaccines and their eventual distribution to less developed countries.
Tax Benefits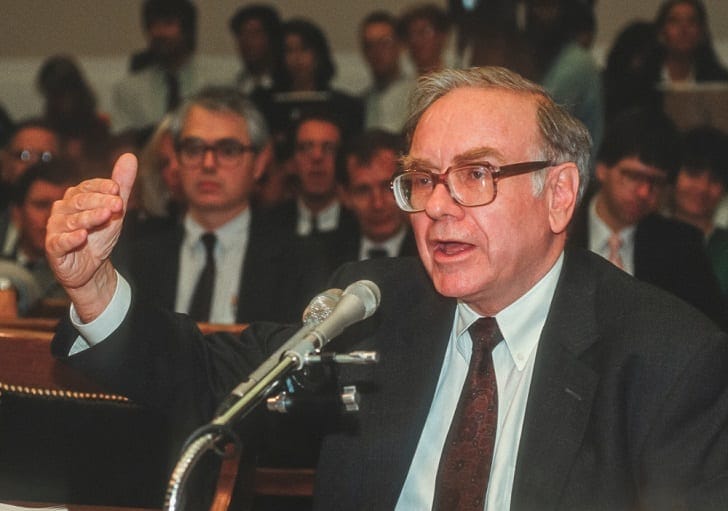 While Buffett's philanthropy is generally lauded, there are still some people who are skeptical about his intentions. He has long faced criticism from people who believe that he is only donating large sums of money so he can get personal tax benefits.
However, the investor maintains that the benefits he receives are moderate. He has revealed that his income tax is only reduced by 43 cents for every $1,000 he has donated to charity in the last 15 years.