Meghan Markle and Prince Harry have only been striking it out on their own for months now and they've accomplished a lot within that time. It seems like not even a global pandemic can stop the couple from staying on track with their plans.
Case in point: they just made their first major television appearance alongside other high-profile personalities.
Star-Studded Affair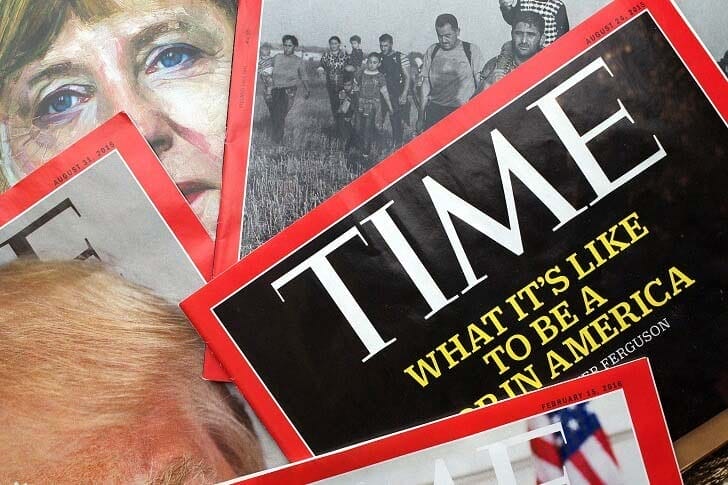 The couple made an appearance at the television event celebrating TIME magazine's most influential people list for 2020, which aired on ABC in late September.
Markle and Prince Harry joined the likes of actress Sandra Oh, comedian Kumail Nanjiani, and singer John Legend, who announced the year's honorees. Singers like Jennifer Hudson, Halsey, and The Weeknd also graced the event as performers.
The event is usually held as an in-person celebration but the coronavirus pandemic prevented the magazine from keeping on with the tradition. Still, Ian Orefice, TIME studios president, expressed his excitement about how taking the event to ABC would allow even more people to participate in it.
Markle and Prince Harry are no strangers to the TIME 100 list. They both received the honor of being included in the 2018 iteration of the list.
Dropping the Titles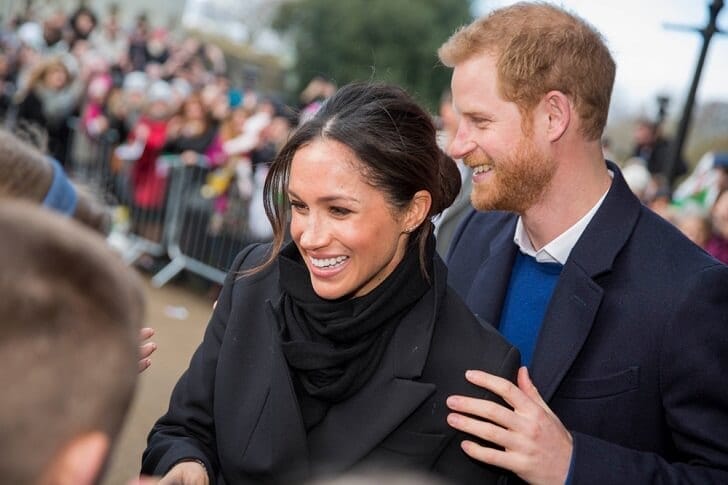 The couple's appearance in the TIME 100 event also caused some confusion after they were referred to as just 'Meghan and Harry' in an ABC promo clip. Many wondered whether they had opted out of using their royal titles, which they retained after stepping down as senior members of the British royal family earlier this year.
The prince also notably asked people to 'just call me Harry' during his first event after announcing his and his wife's exit from royal life. People who have worked with the couple said that they simply went by their first names during visits.
More in the Works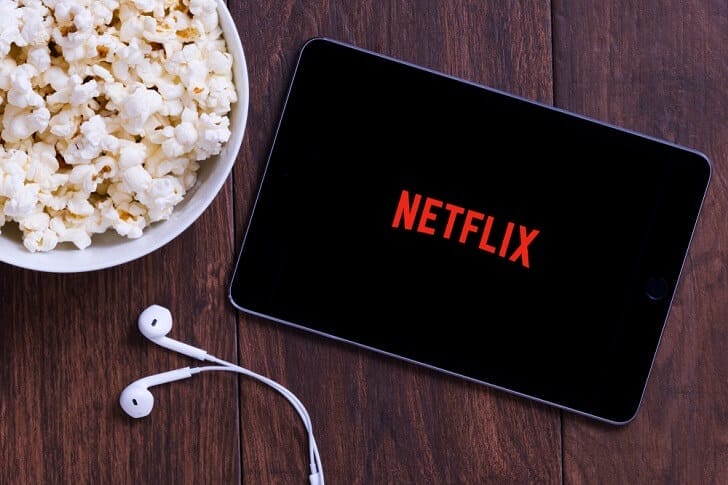 It's safe to say that we would be seeing more of 'Meghan and Harry' in the future as they've finally settled down in a home 95 miles outside of Los Angeles with their one-year-old son Archie.
They've also scored a lucrative, multi-year deal with Netflix through their own newly founded production company. The partnership would see the couple create content for the streaming service from documentaries to feature films and even children's programming.
This serves as an opportunity for Markle and Prince Harry to not only achieve financial independence but also carry on with promoting the various causes they've committed to.