If there's a single annoying thing about traveling overseas, it's probably dealing with the jet lag (the long security lines, notwithstanding). You know that feeling: when debilitating sleep hits you in the afternoon, that sense of frustration when you wake up at 4:00 a.m., then the brain fog which inevitably descends early evening. Even if it is temporary, the dreaded effects of switching time zones are very real and the can range from being a minor inconvenience to a royal pain in the neck.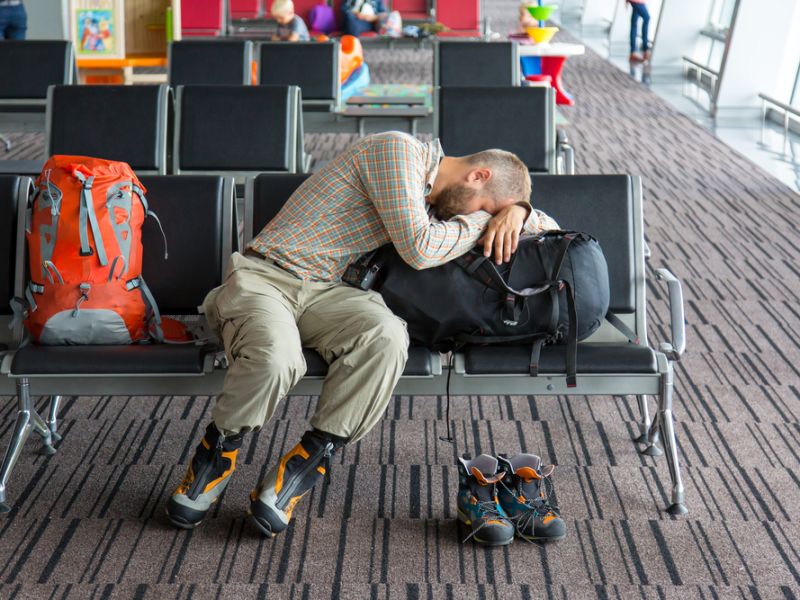 There isn't any magic cure-all for this 'flight fatigue' but there are a few things you can ingest that would make it less of a drag, while it helps your body to adjust faster when you're working, vacationing or transiting through places with drastic time zone fluctuations. So if you're planning to acclimatize with the new time zone or are trying to get your body clock set to the time back home, bite down on these foods to get rid of that horrid jet lag.
Quinoa
Being a complex carbohydrate and a wholesome source of protein, quinoa would help keep your energy going even when that much hated midafternoon surge of jet lag sets in. This little super food is rich in fiber and is hence, good for the digestive system. You can consume them in-flight and even as a light snack when you land at your destination.
Cherries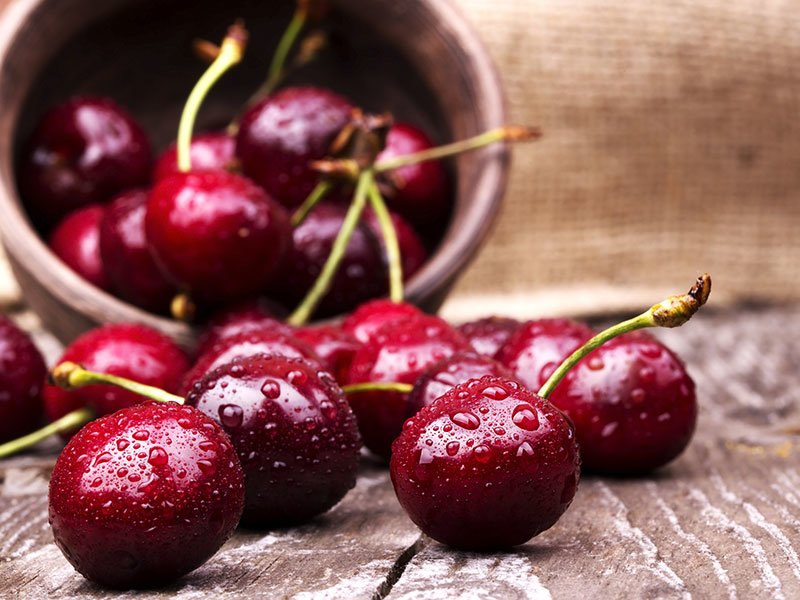 These ruby-red pearls are a great source of melatonin, which is an antioxidant that can regulate your sleeping patterns, and are a blessing when the changing time zone troubles you and keeps you awake in bed. Just think of them as a better-tasting and completely natural alternative to sleeping pills. Have them 1-2 hours before you hit the bed. And if fresh cherries don't seem like an ideal carry on snack, you can have them in dried or juiced forms.
Brazil Nuts
We are sure you must have woken up in the dead of the night, with your tummy growling as your jet-lagged stomach thinks that it's dinnertime, as per your home time zone. Get rid of both the munchies and your insomnia with a healthy snack of Brazil Nuts. They are full of healthy fats and selenium which helps you sleep better while quashing your hunger pangs.
Bananas
To fight with the feeling of restlessness which usually comes with jet lag, grab a banana 1-2 hours before bedtime. The potassium and magnesium it has act as electrolytes which balance out the salts in your body, giving you a relaxed and restful night of sleep.
Cumin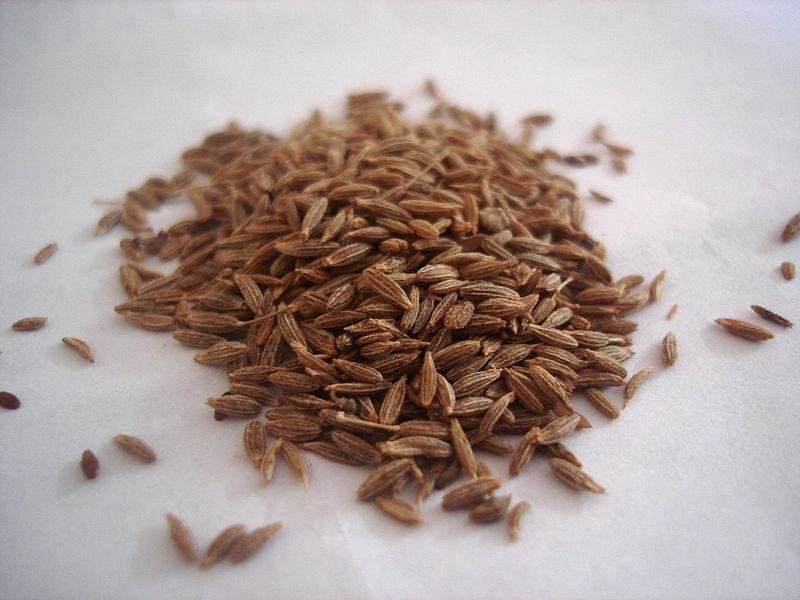 This spice is a lot more than your average addition to an Indian curry to make it more flavorful. Because of its calm inducing properties, Ayurveda has been making use if it for centuries, both as a tranquillizer and a natural sleeping pill. This makes it all the more useful when dealing with jet lag.
Ginger
When digestive problems and queasiness are both hitting you hard as a result of jet lag, soothe your tummy and transport yourself back to your current time zone by having some ginger. This root is known to stimulate motility of the gastric kind and counter nausea, too. Fresh root difficult to get? Use the powdered version, instead.
Turkey
Ever wondered why having turkey makes you drowsy, apart from bringing back those Thanksgiving memories, this is because the tryptophan in this white meat works wonders for your jet lag, as it is perfect to banish sleeplessness. Being a lean meat, it is very easy on your digestive system, as opposed to heavier or red meats which makes your stomach work hard to digest it.
Kiwis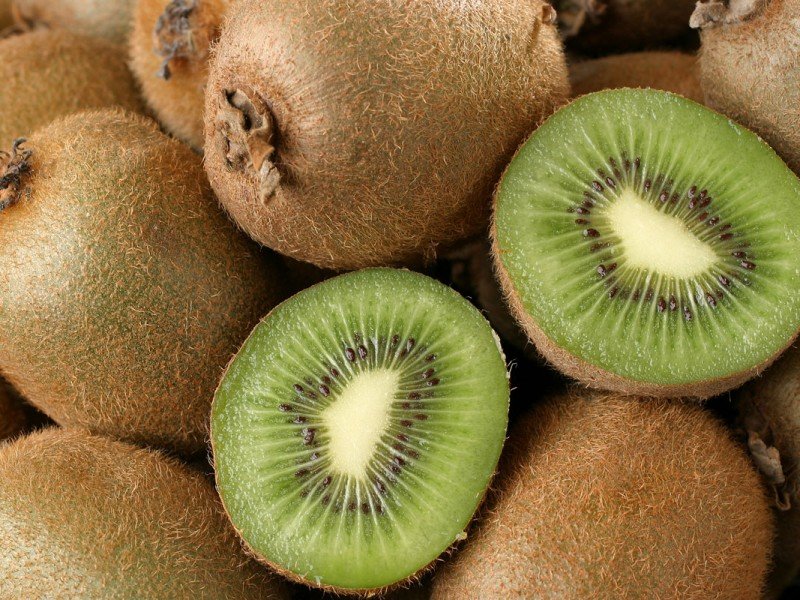 Kiwis are known to both improve and aid the quantity and quality of sleep and can avoid you the hassle of opening your eyes in the middle of a sleep cycle, at some odd hour of the night, after only a few hours of sleep. It also keeps your immunity system happy with its abundance of Vitamin C and helps ease constipation, a common side effect of jet lag.
While on the subject of jet lag, it is essential to keep an eye on what you eat, when you eat and what you drink, too. Avoiding caffeine (coffee, black tea, cola etc.) and alcohol will help you keep dehydration at bay as you only sip on water. Choose meals and snacks which have little or no sugar or grease, which would only make you sluggish. And finally, the best tip we ever received was, depending upon when you arrive at your destination – if you arrive in the morning – get as much sleep as you can on the flight over, so that way to give the bed a miss and are refreshed when you land.