Last month Donald Trump blasted Amazon by saying that it is a tax-free company and pays no sales tax. In his tweet, Trump stated that US Postal Service spends $1.50 for every Amazon shipment. He further told that all other companies pay these fee to the US Postal Service. Trump didn't stop here, in another tweet he labeled Washington Post which is owned by the CEO of Amazon Jeff Bezos as lobbyist organization.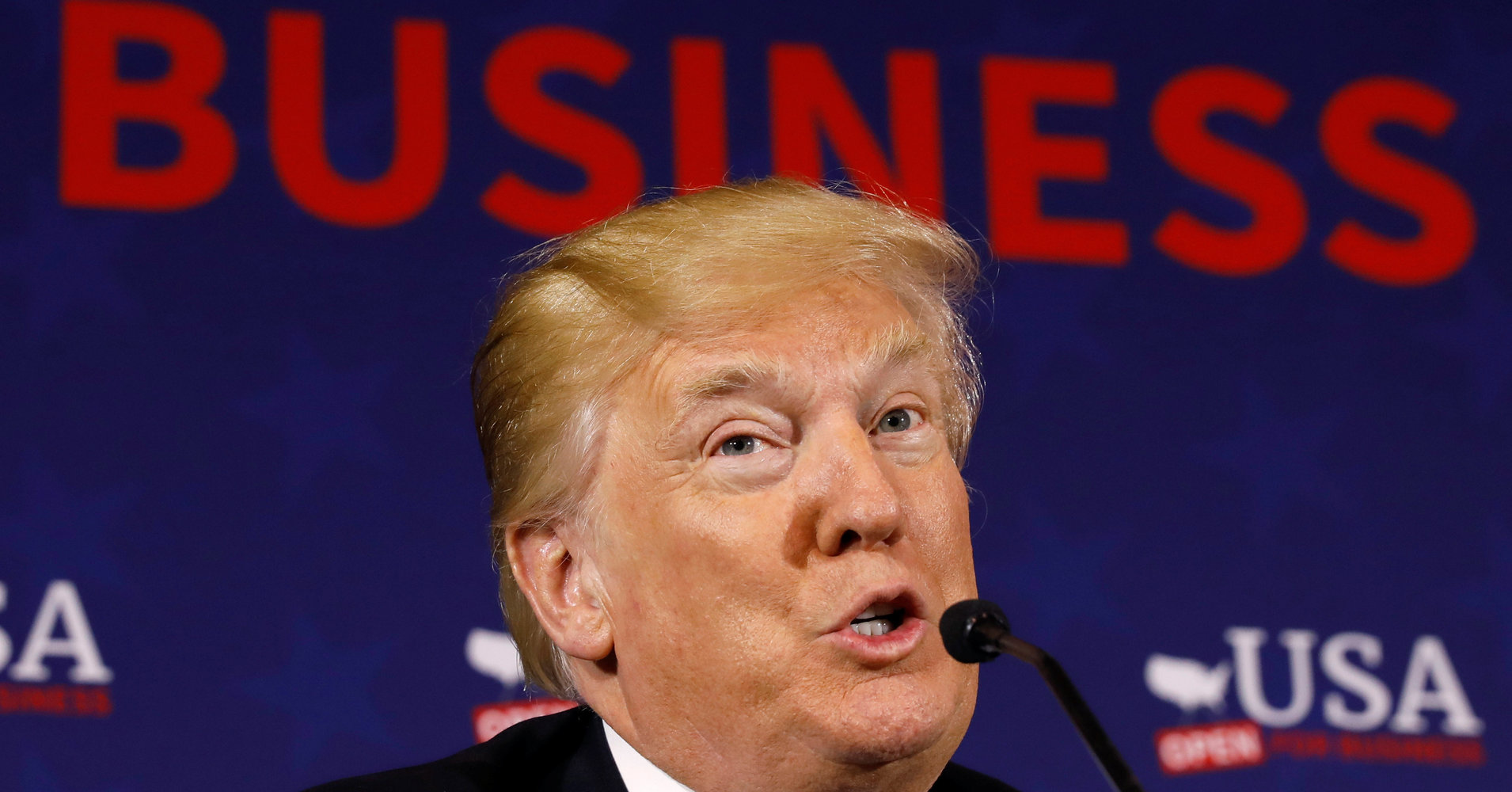 However, later it was revealed that the Trump's retail store pays tax on the delivery to only two states – Florida and Louisiana. While on the other hand, Amazon pays tax on the delivery to 45 states. The name of the Trump's retail store is TrumpStore.com  which sells luggage tags, cups, key chains, glasswares labeled with Trump logo. According to TrumpStore.com, the company only pays tax when the shipment address belongs to either Florida or Louisiana.
The retail store itself tells that the store does not pay tax for the shipments delivered even in New York. The headquarter of this store is located in the Trump Tower in Manhattan. While being the president of the US, Trump has kept the ownership of this retail store to himself. Trump has been criticising Amazon for tax lodging for a long time. Trump labeled Amazon as 'no tax company'. However, according to reports in 2017 Amazon paid $412 million as federal, local and sales tax. Currently, Amazon is charging sales tax from almost all the states of the US along with Washington D.C. However, only the states of Alaska, Montana, Oregon, Delaware, New Hampshire do not pay sale tax for Amazon shipments.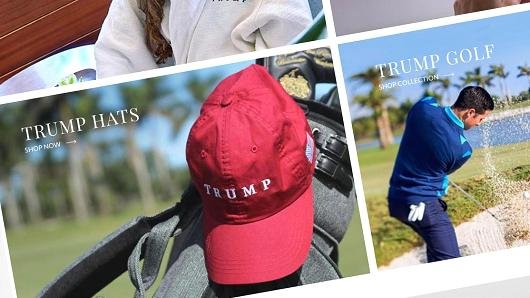 US Supreme Court in 1992 announced that any online store which does not have any physical existence in the country and no one is employed by the state in that store, does not need to pay any type of sales tax to the government. Amazon is in favor of the legislation that would require all the online store to pay sales tax so that everyone can run on the same ground.
No one has any info for TrumpStore.com as how many taxes are paid by the store as Trump has not submitted any tax info. According to a spokesman for The Wall Street General, Trumpstore.com is and will always report any tax fraud info of any other online store, as Trump thinks that it his obligation to do so. An interesting thing to know here is that "Terms & Conditions" page on TrumpStore.com says that the company will pay any sort of tax applied to the shipment.
You can imagine that soon TrumpStore.com would be told to equal the tax paid by the Amazon and the credit for this goes to Donal Trump. Also, last month Trump's administration requested US Supreme Court to impose the sales tax on those stores as well which do not have a physical presence too.
In response to Trump's tweets, Washington Post said in a Sunday's Newspaper that the U.S. Postal service is only benefitting from the Amazon shipments as they are paid by the retail company.
A company paying an annual tax of $412 million and an online store paying sales tax for only two states – which one is  'no tax' company? I think everyone will get the answer to this question.
There can be many reasons why Trump is annoyed at Amazon. Amazon is owned by Jeff Bezos, who is also the owner of Washington Post. Many news reported in Washington Post made Trump angry in the past.
Amazon Is Not A Tax-Free Company But TrumpStore.com Is:
Last year, the annual sale of Amazon was $136 billion and with such a high annual sale no one can doubt the authenticity of Amazon. According to Herbert Hovenkamp, an expert on antitrust law told that Amazon is not a monopoly.
You can call a company monopoly when it cuts the ratio of its output to increase the price of goods. He further told that violation is when a company harms its customers and not its competitors. Almost every complaint that we receive about Amazon is from the competitors. While Amazon is doing great with its customers. According to many experts, Amazon pays tax and Trump is wrong saying Amazon is a tax-free company.