US President Donald Trump is raging mad after finding out about the Federal Bureau Investigation raided the home as well as the office of his personal lawyer, Michael Cohen. According to the lawyer of Cohen, Stephen Ryan, the FBI agents have seized important files in his offices.
The search warrant that was actually presented turned out to have come from the United States Attorney New York Southern District, however, it is said to be coming from the taking part of the special counsel investigation that is led by Robert Mueller. Cohen's lawyer also said that this decision made by the New York Attorney's Office is completely inappropriate despite having a search warrant for their investigation.
He also considers this as some kind of unnecessary seizure since some of the documents that have been seized include e-mails, business records, even his tax documents. If you want to find out more about it, then just keep reading.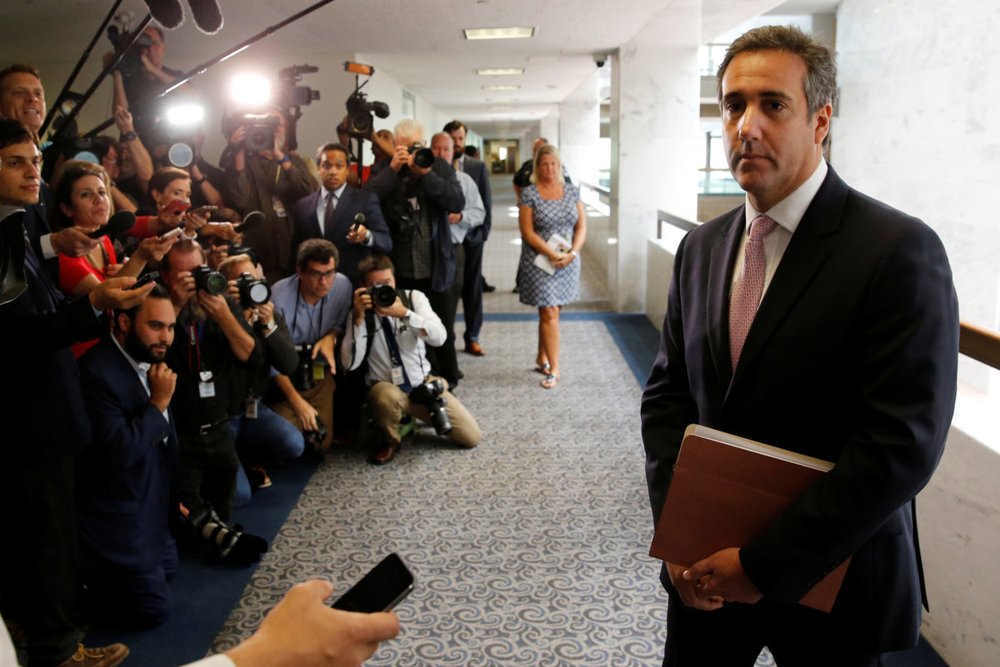 Trump's personal lawyer is under investigation by the FBI
Trump's Lawyer Seized By The FBI
Based on a report by the New York Times, this raid was conducted without a warning, and the FBI agents started at the Loews Regency Hotel that is located in Manhattan. This is the hotel that Cohen had been staying since his apartment is in the middle of renovation.
One of the things that the FBI have found on the emails was the exchange e-mails between the former White House Communications director, Hope Hicks, and Trump's lawyer regarding the misleading account that Trump prepared before he took the seat at the office as well as the information regarding the alleged meeting of Donald Trump Jr. and Jared Kushner with the Russians and how they could make up some dirty tactics and news against Hillary Clinton, who was running for President of the Democrats against Trump.
According to legal experts, these emails won't be under the confidential client-attorney privilege since Hicks didn't hire or was not represented by Cohen. The reasons why Trump's personal lawyer is being investigated is because of bank fraud and campaign violations.
A TOTAL WITCH HUNT!!!

— Donald J. Trump (@realDonaldTrump) April 10, 2018
Aside from this, Cohen has also been allegedly involved to the Stormy Daniels case wherein it was revealed that he actually paid $130,000 to the adult film actress after making a claim that she had an affair with the president during the mid-2000s.
According to Daniels, she was paid to keep her mouth shut while she was having an affair with Trump at that time, which was said to be a part of their non-disclosure agreement that she allegedly signed right before the 2016 presidential election.
Daniel's team are now looking into a way to invalidate this agreement and her lawyer, Michael Avenatti even posted a tweet that says, how interesting it would be to know how Trump had no idea his lawyer paid his client that much money to keep quiet. Cohen has been Trump's personal lawyer for years now so the investigation against him will definitely affect the president if ever he is proven guilty with the accusations against him.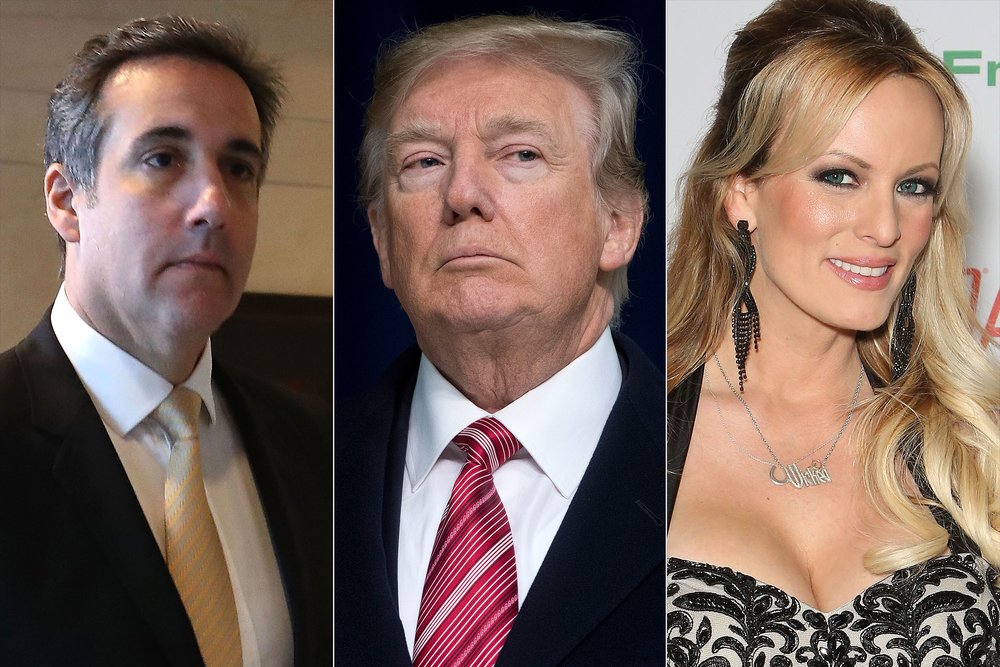 Trump denied knowing the money his lawyer allegedly paid Stormy Daniels
Trump's Reaction
The president is of course too far from being happy with what the FBI did to his lawyer and he even referred to it as an "attack on our country in a true sense, it's an attack to what we stand for." The president also mentioned that this could be considered as a part of the conspiracy against him that has begun ever since he won the presidential race in 2016. He even described this as some sort of a "witch hunt" in a situation that can be referred to as a disgrace to them.
When the president was asked if he is planning on firing Mueller, who is the reason for almost 20 guilty pleas from the Trump administration, the president only said that he would have to see what more could happen in the next couple of weeks.
Attorney–client privilege is dead!

— Donald J. Trump (@realDonaldTrump) April 10, 2018
The president cannot exactly fire the special counsel himself but what he could actually do is to order Rod Rosenstein, who serves as the Deputy Attorney-General, to end the special counsel. However, some sources said that Trump could simply fire both Mueller and Rosenstein. It is still uncertain as to what will happen with the investigation as well as what Trump could possibly do about this.