Tom Brady and Gisele Bündchen have become one of the most popular Hollywood couples who know how to celebrate their love. The couple took their son and daughter on a very important trip to the Middle East recently. The family mixed a little bit of adventure with some charity work while on this special vacation. Tom was invited to Qatar as the global ambassador of a charity called Best Buddies.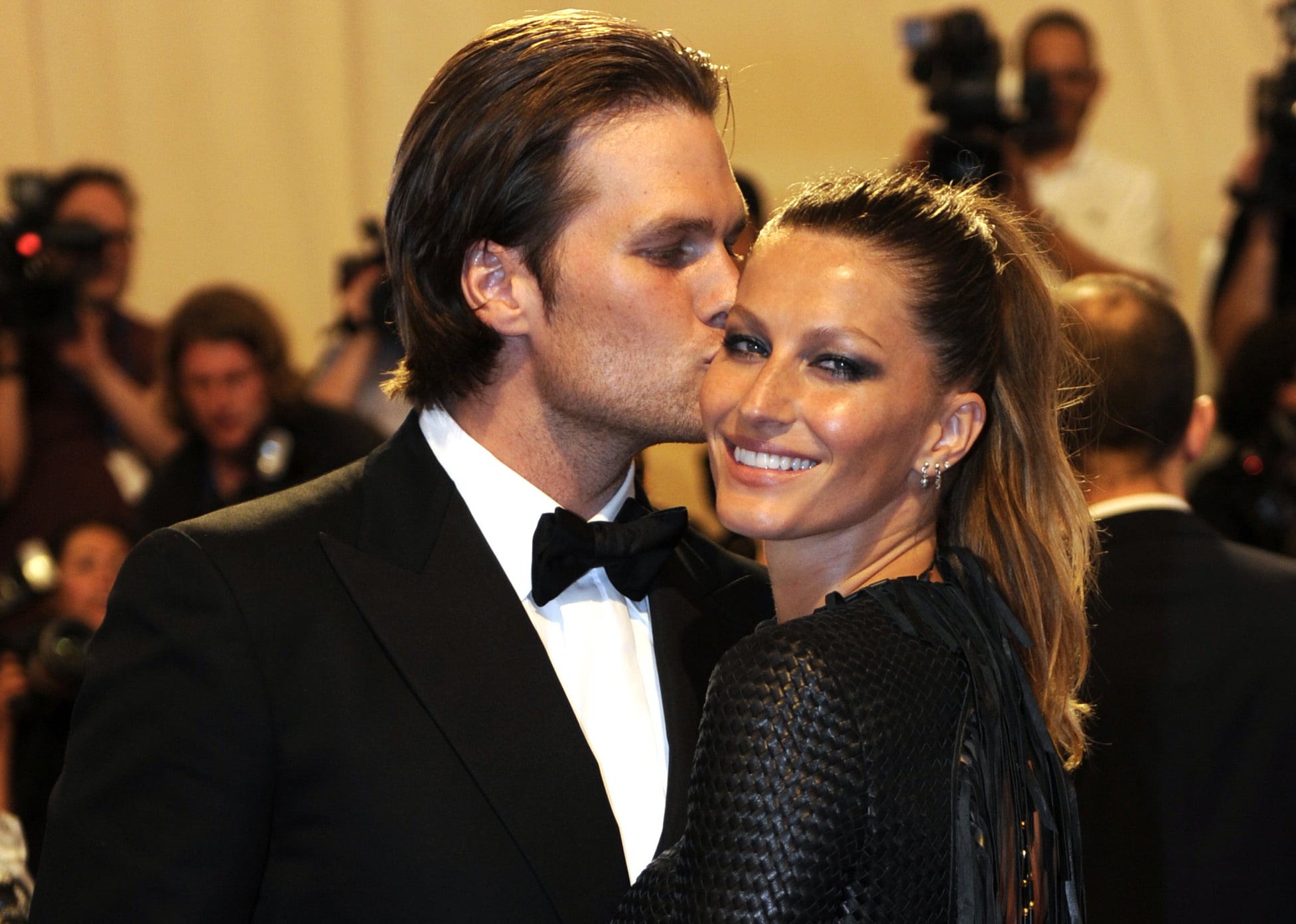 Best Buddies is involved in tacking economic, social and physical isolation in people who live with developmental and intellectual challenges or disabilities. While the family had an amazing time in the Middle East, the trip also put smiles on the faces of millions of people in the region.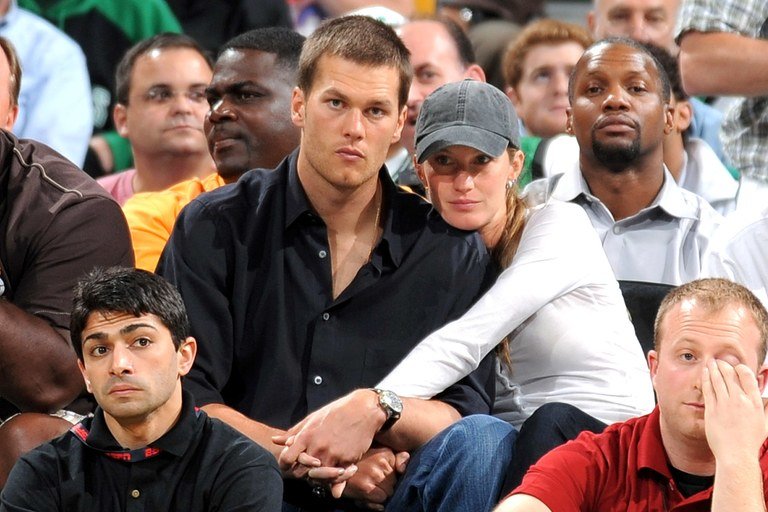 The love story of Tom Brady and Gisele Bündchen started in 2006 and they got married in 2009. From the first time they met, there has been this sparkle around them. Traveling has become one of the ways the family finds way to bond.
The kids had an awesome time in the Middle East, running around and unwinding with their famous parents. The Middle East is a beautiful location to visit, with many site of attractions to see, celebrities have found peace and luxury they crave for in an exotic destination.