Volkswagen has continuously attracted loyal followers from all over the globe since it was founded many decades ago. As such, many eyes are closely watching for new releases by the German brand – unfortunately, Americans will not be able to get a hold of its recent releases.
Last year, Volkswagen discontinued the Golf Alltrack and Gold Sportwagen, much to the dismay of its fans in the United States who would love to travel in these wheels. Car enthusiasts found it hard to move on from this 'loss' but they may be in for another disappointment as the company revealed another sad news.
Volkswagen announced the Mk 8 Golf featuring the new wagons Variant and Alltrack units but these won't be up for sale in the United States. A company representative did confirm that the company has no intention to import the vehicles.
Golf Wagons
The eighth-generation wagons are expectedly sleek and modern-looking. As for the proportions, the car is longer by 2.6 inches than its older version and takes after the contemporary styling from recent hatchbacks.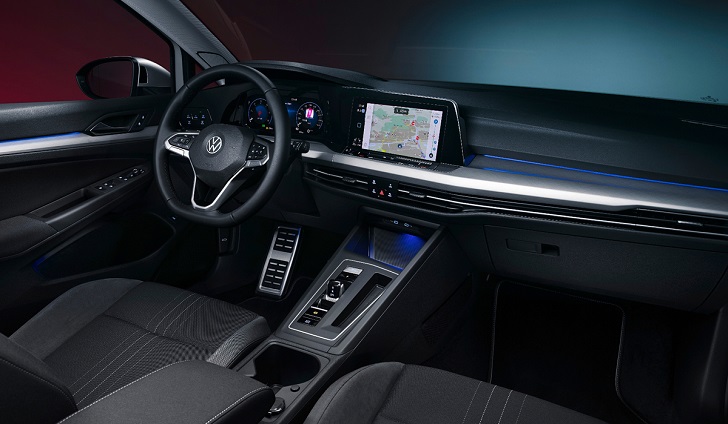 With a longer body, car owners are provided extra interior space not just for cargo but also for the passengers. Volkswagen also emphasized that the company underscored the spacious leg rooms in the rear – approximately 1.9 inches more than the last Variant.
The new Alltrack is still cladded with plastic, just like the previous version. Although it's not as elegant-looking as the Variant, the design is still impressive.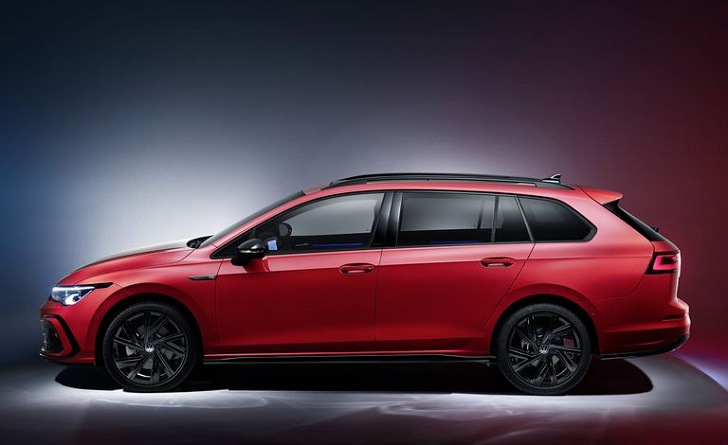 Still present in the newest version are LED lights in the front bumper, which gives the Alltrack a distinct look. There are some minor changes in the interior styling and ride height.
Halt in US Production
The refusal to import the latest Volkswagen releases only shows how the demand has changed. Last year, the car company infamously halted the production of the Alltrack and Golf Sportwagen for the US due to the low demand in the body type.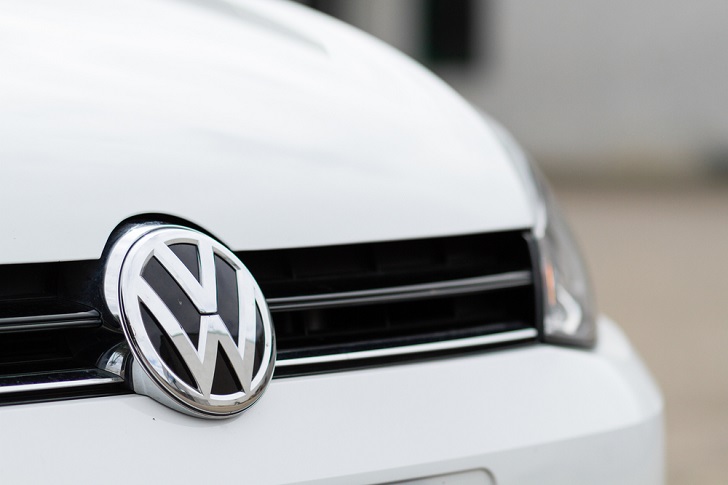 This marked the first time that Volkswagen stopped the sales of its wagon in the United States – the only wagons in the American market that had manual transmissions. For a couple of months in 2019, it was heavily rumored that the new models of the Golf wagons won't land in the US.
Because of this sting, the company promised to up its game on SUV production citing the higher demand in the bigger vehicle than the wagon. In fact, more than 50 percent of Volkswagen's sales in America in the first six months of 2019 were SUVs. As such, the brand's move to increase SUV production makes sense.