A couple of weeks ago, Facebook founder, Mark Zuckerberg, testified before the Senate and the Congress, wherein he actually had to answer more than fifty questions regarding how Facebook actually works. Some of the questions that had been repeated a couple of times are how exactly Facebook collects the people's data, what kind of date do they exactly collect, as well as what does Facebook do with all these data and how they manage to keep them all in private.
Zuckerberg didn't exactly go direct to the point when answering these questions, in fact, he had to choose his words carefully and only managed to give a partial and very broad answer. Some of his answers can also be considered as misleading and it somewhat lacked the information that the lawmakers needed. What the people were most surprised about is that Facebook actually collects data from those who never really signed up in the first place, continue reading to find out more about it.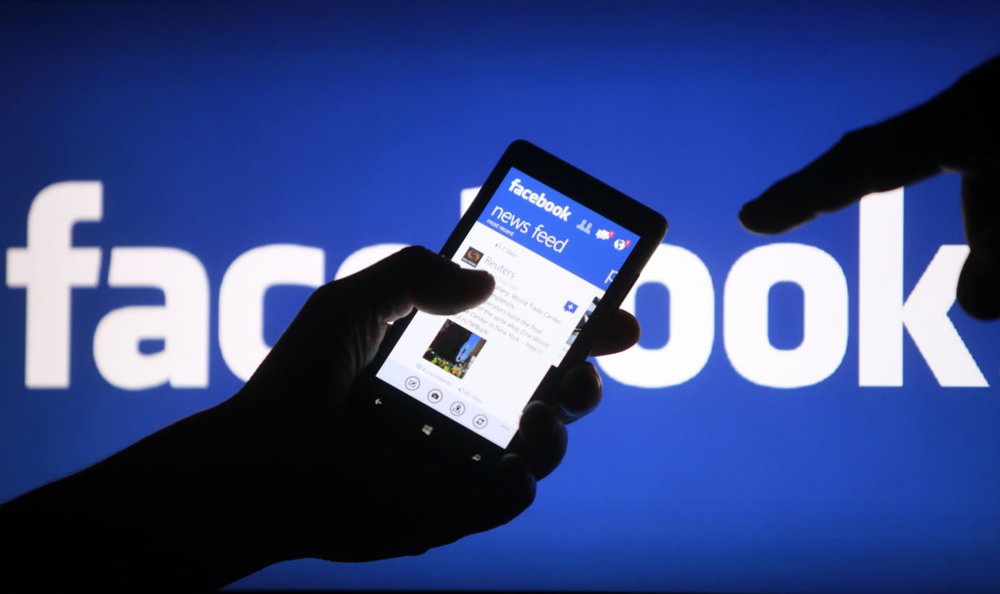 Facebook admits to have been collecting date from people who doesn't even have a Facebook account
Facebook's Data Collection From Users and Non-Users
It turns out that there is actually two types of data there is, the very first one is what they call the content, which are the photos and videos people upload as well as the status updates and all the news that people post and share for the their friends as well as the world to see.
This is the data that people know, the other type of data is something that hides in the shadows, such as the web browsing history, location information especially if the user gave permission to gain access to the location. Lawmakers tried to drain as much information as they can from Zuckerberg when it comes to the second type of data, but he always steers it back into the first one.
According to a statement from a Facebook representative, they have been trying to show as much information as they can when it comes to making ways to access and view what Facebook actually has about the user. The Download Your Information, which Zuckerberg also mentioned during his appearance to the Senate and the Congress, contains the information just like what comments you have made, every like and reaction and even the search history. These things can now be found in the Activity Log but more information will be added to the DYI tool that they're currently working on.
However, according to experts, despite Facebook's plans on trying to be transparent when it comes to data collection, there will always be something that they couldn't simply just give out. There will always be information that cannot be available for the users.
Another thing is that Facebook actually collects data not just to their users but also to non-users. The 33-year-old CEO didn't directly answer New Mexico Representative Ben Lujan's questions as to how much data do they collect from the non-users, but Zuckerberg said that it is primarily for security purposes since this would then prevent scraping any public information.
Non-users may also have the option to opt out of the profiles Facebook has built for them anytime they want, when asked how exactly they do it, Zuckerberg still couldn't give a straight answer. Zuckerberg just explained that in order to add more security to their users and platform, they need to know who is the one who is actually trying to get into their services without wanting to be a part of it.
How Could I Protect My Data?
Cambridge Analytica has managed to get more than 87 million people's personal data from Facebook and have used them improperly. Illinois Representative then had to ask what users like her could do to protect themselves on Facebook, especially after what happened.
Unfortunately, experts say there isn't exactly anything a user could do. Jeffrey Chester of the private watchdog group known as the Center for Digital Democracy said that only Facebook could do something about it but just like what Zuckerberg said, this is inevitable but they could actually make it even more difficult for third-party data miners to get this information.
What could also help is by Facebook having an extended privacy protection just like how Europe will soon take over the governing process of providing stricter privacy controls. Privacy laws are now being talked about not just in the senate and congress but also to some governing bodies all over the world, just like with the new law in Europe known as the General Data Protection Regulation.