Road trips are a fun endeavor that everyone aspires to go on at least once in their lives. Unfortunately, due to adult commitments or fear of the unknown, many people tend to postpone the venture until it's too late.
Luckily, we have a few tips and tricks here that might ease this daunting task for you. You don't have to postpone or keep running anymore; even on a small budget, we can help you have a fun-filled trip.
Come Up With a Proper Budget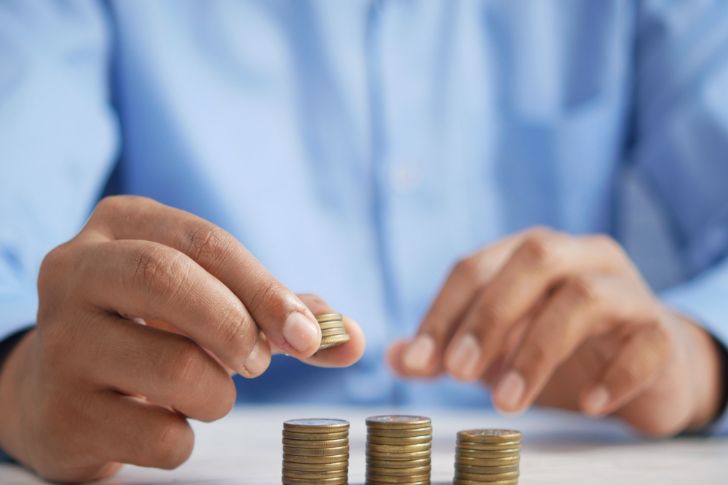 This brings us to the first tip, always have a budget for the trip. Don't be ashamed of your small budget. After all, it's your adventure, and guess what? The fun can be just as amazing on a tight budget. 
On the other hand, this doesn't mean you should skimp out on the essentials. Ensure you have the basics covered, like the car, the gear, and medical supplies. Once this is covered, you're good to go.
Plan For Your Sleep Spots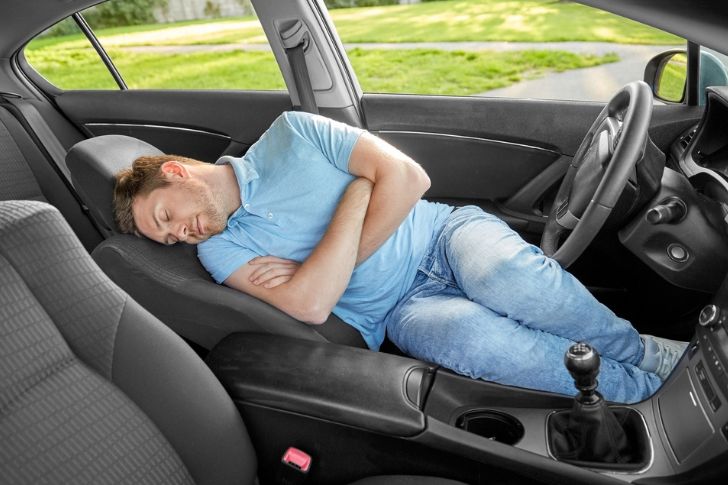 Speaking of gear, sleeping arrangements should be made beforehand. Whether you intend to sleep in a motel or a tent, you need to plan this out appropriately to avoid any surprises in the future. 
In most cases, advanced travelers usually recommend calling in advance before committing to a specific location. Some camping sites and motels tend to have massive bookings, so pre-booking is the best way to go. Additionally, you never know what deal you might stumble upon.
Come Up With the Route and Stops
The next thing you need to plan out is your itinerary. Here, there's a sweet balance between being constrained and laxity. You need to come up with a general outline of the trip so you have a sense of direction. Winging it might sound fun on paper, but on the ground, preparation goes a long way in bettering the experience. 
Pick the Proper Car
Once you know where you are going, it is time to talk about cars. Cars play a major role in the experience since you can't have a road trip without a car. Unless you intend to travel via horseback, which is a story for another day.
You need to pick your car based on reliability and terrain. It'd be foolhardy to pick a sedan for an outback adventure, as that is just a recipe for calamity. 
Service Your Car Before Heading Out
The car also needs to be serviced before heading out, and we recommend getting a qualified mechanic lest you get a poor diagnosis and end up cutting your trip short. While doing this, have enough gas money, and if you can, fill up the tank and keep topping up along the way. Additionally, you can have a spare jerrycan of gas just in case you get stranded.
Don't Forget the Entertainment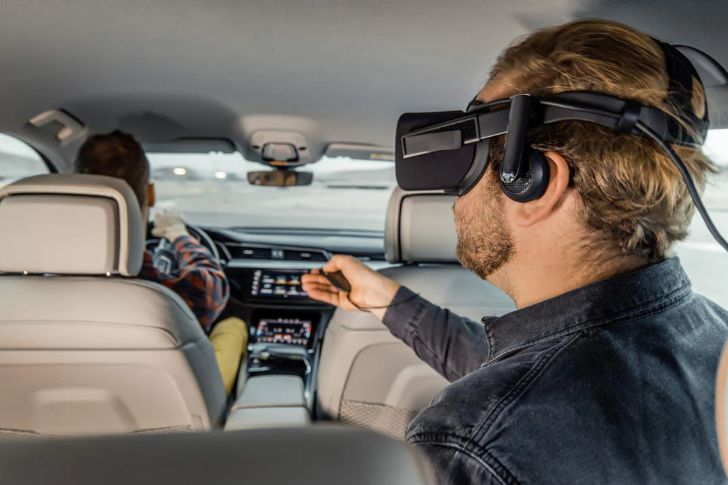 Lastly, we suggest you come up with a fabulous playlist or other forms of entertainment to keep you engaged on the road. Music is a terrific way to stay focused and energize the crowd. It also works if you are alone and need some form of company. The radio can do the job, but nothing beats a playlist blasting your favorite tunes.
If music doesn't work for your lot, we recommend listing a cool collection of games that will keep you guys talking. Bonding is a neat way to make use of all the free time you'll have on the road.

With these tips, planning that elusive trip should be a breeze. So, are you ready to take to the road yet, and have the time of your life?