On the 14th of Febuary, it seemed just like an ordinary day at school for the students and teachers of the Marjory Stoneman Douglas High School in Parkland Florida, until a former student of the school named Nikolas Cruz went to the school passed two o'clock in the afternoon and started firing indiscriminately as he passed by classrooms with students and teachers in it. The Broward County Sheriff did responded immediately, but he went to the wrong buildings since he thought the shots that was being fired was coming from the outside of the other buildings.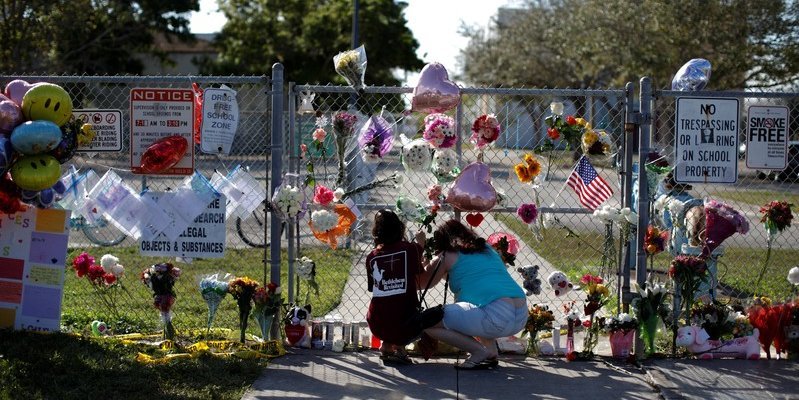 Most Tragic School Shooting Incident In History
This all happened in just a span of six minutes and the shooter left his rifle on the 3rd floor of the building then left by blending with the students. Cruz even managed to go to Walmart, Subway, and McDonald's before he was taken into custody. 17 people died in this tragic incident and 17 more suffered serious injuries from it, which is why this has been referred to as the deadliest school massacre, not just in the United States but to the entire world. Cruz was then charged with 17 counts of murder and 17 counts of attempted murder.
Because of this incident, a student-led demonstration for a tighter gun control known as the March For Our Lives happened last month. Almost 2 million people gathered in Washington D.C. and other cities in the country to protest and are hoping for a universal background check on every single gun sales. The Parkland shooting tragedy is not the only incident where people actually died because of gun violence, but it is what pushed students, teachers, parents, and other concerned citizens to fight for this, even celebrities took part in this demonstration. However, one student victim who has been injured from the incident actually blames the authorities like the sheriff and the police, want to know why? Continue reading to find out more about it.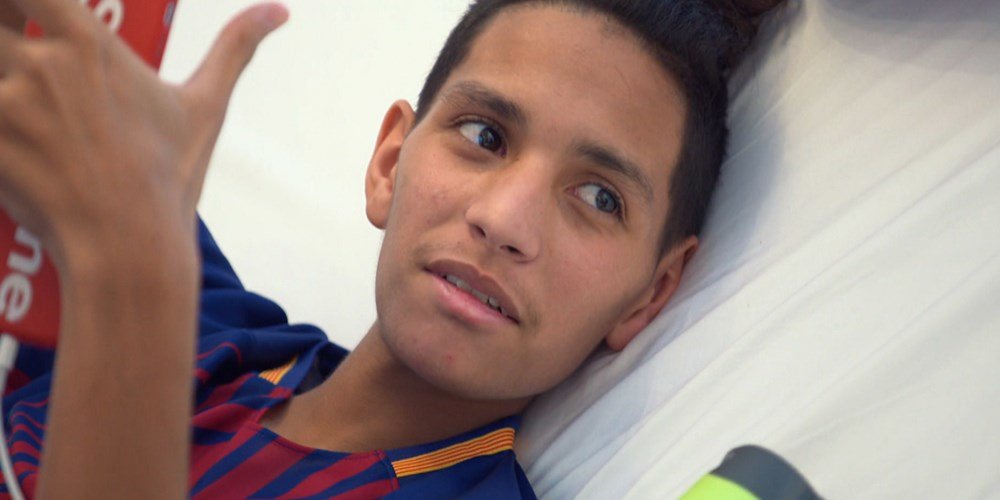 15-year-old Anthony Borges saved 20 of his classmates in school shooting incident
Student Victim Blames Authorities
Anthony Borges, who is among the students of Marjory Stoneman Douglas High School, got shot not just once, but five times after a former student went to the school and fired indiscriminately. It turns out that Borges was trying to shield his classmates during the said shooting.
Now that he has managed to recover for a little bit, the student is blaming the county sheriff as well as the school superintendent for what happened to them. According to Borges, this wouldn't have happened if they have arrested Cruz right before he managed to do this. It would've saved the other 17 people who died.
It turns out that Nikolas Cruz, a former student of the school, posted a message via YouTube under his name that says he will become a school shooter. In 2016 and 2017, the authorities have also received some tips about the former student's threats on doing this. The Federal Bureau of Investigation then confirmed that it was him who posted the message. The most recent death threat that was reported was in January of this year. No one took any sort of action despite all the calls and tips they were receiving.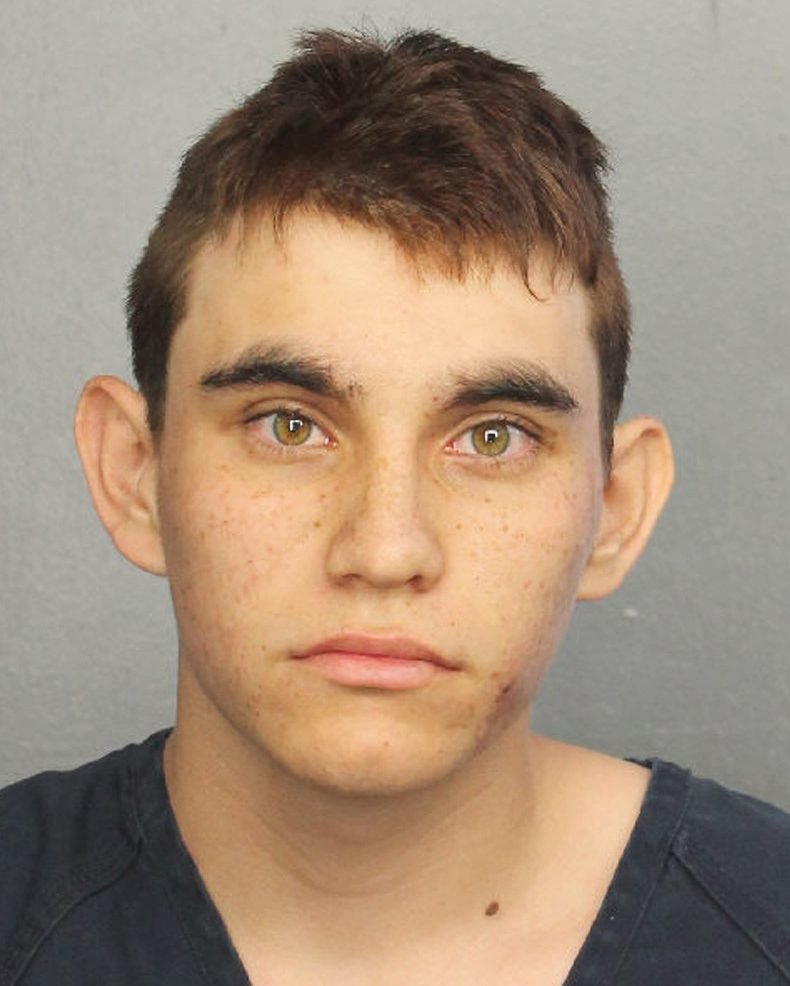 Authorities received tips on death threats by Nikolas Cruz months before the school shooting
According to a statement that was read by Borges' lawyer, he is actually complaining about how Broward County Sheriff Scott Israel and Superintendent Robert Runcie didn't exactly do their job the way they are supposed to.
Borges is also said to be criticizing the Promise program, where students are allowed to commit crimes on campus but won't be arrested unless they don't complete rehabilitation. The superintendent said that Cruz wasn't actually part of this program but they knew he is dangerous.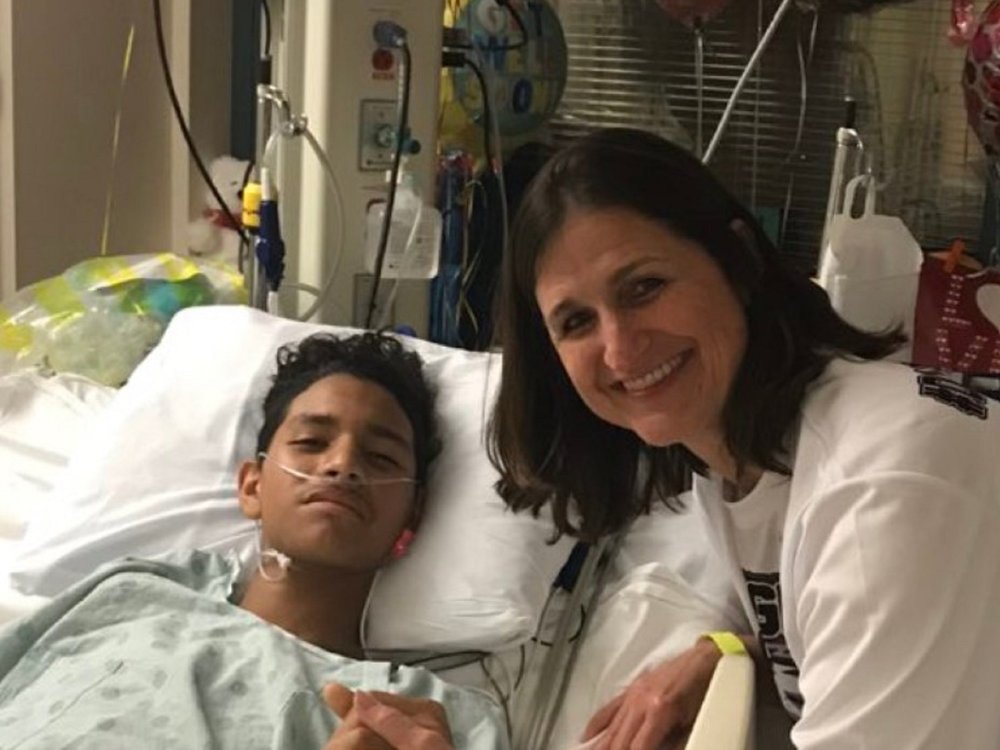 Borges finally released from the hospital
Borges is considered to be a hero after he took shots that were meant for his classmates. He shielded his body to protect almost 20 others students. Last week, he was released from the hospital after obtaining serious injuries all over his legs, abdomen and even on his lungs.
The 15-year-old is still in a wheelchair, too weak to speak with his right leg-popped up. In a statement that his lawyer read, the authorities have failed not just him but also his fellow students and teachers who have all suffered a great loss. People who found out what Borges did decide to raise money on GoFundMe to help him out.