If there is one word to be used to describe the food trend the past year, it will be 'adventurous'.  People are no longer afraid to try out strange foods anymore and the same goes for those who make them – restaurant and food shop owners, and chefs are not scared or cautious in trying to offer something different and unusual to customers.  The big reason behind that is knowing 'different' and 'unusual' are words synonymous to 'what sells' these days.  Consumers, too, are not afraid to try out odd food trends because they know the both the food and the experience of eating (or drinking) it is 'Instagram-worthy' – by the way, that's the current trend for something that's great to capture by a camera shot.  In case you don't know what Instagram is, it is one of the most popular social media platform, and probably the number one photo sharing app online today.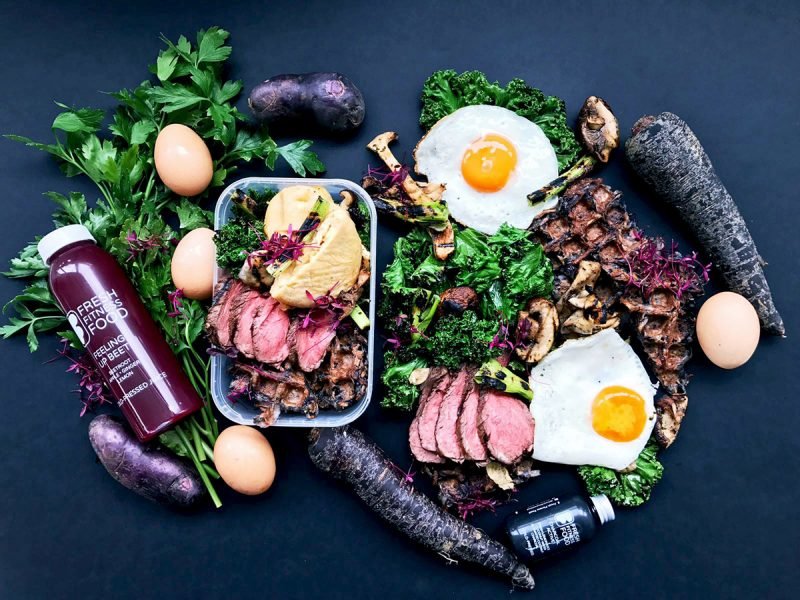 Since it is the summer season, there's a great opportunity for new food trends to sprout.  Something colorful and cold can be expected, but we bet you did not guess that is definitely still 'in' this summer.  So if you are on the lookout for food trends to try out, here's a list that we believe are definitely Instagram-worthy.
Gut Friendly Food
Let us begin the list with something you will surely benefit from, a healthy one.  Since people are quite adventurous with food during the summer months, it is important to keep the gut healthy to be in tip top shape.  After all, the gut is where all the food you consume goes to and is digested.  A healthy gut means an over-all healthy well-being.  You can best enjoy the summer season if you feel great, right?  When we say gut friendly food, think of food rich in probiotics, apple cider vinegar tonic, and preserved foods as well.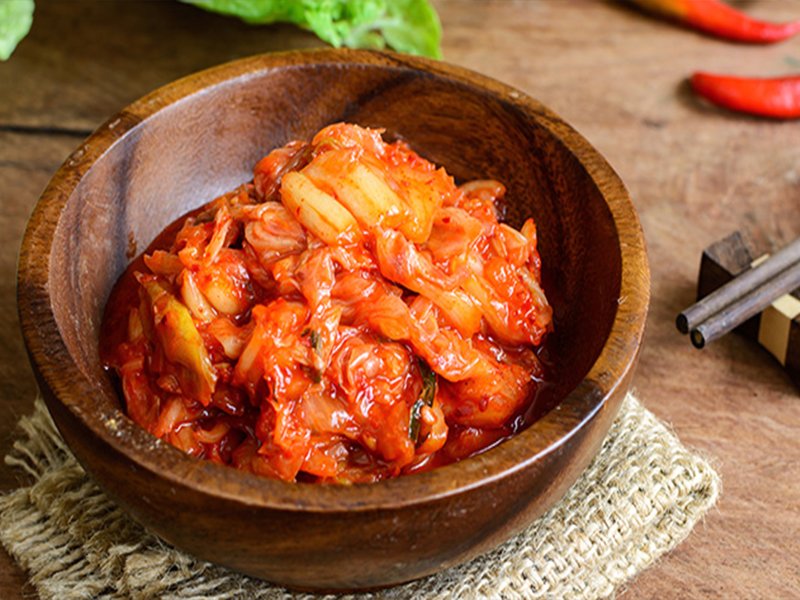 Did you know that fermented food is actually good for your gut?  The process of fermenting actually produces good bacteria that can provide a good balance between them and bad bacteria in your stomach or gut.  You see, when there are more bad bacteria in your gut, an imbalance happens, called dysbiosis.  Some of the conditions that will take place because of dysbiosis in your stomach are constipation, diarrhea, and bloating.  Few gut friendly food and drinks you can try and share on Instagram this summer season are kombucha drinks, yoghurt (yoghurt ice cream and other desserts with yoghurt in them), the colorful kimchi, miso, and kefir.
Matcha Infused Foods
You read that right, matcha everything is still very much 'in', especially this summer.  Matcha is actually a ground green tea that originated from Japan thousands of years ago.  And although it is caffeinated, this green tea powder actually provides the energy you want to get from coffee but leave out the feeling of being too antsy and hyper.  It is so energizing it has been said samurai warriors drank matcha tea before battle, and monks drank it for alertness during meditation.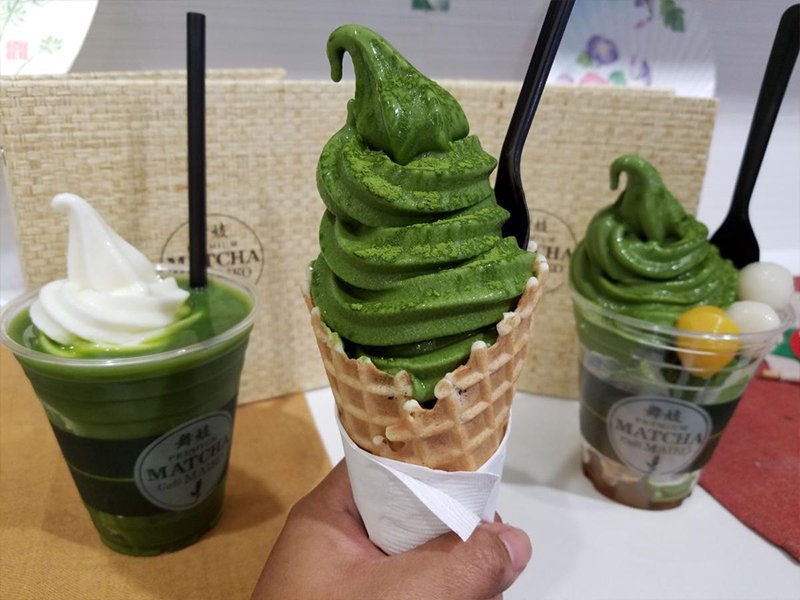 The green miracle powder from Japan is said to be better the greener it is, so be on the lookout for matcha infused foods this summer – because the color green is definitely great to be captured by the camera.  Some of the best ones to try are matcha ice cream, matcha macarons, matcha pancakes, strawberries dipped in matcha, and of course different cold drinks infused with matcha are perfect for the hot weather.
Elote or Corn on the Cob

A lot of music festivals, street fairs, and street festivals are happening this summer, and one food trend that's making its rounds there is the Mexican corn called elote.  This yummy corn dish prepared by roasting the corn on the cob first, then slathering it with sour cream, mayonnaise, and crema, then throwing some spices on them.  It is best to enjoy it using your bare hand.
Activated Charcoal Infused Foods

The color black is great to take a photo of, it's fashionable!  This is the reason why activated charcoal infused foods are everywhere on Instagram, and the trend isn't over.  These black foods are still Instagram-worthy, especially this summer.  So if you haven't tried out black ice cream, black pasta, black donut, black cupcake, and many others, best try them this summer and share it on your Insta page.  Just make sure to not consume too much, though, because activated charcoal should only be taken in moderation.