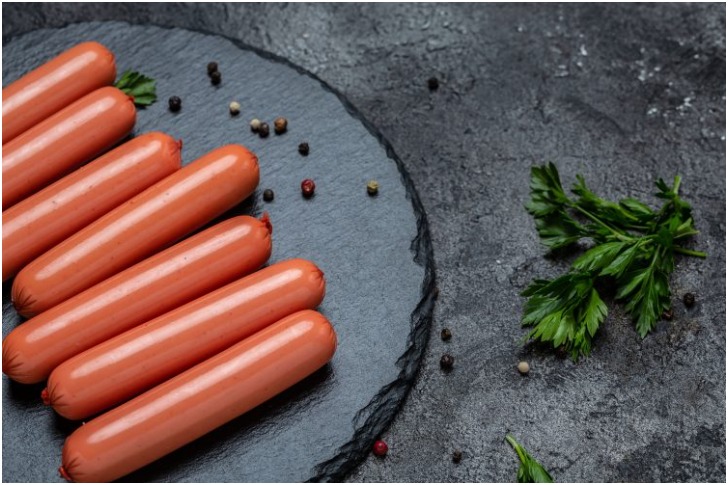 With the European plant-based market expected to grow to 18.3 billion pounds, this question becomes very valid. Will plant-based meat be as popular as traditional meat in the coming years?
While consumers are concerned with animal rights and healthy eating, the increasing household income and urbanization have caused the demand for meat and its products to grow. In light of animal laws and general health, there is a growing need for a change in diet due to meat having negative health connotations with a link to inflammatory diseases.
The Problem With Protein Factor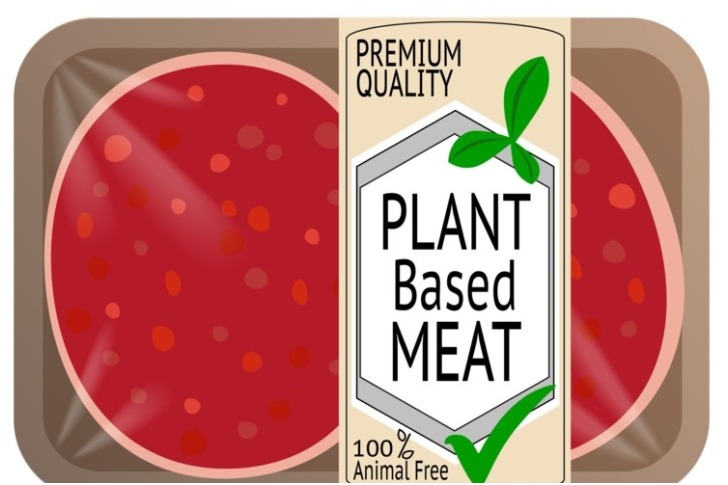 Though there is a will to change from meat to plant-based products, achieving a protein quality equivalent to meat has proven to be challenging. Examples of alternative ingredients to meat are soy due to its nutritive value as well as Gluten and Rice Protein.
In areas like Ireland, close to five percent of the population are vegetarians while another four percent are vegans. This serves as encouragement for the production of plant-based alternatives. Produced differently, there is a distinct difference in ingredients between meat and their plant-based counterparts with the latter comprising more natural ones. It's no wonder a majority of the population is opting for this route.
The Problem With Texture & Flavor
Nutrition aside, sensory acceptance of the product is key. This is why corn or wheat is considered the primary form of protein in plant-based meats as they contain amino acids and peptides that are flavor enhancers.
Spices are also an addition to the product because of their antimicrobial properties. These factors may not be all that is needed to attain the level of meat as a competitor., that is why to generate a pleasing texture, extrusion is introduced. The pressure released in the extruder cooks the food resulting in an expanded product leading to a denser protein pellet with a fibrous texture.
The Problem With Consumer Acceptance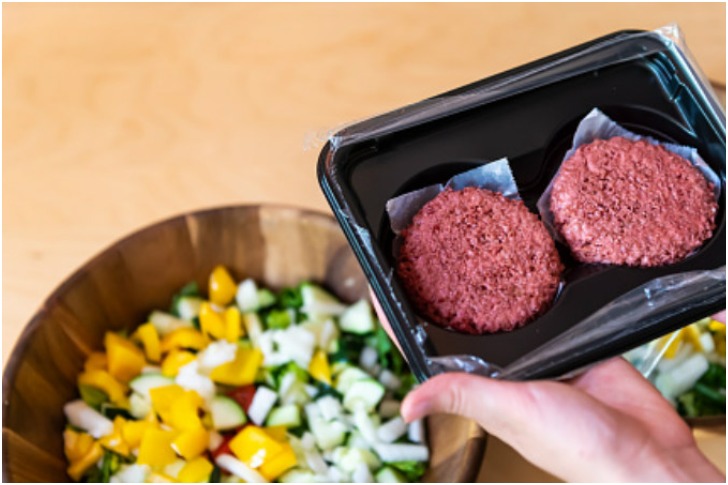 There have been rising concerns over the additives in plant-based meats, but as compared to traditional meat, the former is a better idea. In terms of the price range, plant-based meat products are more expensive but luckily, they have a longer shelf life as compared to meat which surely makes up for it.
Generally, plant-based meat is a fast-growing sector that will most probably dent the meat industry in the near future. After all, what's wrong with being a bit healthier anyway?