They say that we humans started cooking some 1.9 million years ago, and since we had a long time to practice our culinary skills, we eventually got a hang of it, perfected it and became culinary kings and queens! Since the days of learning to use fire for cooking, we have now moved on to modernist cooking techniques which come under the greater umbrella of molecular gastronomy with spherification, gelification, deconstruction and vacuum cooking techniques becoming widely used.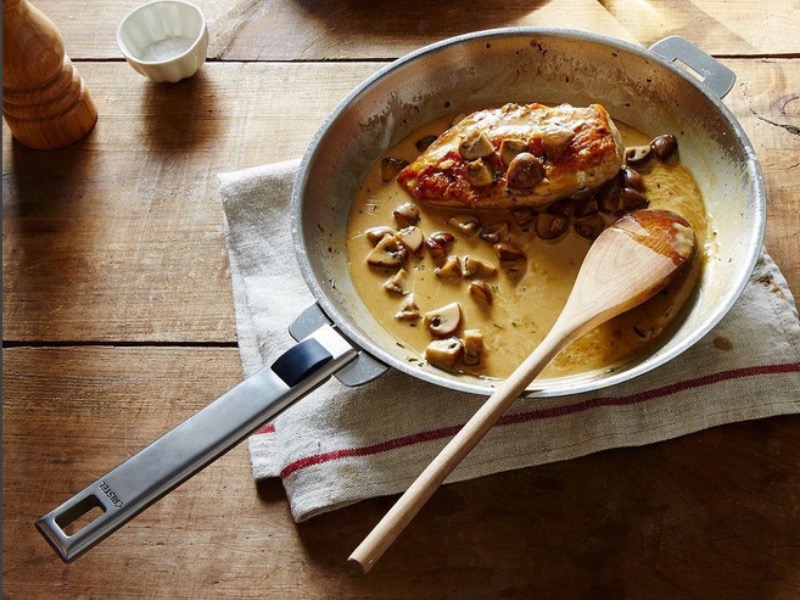 And yet, when cooking began, it was a form of sustenance and providing nourishment, ensuring that food was easier and safer to consume, not to mention tastier! And although we have all adopted easier and quicker ways of cooking food with our pressure cookers and ovens, people around the world still follow their culinary traditions with the aim of keeping them alive and passing them on to the next generations. Sure, these methods may be time consuming and require a lot of patience, but the results are mouth watering.
If you look with the intention of seeking out the incredible cooking methods, you might chance upon these traditional culinary gems of food preparation. You might be familiar with a few of them, while the others still remain a mystery. Let's have a read, shall we?
New Zealand's underground cooking in a Maori Hangi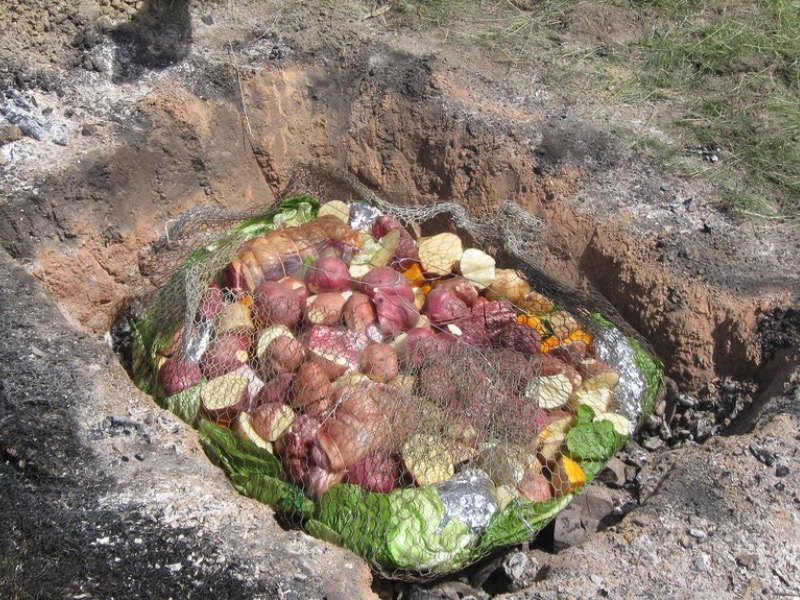 Every continent has a version of cooking which is similar to this Maori style underground cooking technique. First, big rocks get heated up in an open fire, and are then placed in a pit in the ground, specifically dug for cooking, which is called a Hangi. Food, consisting of meat and vegetables are added on top of these hot rocks, first the meats, which are wrapped up in banana leaves and last go in the vegetables, which cook faster. The pit is then covered in wet soil or a wet sheet and allowed to steam. It usually takes about 3 hours for the food to cook, which is then gently dug our and hoisted up from the ground.
Central and South America's Ceviche
If you're an avid fan of cooking shows and lifestyle channels that talk about travel and food, you know that 'Ceviche' is all the rage nowadays. The technique is usually associated with the land of Peru, but it is in fact, used to various different forms, all across Central and South America. The idea is very simple, using citric acid to 'cook' food, particularly fish which has been freshly caught. The dishes made with this technique can have varied names, and the ingredients used can different in each dish but what will be common to all would be fresh fish, acid, onion and salt. A nice view of the ocean would be recommended, although optional.
Salt baking as originated in China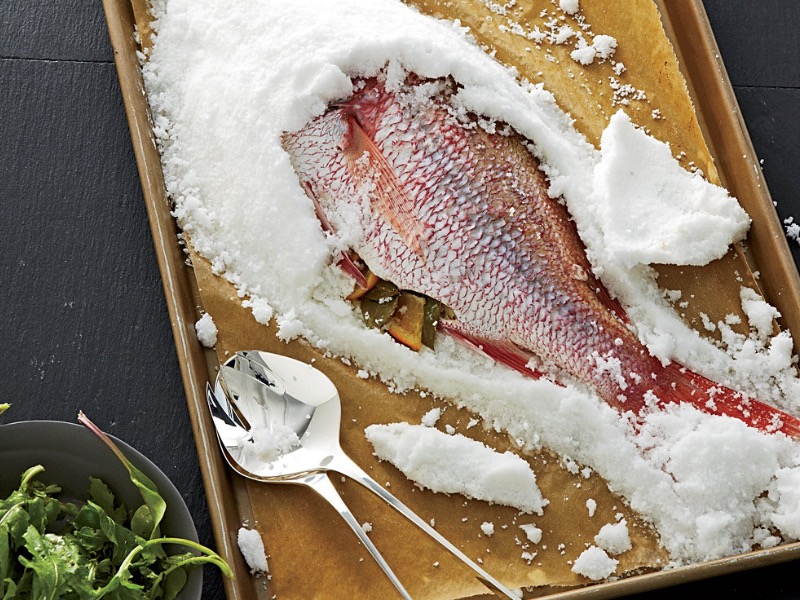 Another technique that is usually used exclusively with fish, and is said to date back to 2000 years from today, with the ancient Chinese inventing this technique. In it, a large amount of sea salt is applied to the fish, this sea salt is first dampened with egg whites so that it can bind on its own. This mixture is then used to encase the entire fish, whole, without leaving any gaps in and around it, and then it is baked. The salt cover ensures that the fish cooks in it's own steam, trapped within this encasing. Not only does the salt help in perfectly seasoning the fish, it also helps distribute the heat more evenly across the entire fish. All that's left to be done is crack open the hard salt crush and enjoy some perfectly steamed fish. How great would this look when you have guests over and you wow them with your restaurant-worthy presentation?!
The French/ Spanish Pyrenees technique of Confit
Although it sounds a little tedious, the technique of confit is simply the form of cooking which refers to entirely cooking any meat, submerged in it's own fat. In the Pyrenees, the dish is traditionally made with duck legs, which have been salted, seasoned with herbs and garlic and then cooked gently in it's own lard, and this actually preserves the meat.  This helped in the particularly harsh cold winters when food was scarce; as the duck leg confit was on standby, ready to be consumed.
Thailand's Bamboo Cooking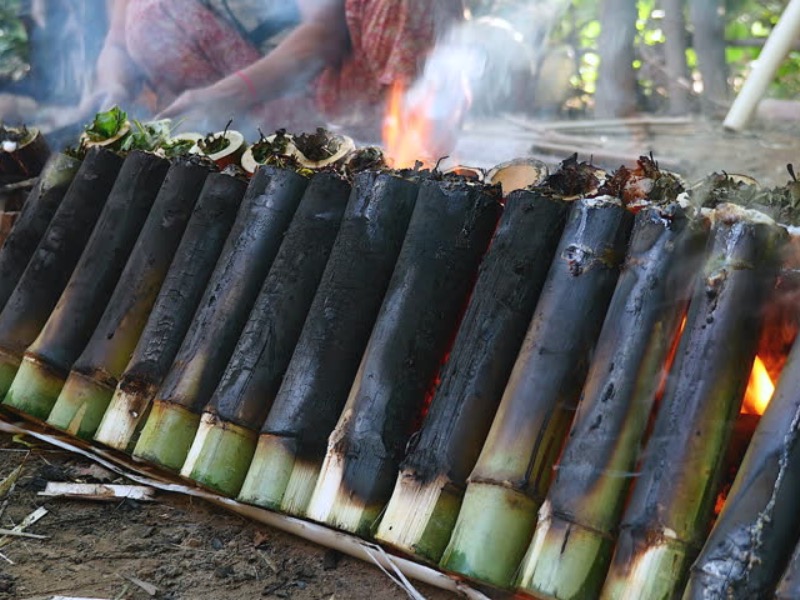 This cooking technique is largely used in many South Asian and South East Asian countries, but in Thailand it's called Khao laam. It's the simplest form of cooking, using only what nature provides us. All you need is a hollowed and cleaned out bamboo stick, stuff it with coconut milk, palm sugar, sticky rice and banana leafs at the end to seal them up. You then place the whole bamboo onto a coal fire and kick up your feet for sometime. The rice becomes sticky from the sugar and coconut and also takes on the flavor of the bamboo it was cooked in. This technique also works for savory foods.