Zac Efron and his brother, Dylan have a lot in common besides 6-pack abs. They both love surfing, lounging around on sandy beaches and soaking in the sun. The pair decided to take a trip to Mexico recently and pictures show them having the time of their lives from relaxing in a private villa in Los Cabos to putting their hunky bodies on display on Mexican beaches. Exquisito!
2019 is a beautiful year for the Efron's brothers and they are living their lives to the fullest by taking out time to vacation together in Mexico.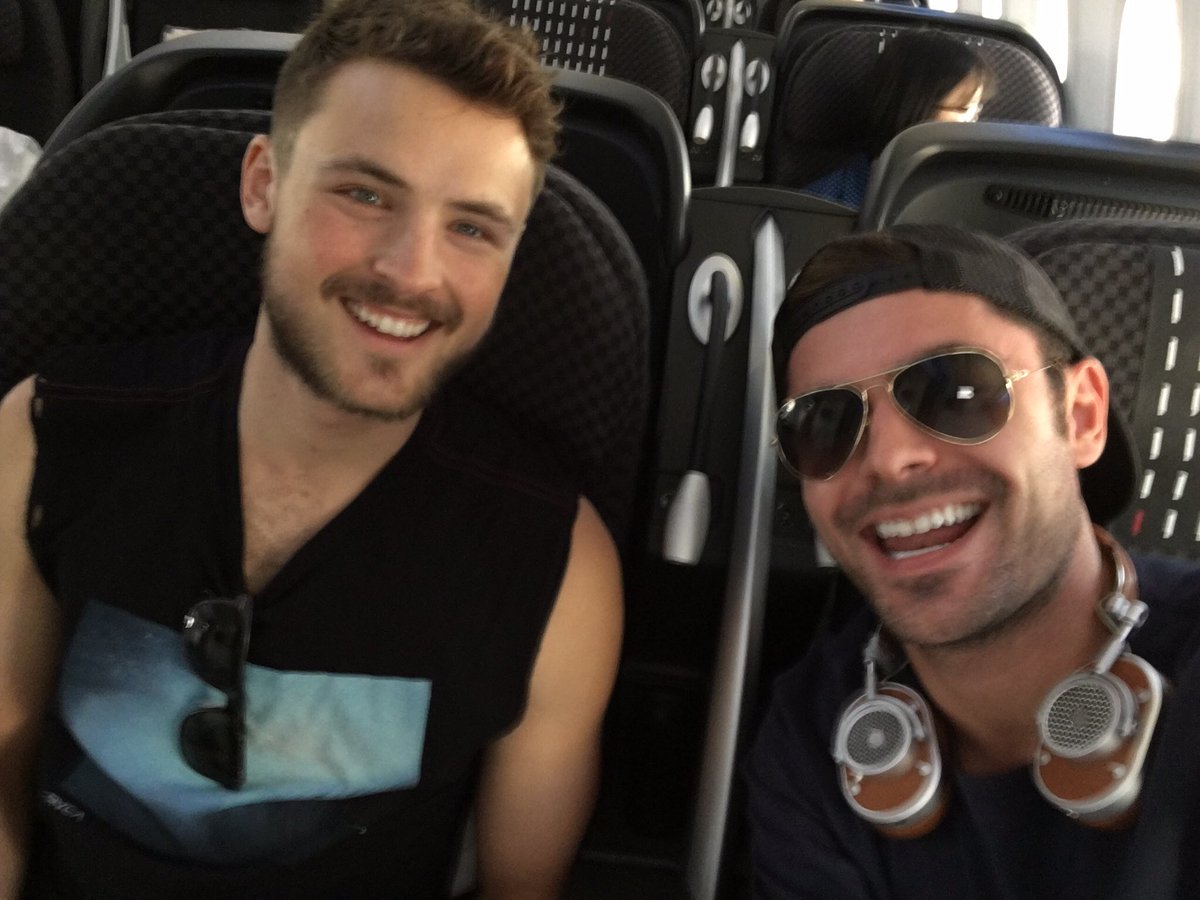 Zac is always moving around and hardly gets the time to bond with his brother. But once he's done filming for his movies, he makes sure to plan something special with the family whether it's planning vacation to an exotic location or going camping with the folks. However, he is a party animal who loves partying with friend. His wild lifestyle caught up with him in his adulthood and forced him to check into rehab.
The actor found fame at 17 with Disney Channel's High School Musical franchise. He moved on to feature in many blockbuster movies. To avoid the pitfalls of stardom at his age, he stuck close to his family and friends who made sure he didn't get sucked into the unrealistic world of entertainment.
Zac and Dylan are always exploring new terrains. The brothers have gone through a lot of stuffs together. From endurance sports to outdoor gears, the two have created memories together.