In 2016, almost every country in the world except for Syria and Nicaragua signed the Paris Climate Change Agreement, but the two nations said that they eventually will. The main goal of this agreement was to actually make the nations of the world be hands-on when it comes to preventing climate change to go from bad to worse.
The countries who signed are responsible for keeping their global average temperature below 2 degrees Celsius above pre-industrial levels. It is up to them how they exactly want to pursue this, and it may seem like it wouldn't do anything, but with the entire world trying to do it, a huge change will be seen.
Having an own climate strategy is very essential since it has to be effective, this deal may seem impossible but relevant, which is why when one of the most powerful countries in the world decided to sent a formal letter that they wanted "out" of the deal, everyone was not so happy about it, but this doesn't stop those who believe that this powerful agenda is the key to making a world a better place, continue reading to find out more.
Trump Says "No Deal"
In 2017, United States President Donald Trump has decided that the US will back out of the Paris Climate Change Deal. In a statement, the president said that this wouldn't give any sort of advantage in their country. This didn't exactly come as a shock to everyone since Trump has mentioned during his campaign that he will indeed withdraw from it.
He stated that this withdrawal would help businesses and workers all over the country. Republicans are of course in favor of this decision, but the people from other nations weren't exactly too happy about it. This then created a somewhat gap over some international connections as well as the image of the president has been affected.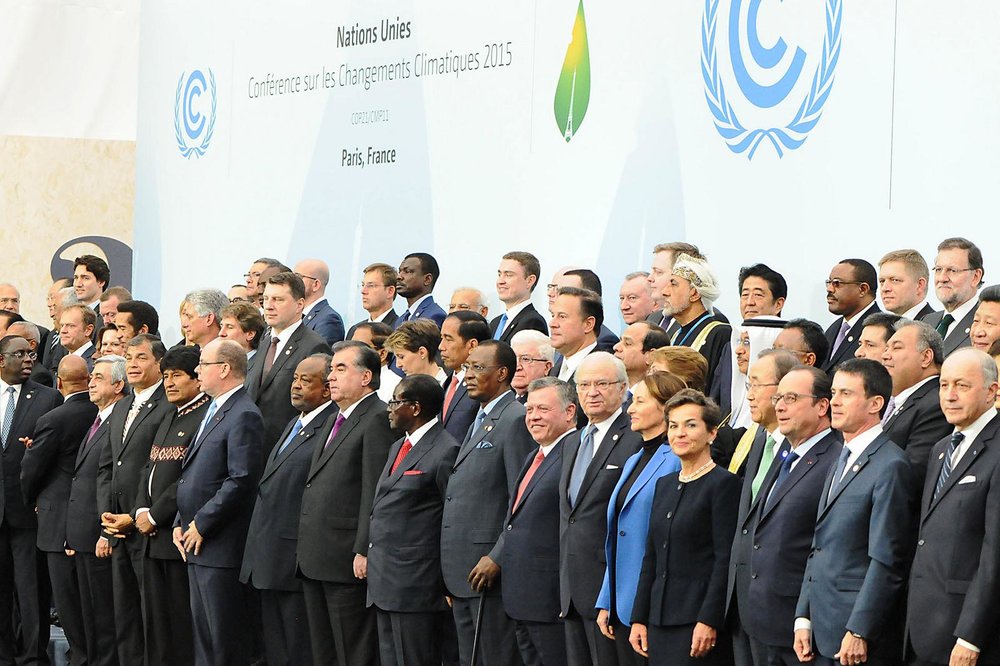 2016 UNFCCC signing of Paris Climate Change Deal
The United States and China are actually known to be the nation's greatest emitters of carbon dioxide which is why when Obama signed, it was such a great surprise for the United Nations Framework Convention on Climate Change or the UNFCCC, but then Trump's withdrawal was kind of expected. However, according to the Article 28 of the Paris Agreement, a country cannot exactly withdraw now, they need to way until November of 2020 or exactly four years after the agreement was signed.
This is one of the reasons why Trump also mentioned that there is actually a great possibility that they will re-join, but only if the circumstances will turn and it will then in favor the United States. In an interview, Trump said that he would have actually negotiated differently since he wasn't very keen on the European Union because of the trade battle.

Bloomberg on Paris Climate Deal
Since the president has decided to withdraw from the Paris Climate Change Agreement, former New York City mayor, Michael Bloomberg, has decided to step in and pledged $4.5 million that would actually cover the United States' commitment on the said deal. Bloomberg is known for being one of Forbes magazine's wealthiest because of his $50 billion net worth.
He didn't exactly make a promise that he would continue to provide money for the Paris deal, because he has still great hopes that the president would actually open his mind and change his decisions. In an interview, he said that as an American he felt obligated to step up since the government has decided to bail. He even mentioned that if the president is clever, then he would change his mind just like he always does.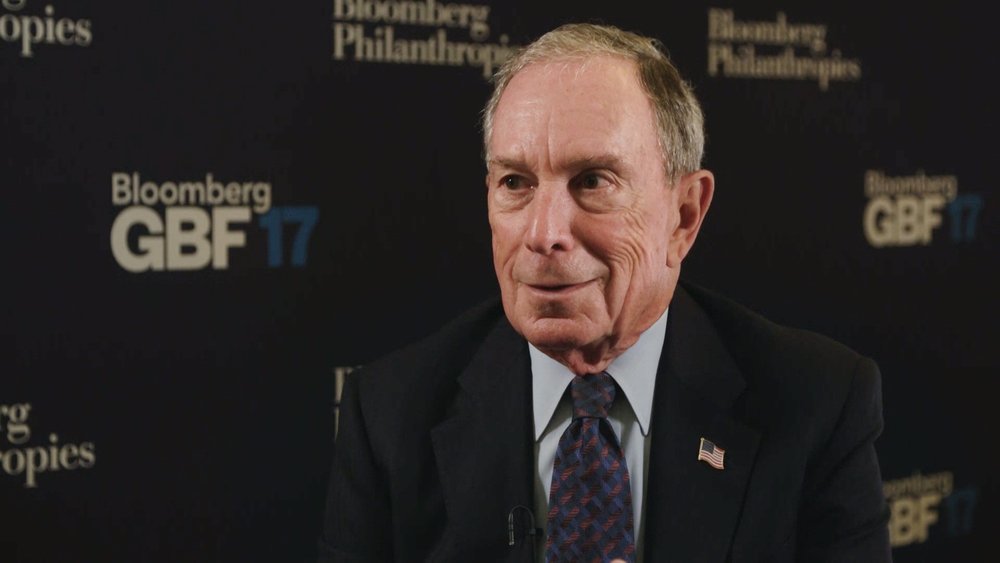 Bloomberg pledges $4.5 million for Paris Climate Change Deal
Bloomberg believes that America is a part of the problem that needs to be fixed and at the same time, it is also the solution to the problem. He admitted that it is incredibly dangerous for the United States to continue destroying the earth for their greenhouse gas emissions just for the economy.
Bloomberg even admitted that by doing this, he felt like he is actually filling some sort of a "leadership gap" since the leader himself decided to bail on the sail deal that is known to be very significant for the world. He explained how Trump must focus on protecting the world instead of protecting the economy by saving the jobs.