Celebrity marriages are a beautiful thing. Whenever we hear about a popular couple in Hollywood getting married, the media starts buzzing with headlines about them. Even though most marriages in the entertainment industry don't last, there are a few golden couples that continue to reinforce our belief in eternal love. Hollywood has celebrated some of the most iconic marriages over the years, and Christian Bale's is one of them.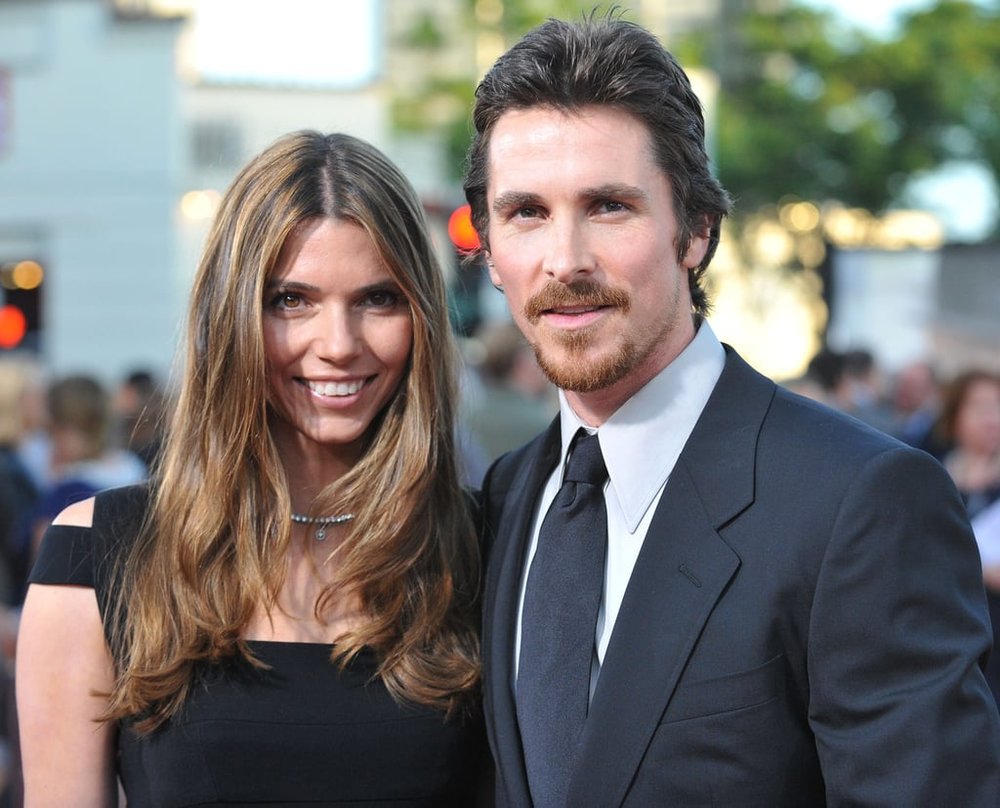 Christian Bale is one of the most successful actors in Hollywood with endless nominations and awards, and to add to his success, the superstar is in a blissful marriage with wife Sibi Blazic. The couple recently celebrated their 19th wedding anniversary in the most romantic way possible. They went for a bike ride along the California coastline of Pacific Palisades.
Bale took out time from work to be with Blazic, whom he met when she was just a personal assistant for Winona Ryder. The actor shared his skewed perspective of marriage with her before they got married. He told her that he was afraid of divorce because everyone in his family had a story of heartbreaks and he didn't see marriage as a healthy way to be in a relationship. But, Blazic changed his views about the idea of love and marriage and the couple eloped in 2000. Today, they share two kids together, Emmeline and Joseph Bale.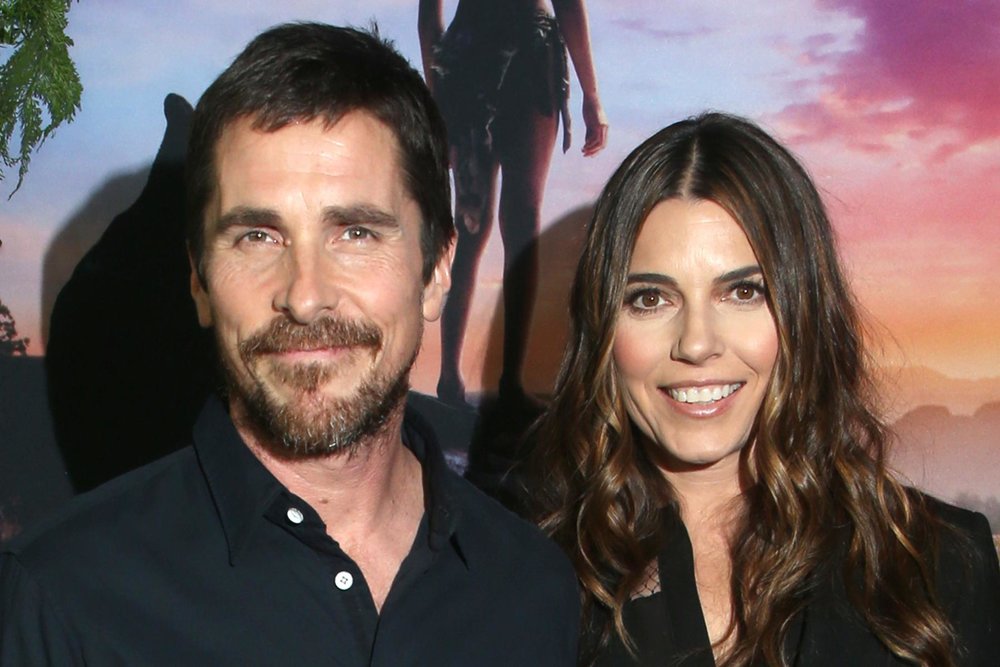 Poor Blazic, she had married the different characters Bale exhibits over their marriage. The actor is a chameleon when it comes to interpreting roles but not as tough as he is at home. He confessed that fatherhood humbled and inspired him to become a better human being, but when he is on a movie set, he is a completely different person.