Traveling has been largely affected by the pandemic – with restrictions in place to curb the spread of the coronavirus, it is hard to embark on adventures. Surely, most of us are itching to get out of our houses to head to our dream destinations, but safety issues are holding us back.
But did you know that traveling actually offers something more valuable than memories and experiences? Some people think that this activity is a waste of time and money, but there are health benefits linked to this activity.
Stress-Reliever
On ideal days, we take a leave of absence from our work for a vacation. We save all year round to make sure we will have the best time during our getaway. We can't wait to leave all the anxiety-inducing matters at the office.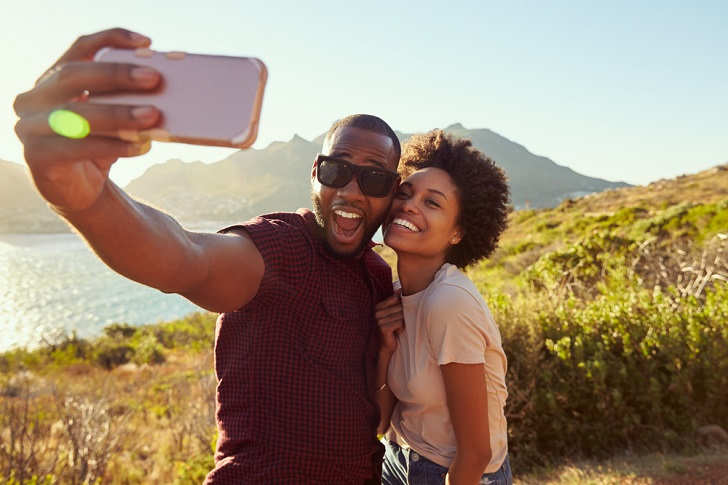 The truth is the ability of traveling to destress people has been backed by science. One study noticed that those who took a vacation for three days felt less anxious, more rested, and in a better mood. Moreover, the decrease in stress levels lingered for weeks after the getaway.
Healthier You
Interestingly, traveling helps people stay healthy. A study conducted by Transamerica Center for Retirement Studies and Global Commission on Aging found that women who took vacations twice a year had a lower risk of heart attacks than those who didn't.
Among men, those who didn't skip work for a vacation every year had a 30 percent higher risk of heart disease and also, almost 20 percent greater risk of death than those who took the time off to head to their destinations.
Psychological Wellbeing
There are a lot of people suffering from depression in silence. This mental health problem is no laughing matter as it notoriously claims so many lives.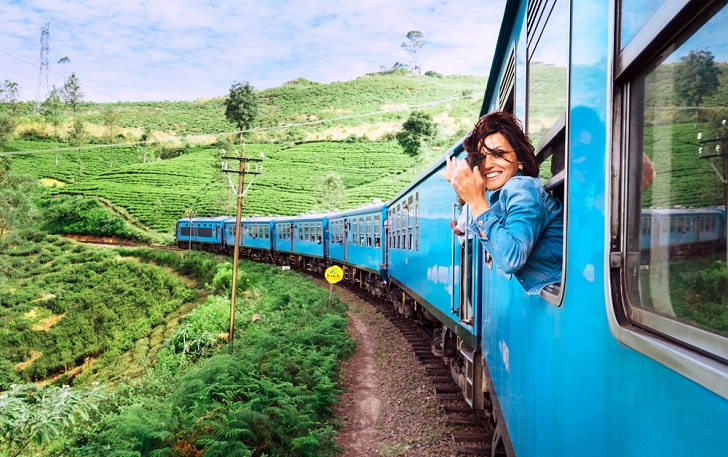 Although there is no cure for this issue, doctors usually prescribe a series of antidepressants to combat symptoms. However, there are other alternatives to this – traveling. A Marshfield Clinic study found that women who vacationed two times per year were less likely to fall into the pit of chronic stress and depression than those who didn't.
Creativity
Bosses, listen up: workers who go on vacations enhance their creativity and, therefore, may increase productivity. Columbia Business School professor Adam Galinsky explained that international travel can improve integrativeness of thought and cognitive depth and flexibility.
However, he also noted that in order to really stimulate creativity, travelers need to purposefully engage, which is even better for the adventurous at heart.
Satisfaction and Happiness
How do you feel when you travel? Happy, of course – this is one of the reasons we are willing to shell out for getaways.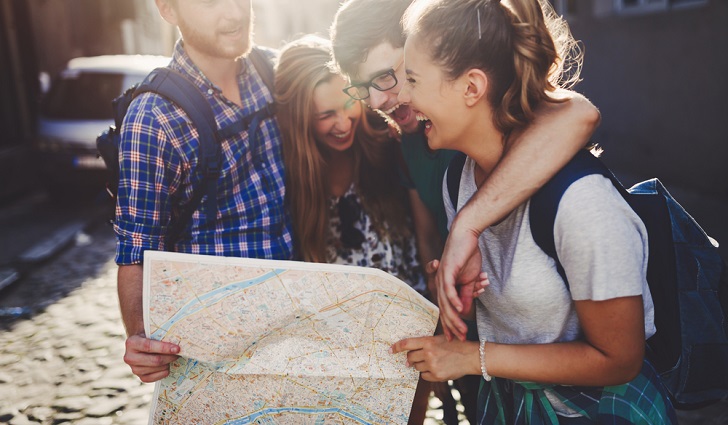 However, a Cornell University study found that there was an increase in happiness even during the planning stage. In fact, the researchers noticed that the feeling of gladness in anticipation of the vacation was greater than the thought of owning something.