Road trips are fun and filled with exploration. You get to see more and enjoy more when you're cutting through highways in your own vehicle. But such trips need proper planning for you to have real fun. In addition to packing your clothes, games, and foods, you need a fantastic vehicle as well. 'Coz there ain't gonna be much fun-and-frolick if you're sitting at the side of the road with a broken-down car, right?
Now the choice of car for a road trip depends on who's accompanying you. You'd need a mini-bus if you're in a group and a smaller car when it's just you and your partner (maybe one of those top-down cars where you can feel the wind in your hair…ah!).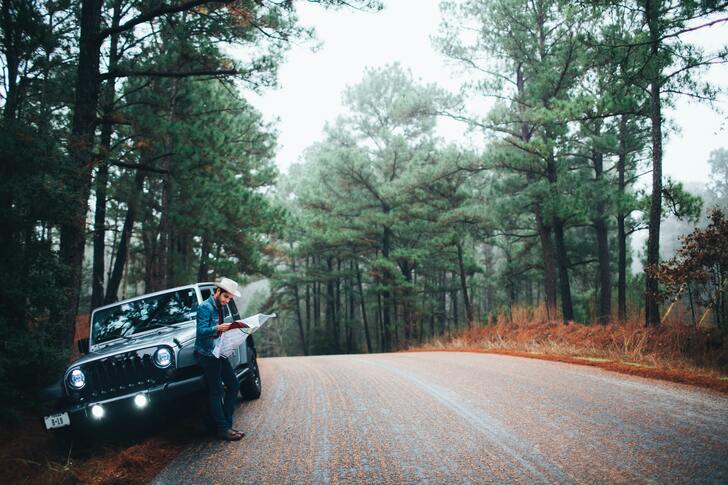 To make your choice easy, we've hand-picked the top 3 cars you should consider when heading on a road trip. Have a look.
Read – 10 (and a Half) Tips for Road Trips
Mercedes W123
Okay, just because it's a Merc, you don't have to feel edgy. It's not going to break your pocket we promise. The model we're talking about is the Mercedes W123 that came out in 1976. And no, it won't be a rusty old thing that doesn't start.
The W123 is one of the most stylish vintage cars you can still drive around. Most people consider it to be an estate as it can easily carry you and your luggage (a lot of it!). Additionally, when you're in a vintage Merc, you can be sure of a luxurious driving experience, and those envious looks from other drivers certainly won't hurt!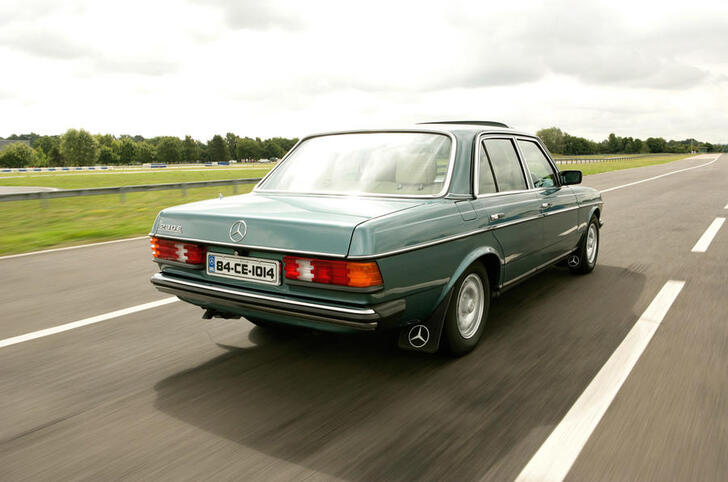 Aston DB9
Talking about luxurious driving, you could also consider the Aston DB9. The British Grand Tourer will make your trip memorable with its revving noise, its speed, and, most importantly, its economy friendly V12 engine. As small as it is, it will allow you to pack along whatever you need for a road trip.
Tesla Model S Long Range Plus
Let's close the list with an electric car. Don't be alarmed since it's an EV. This car will power through your trip in a cinch.
The Tesla Model S Long Range Plus can cover about 720 kilometers on a single charge! And if you're wondering about charging it, the hotels and restaurants you encounter on your way will cover that.
Read – 34 Essential Road Trip Packing List Items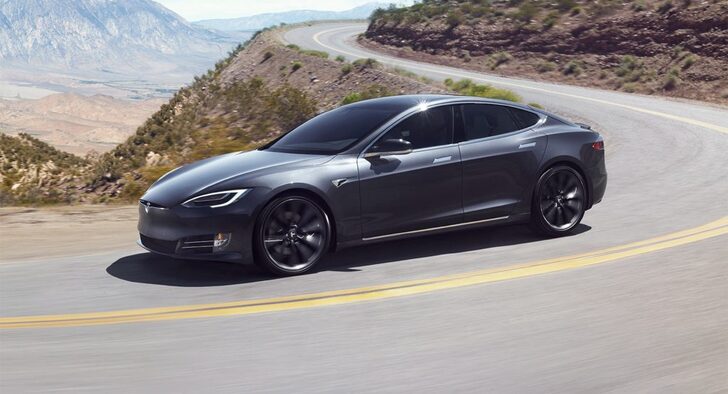 The bottom line
A road trip should be full of fun moments and excitement. But your comfort should be your number one priority because being tired and frustrated when you're on the road can't be good. If you're looking for some family time or fun with a group, pick a mini-bus. If you just want some time alone or with your bae, get one of those cars listed above and enjoy!