Attending every race, driving every car, or even visiting every single museum in the world- its nearly impossible, even for a die-hard car lover. Plus, with the global pandemic situation, you shouldn't even be trying to make such journeys.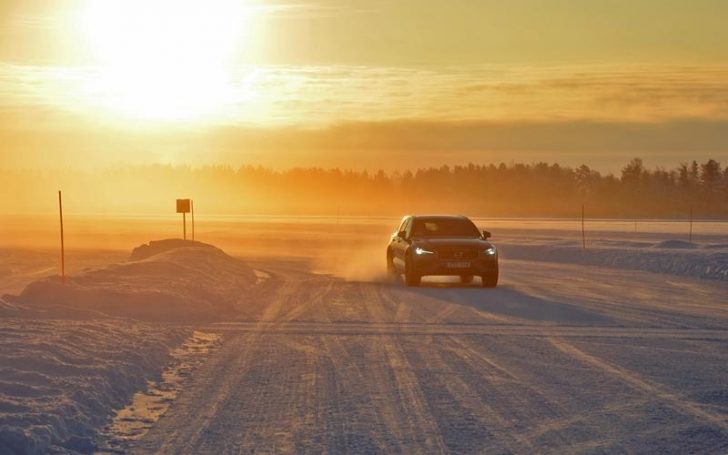 However, regardless, there are a bunch of experiences that every car enthusiast needs to relish in at least once in their lifetime. Here are a few of them-
1. Drive On the Section of an Autobahn That's Unrestricted
Germany's autobahn has an unrestricted section, which is the only road in the whole world that lets you drive at any speed you desire and happens to be legal. Deciding your destination and finding out how fast you can reach there is left completely up to you, and let us be the ones to tell you that revving down the road at your maximum potential is an amazing and once-in-a-lifetime feeling.
2. Spend A Day At The Track
If you're living outside Germany, your situation is quite unfortunate because there are no public roads where you are allowed to go above 75% of your car's potential. But, if you desire to take your car, as well as yourself, to a limit, visiting a race track can be the perfect solution. Every car lover needs to have this eye-opening experience to find out what their car is capable of and what they are capable of.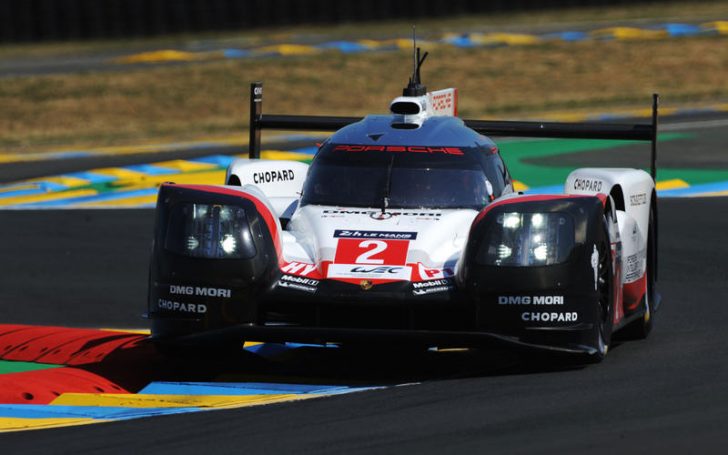 3. Drive Across America
America is a country that's as big as a continent. Literally. Driving across it allows you to experience a great variety of landscapes, such as snow-capped mountains, scorching deserts, and bustling cities. It is also a great way to learn about different cultures.
4. Drive On a Frozen Lake
Driving on a frozen lake sounds entertaining but, it's just as demanding. It is a unique way of learning about the handling characteristics of your vehicle, without having the constant fear of crashing into a wall or something. Before going in headfirst, be aware that there is a lot of room to make mistakes with this one.
5. Visit the Lane Motor Museum
The Lane Motor Museum contains the largest collections of European automobiles in all of the United States and they are proud to say so. The museum owns a BMW Isetta as well as a Citroen DS, along with a plethora of obscure vehicles. Visiting this museum gives car enthusiasts the chance to dive into the fascinating history and evolution of cars- an experience unlike any other.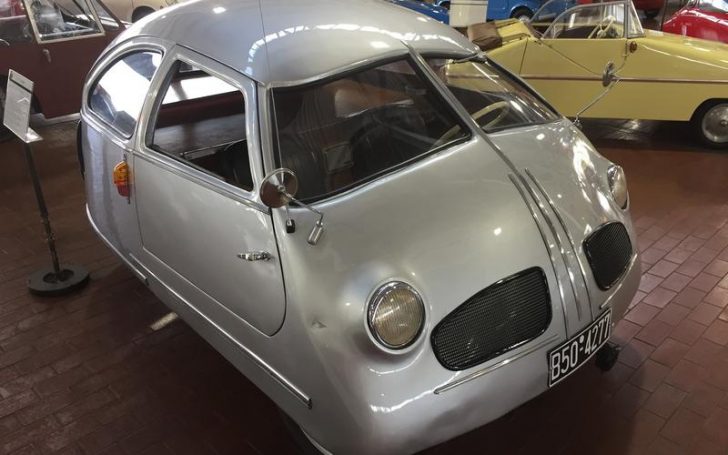 6. Be a Part of a Big Race
Watching big races like the Grand Prix of America or the Wales Rally on your television might just be the "best seat" for some people. But seeing, hearing, and smelling the cars from a small distance within the arena is a completely different and far better experience. It also gives a huge opportunity for car lovers to meet like-minded enthusiasts.